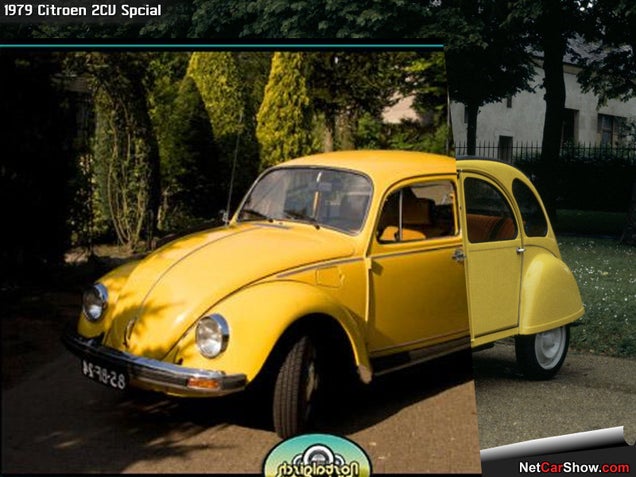 S
Them boys who brought us the 911 DS made this beauty first!!! It's the predecessor to the 911 DS! And I can't believe nobody posted it already. So here it is!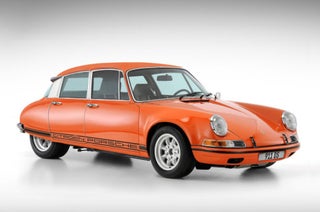 S
Wow!

How about another look at it?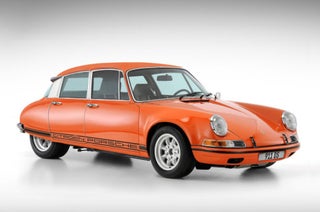 S

Oh, come on one more time... you know you want to! At least just to get it out of our system.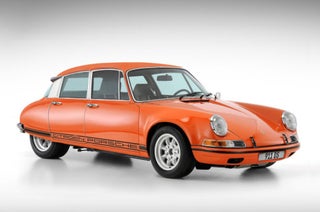 S

Oh and how come nobody has posted this? EVER!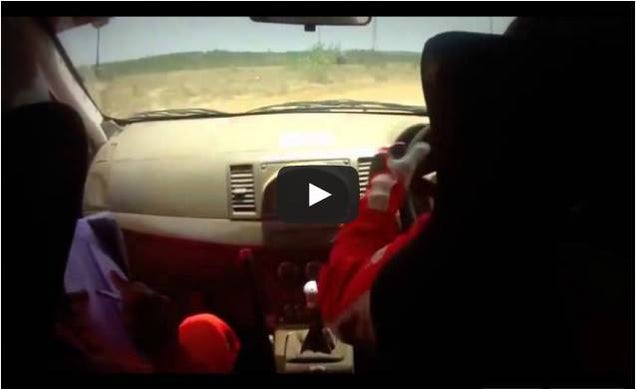 S
I'll have to repost this for the morning crowd. And then again for the late morning/early afternoon crowd. And once more for the late afternoon folks. Cause this shit is important.
EDIT: This preview thing applies much suction to phalices. Anybody know how to not make images tiny? And how to get the text back under images?