At just over 3,000 miles young, this bone stock 2003 M3 probably covered more miles in its shipping plastic than it did on the road. The warranty expired due to years sat idle, instead of years of use or modification. That changed, because over a one month transformation, stock is a word that could no longer be used to describe it.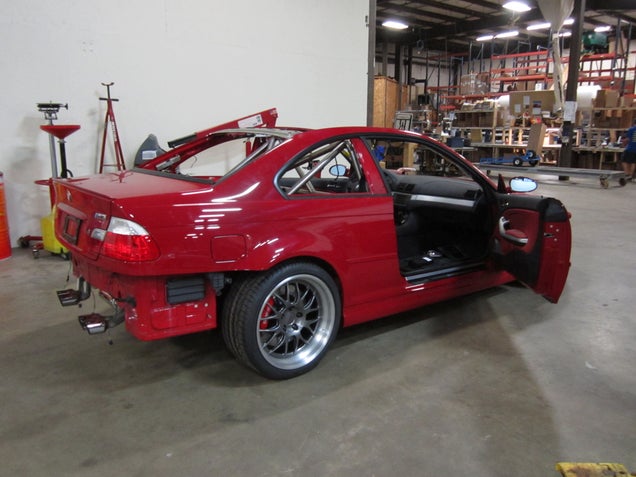 S
It started life like many before it, albeit very few can claim similar mileage anymore.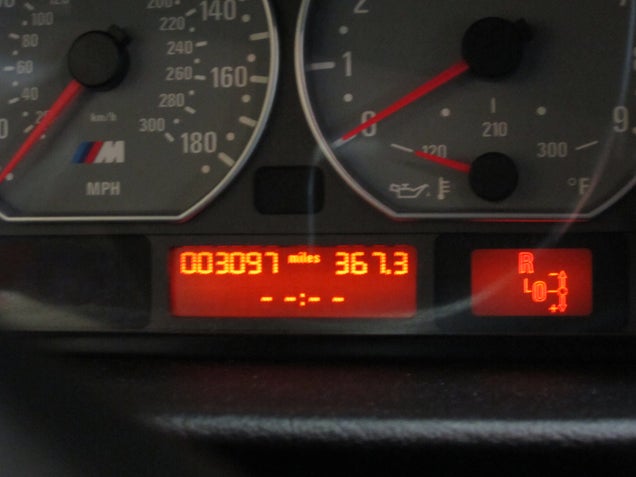 S
So the logical next step is to strip the whole thing down to the frame and weld in a half cage.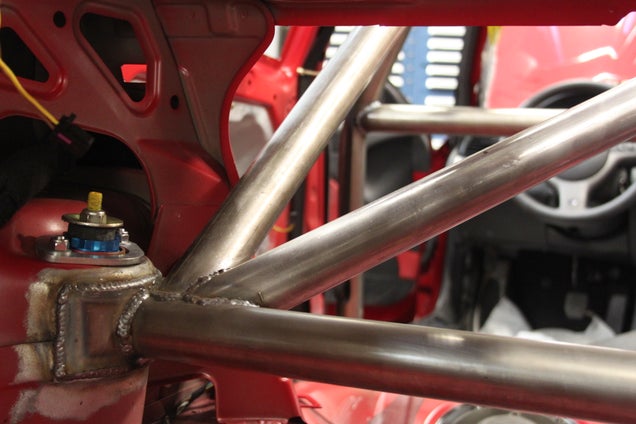 S
You've seen a convertible E46 right? Probably, but not quite like this.
S
You don't mess with the chassis this much and then leave an engine stock. Enter Active Autowerke supercharger.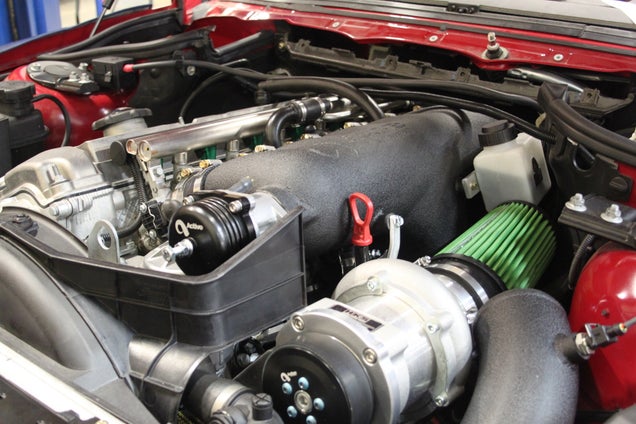 S
Rounding out the overhaul: Stoptechs, Bilstein coilovers, Forgeline wheels...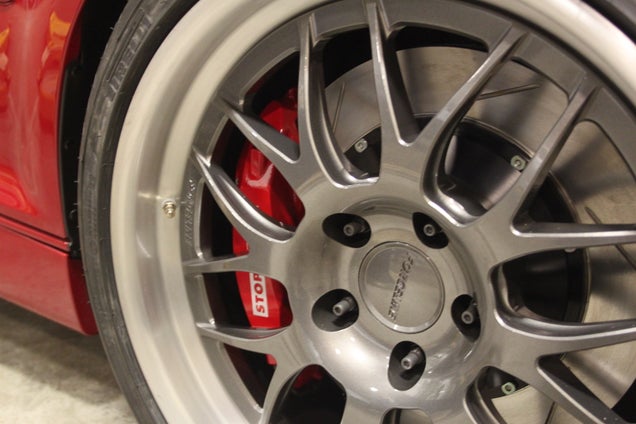 S
A color matched cage and a pair of partial leather Recaros seems appropriate.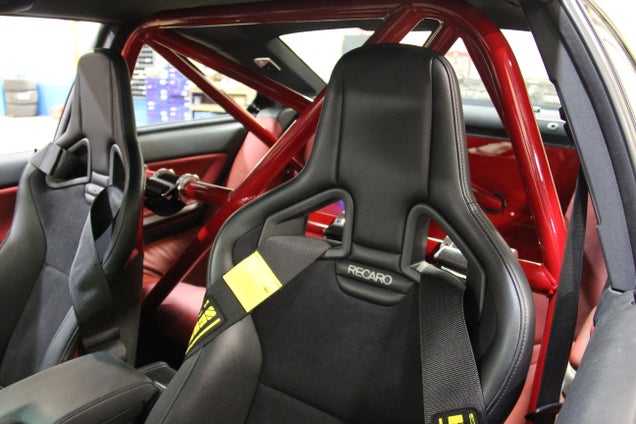 S
And of course... a tow hitch. For you know, towing things.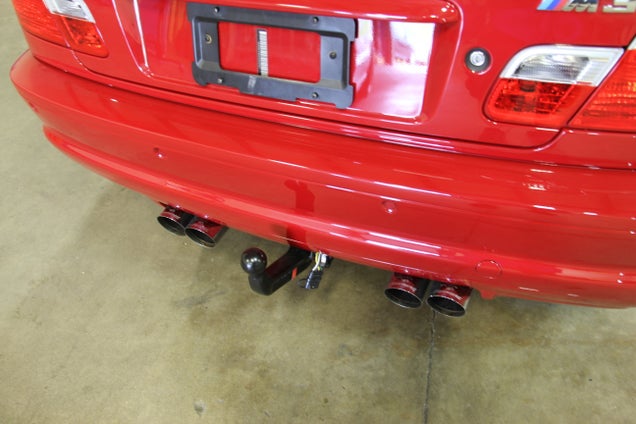 S
So, would you do this to your low mileage garage queen?