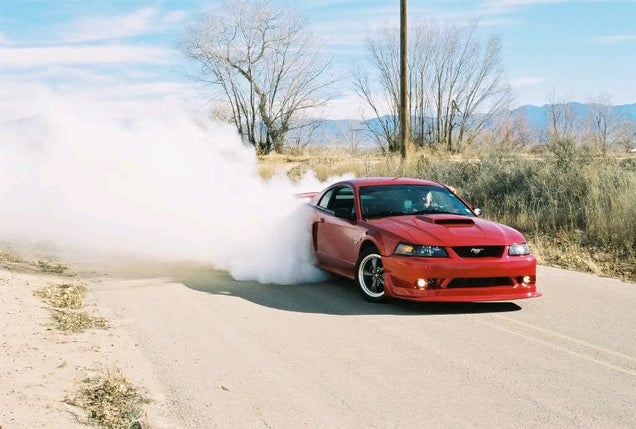 S
What the hell, this is so depressing.
For what it's worth, my two cents is just to face things with a level head and plow through. You're always going to have issues to overcome, but you also always have the awesome times to live for. I hear where you're coming from; I'm both trying to figure out college, plan for the SAT, figure out my school and relationship stuff, but remember that for every bad time you can think of that you've had, there's at least two good ones to match it. When you're really tough, talk to the people you need to talk to; there's always someone who will help out, its just part of life.
That's the other great thing about Oppo. There is no car community like us out there. It's not only a car site to waste your free time, its a place to relate with others, to talk things out, and bond, and share some of our good times that happen both at and away from our computers.
Life's a drive. You ride the torque curve to its peak, and when things go wrong, change gears and keep on going. -190e30, right here right now. Trademarked.