More cars! This is like the fifth time I've tried this now.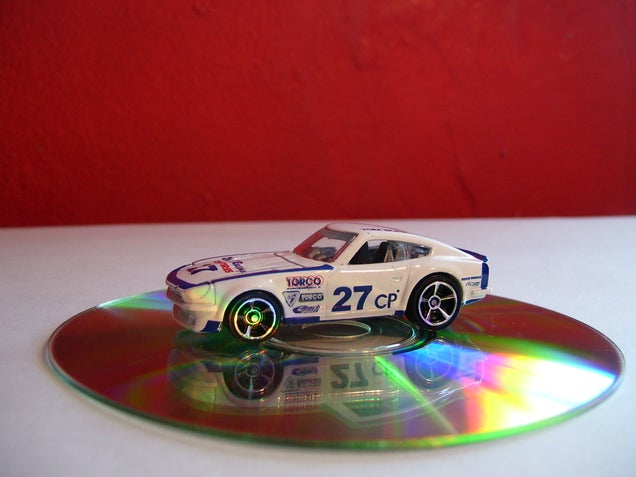 S
Datsun 240Z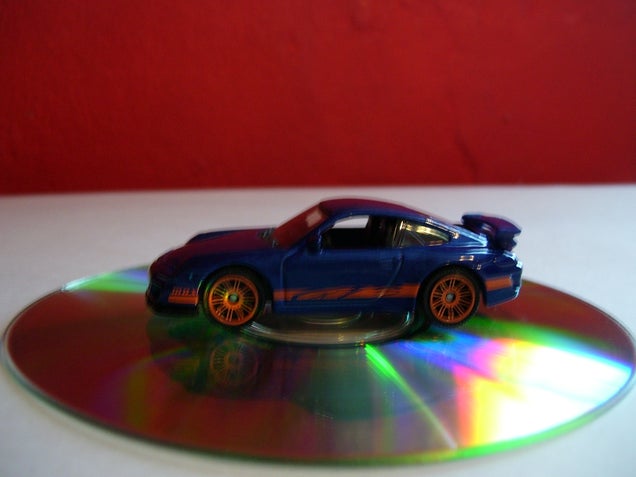 S
MBX Porsche GT3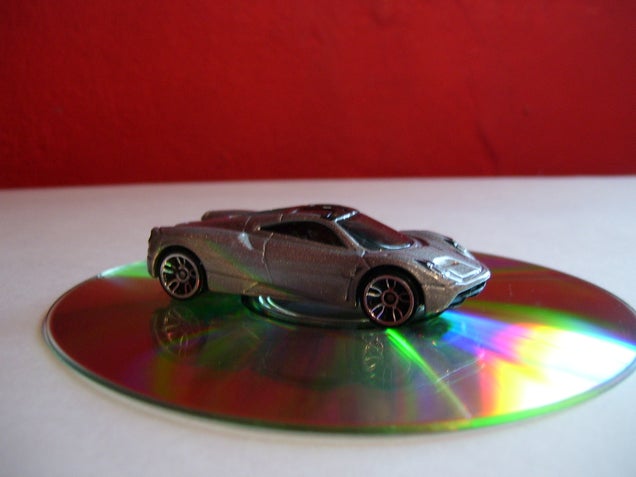 S
Pagani Huayra, from my sister. She got it because of one of our all time favorite Top Gear moments, involving the pronunciation of Huayra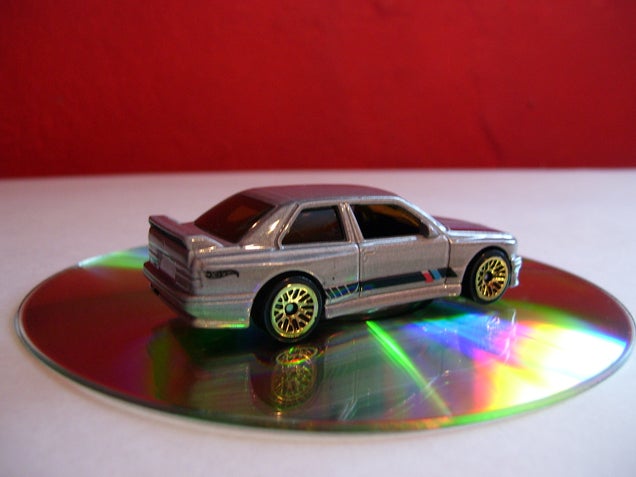 S
BMW E30 M3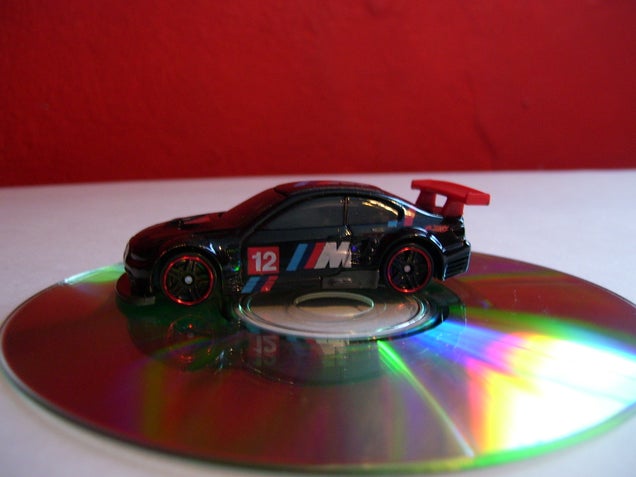 S
BMW M3 GT2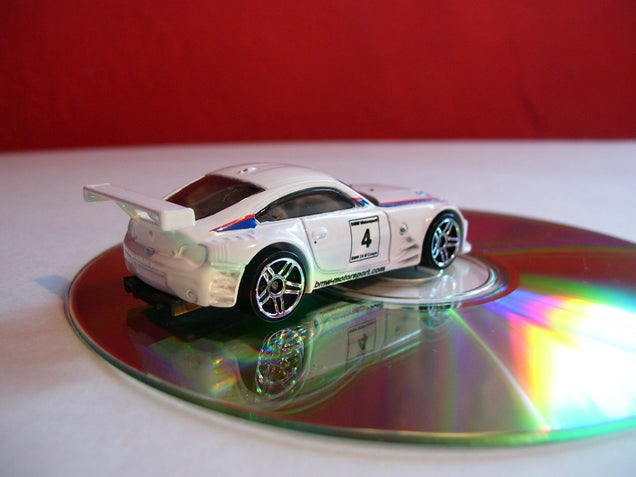 S
BMW Z4 M (I've been into Bimmers lately)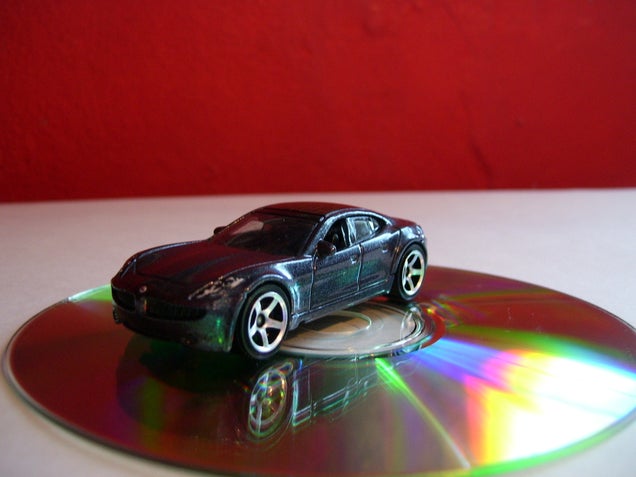 S
MBX Fisker Karma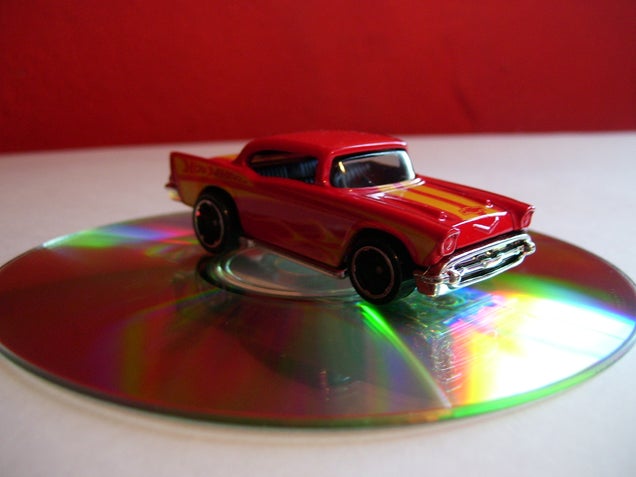 S
'57 Chevy. Considering giving this one to my grandfather. His parents had one when he was growing up, he said it was a huge pile of crap. He hates 57s.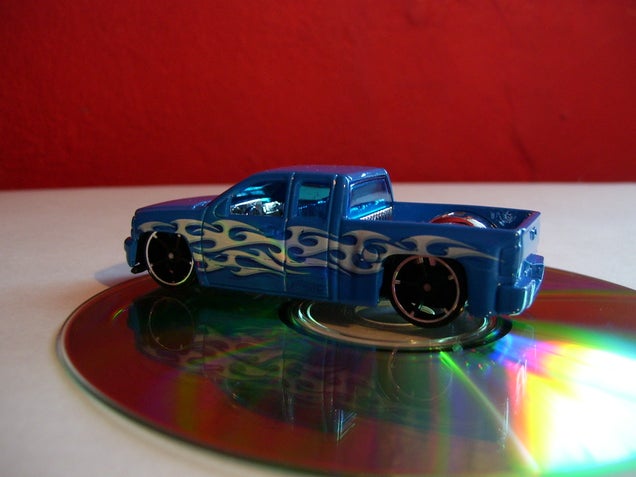 S
Chevy Silverado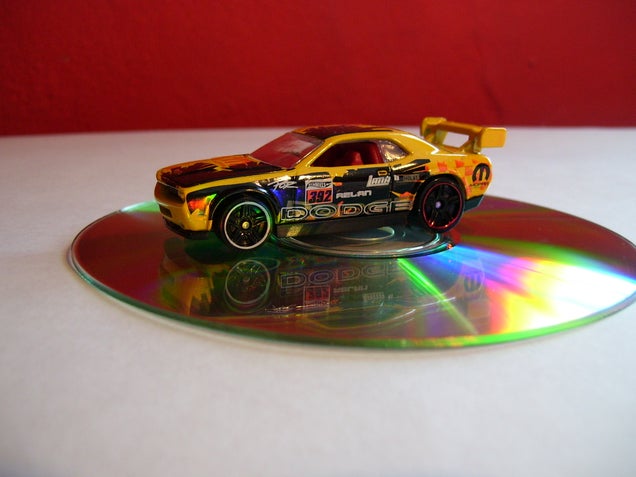 S
Dodge Challenger drift car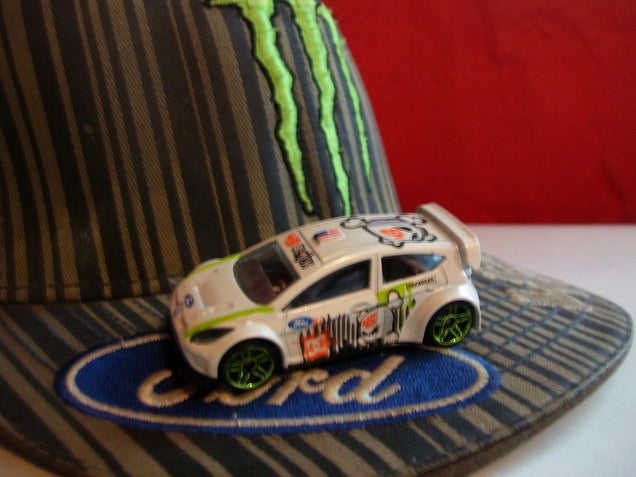 S
White KB Fiesta, to go with the black one I've already got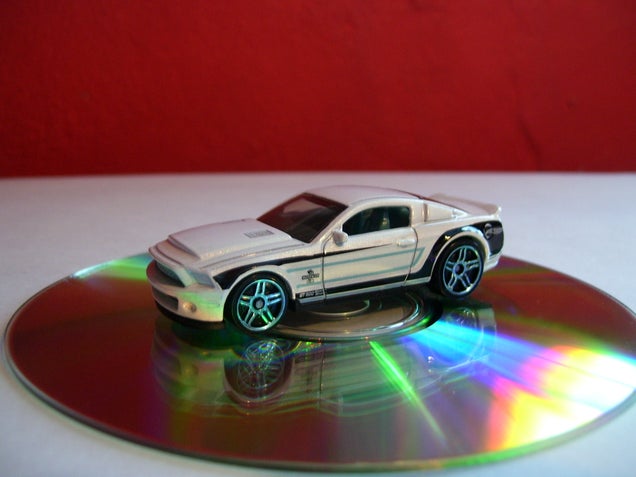 S
Mustang GT500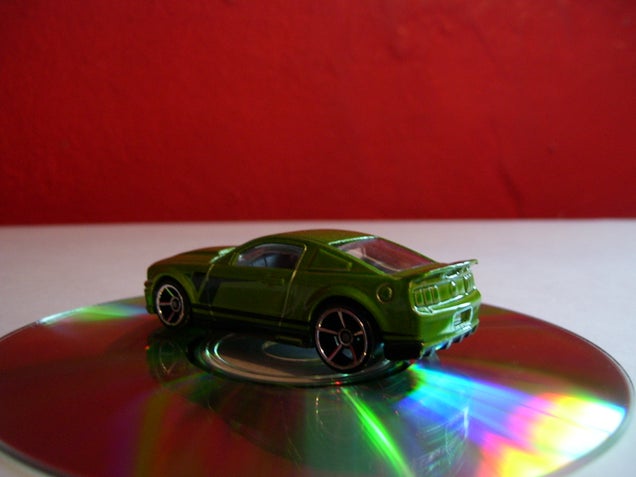 S
Mustang GT, to match the '92 Fox body I've got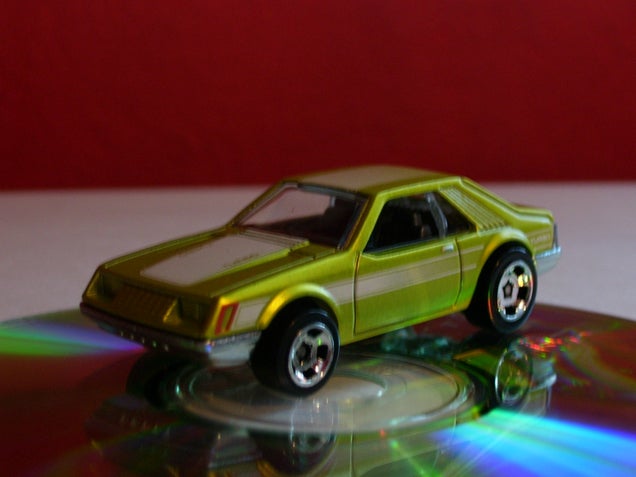 S
And a Cool Classics Turbo Mustang