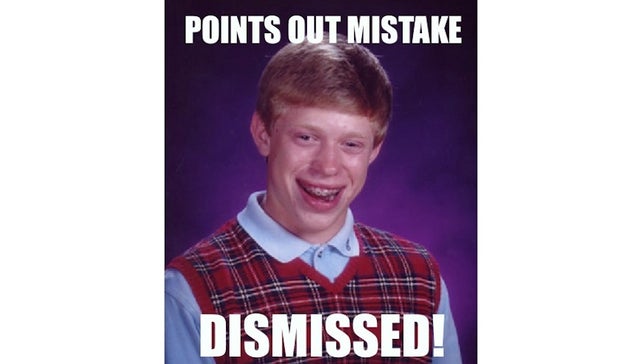 S
I'm here to help (so I thought)
Then Sweden's comment was taken down because we were commenting on the dismissal of my correction comment. Shame, since Sweden's comment was funny.
Now, my activity is being stalked.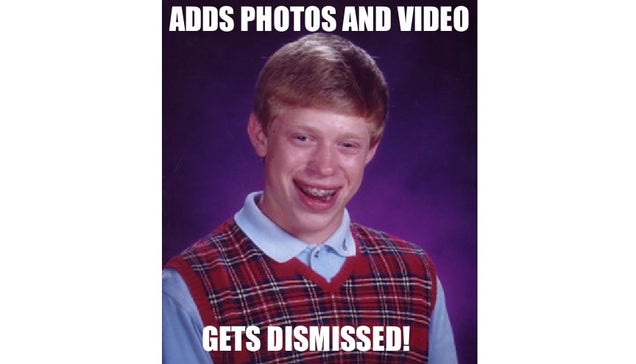 S
Feb 3: It happened again. This time I wasn't correcting anything, just adding to the discussion by sharing a video and two images.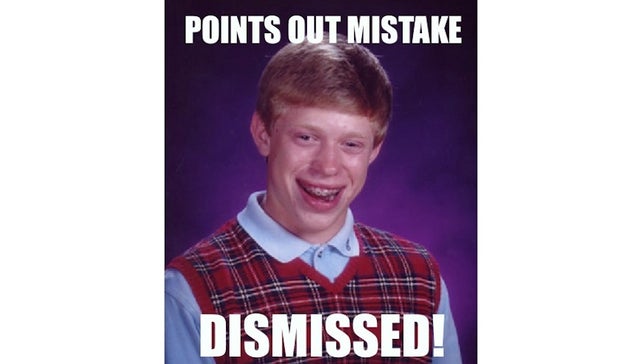 S
Feb 4: This comment lasted 9 minutes before it was dismissed. However, I got a reply at the same time.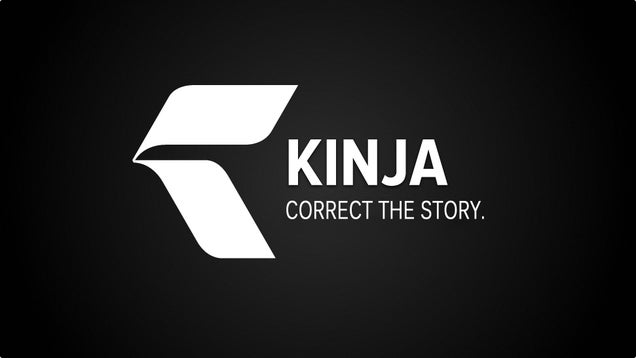 S