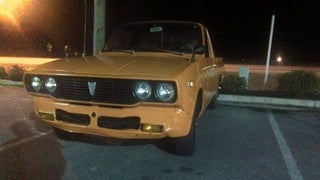 S
So my buddy and I bought two very different cars on the same day, in different countries. He definitely got the better ride, but I'm still excited nonetheless.
So here is mine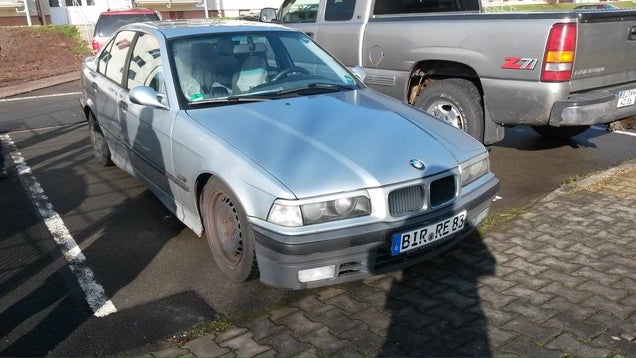 S
It's a '95 318i, 275,000 km on the clock, lowered entirely too far, smells kinda like clutch, and I love it. It will look great next to the E90 once it arrives, and it only cost $1200. Sounds like a lot, but the motor is still strong enough to go uphill in 3rd, it handles like a dream, and I finally understand what steering feel means. It's damn great. The inside is stupid clean. Under all the, every stain came out. The trans still shifts smooth, bit of a notch to it. All in all, I'm pretty happy with it.
Now for the real winner. My buddy just made an account on here (BIPme), and I demanded I post his new purchase.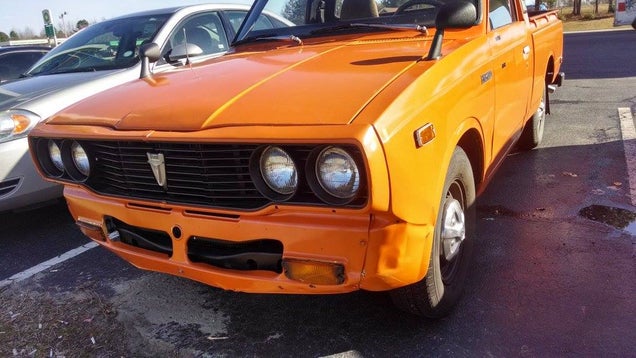 S
It's a '78 Hilux, and its gorgeous. In his words:
"Ok so its a 78 Hilux. 20r motor with 143k miles. Found on Craigslist for 2500. I have pictures of the guys build. The engine is great. Very strong little motor. Transmission is tighter than the WRX. Clutch is great. Very little petal travel and the clutch point is right off the floor and is very small. Just let it out and go. Surprisingly good throttle response. Will chirp the tires from a dead stop."
Other notes include "Body roll is horrendous but hilarious at the same time. Brakes aren't bad for a 78. Actually have disc brakes up front."
Still has the original owners manual with fuel mileage notes and such.
I'm a little jealous. Here's more pics. FYI they're all potatoed, some of us don't have fancy cameras.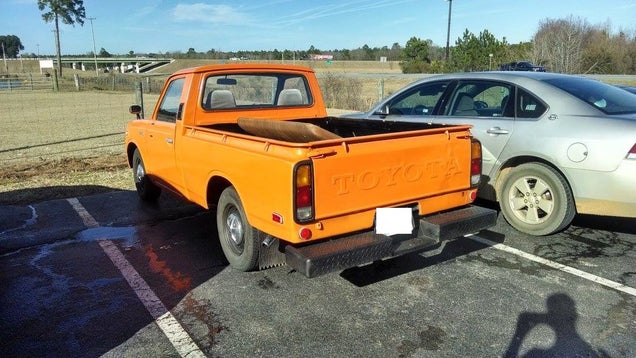 S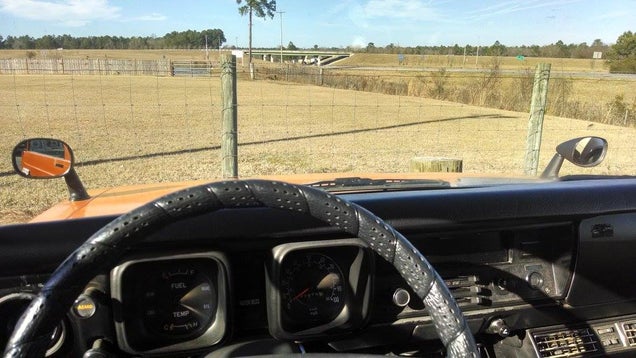 S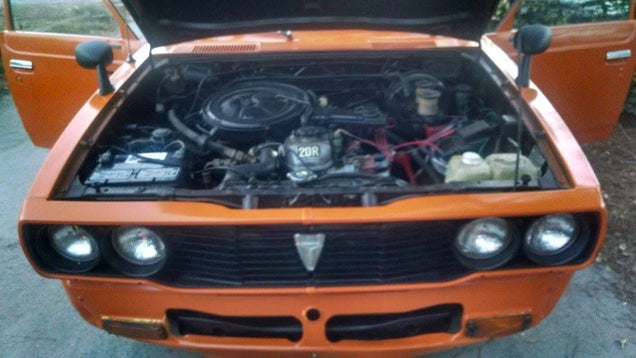 S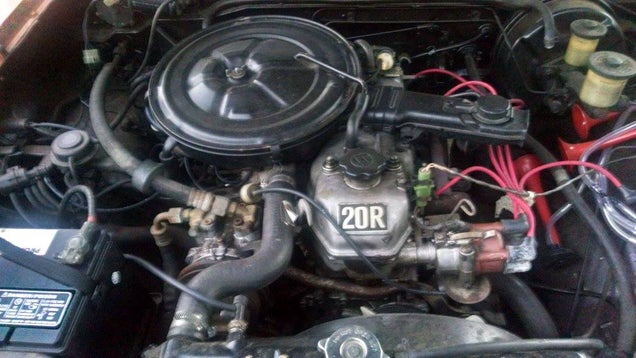 S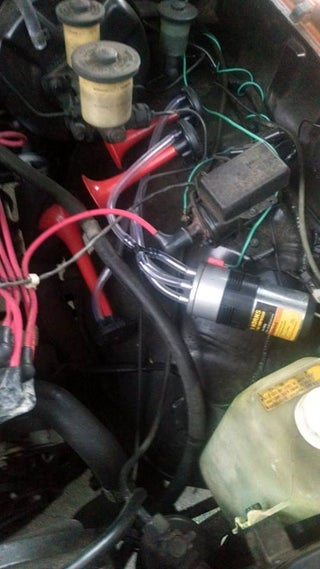 S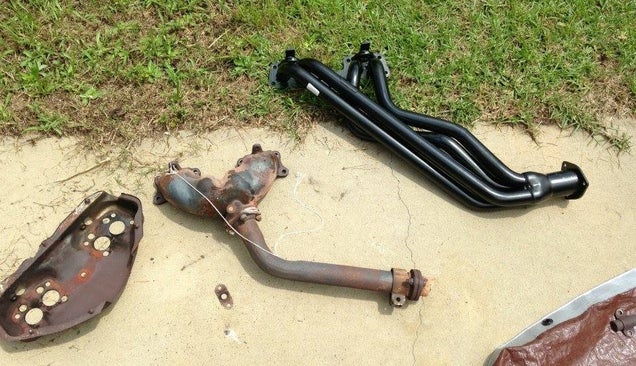 S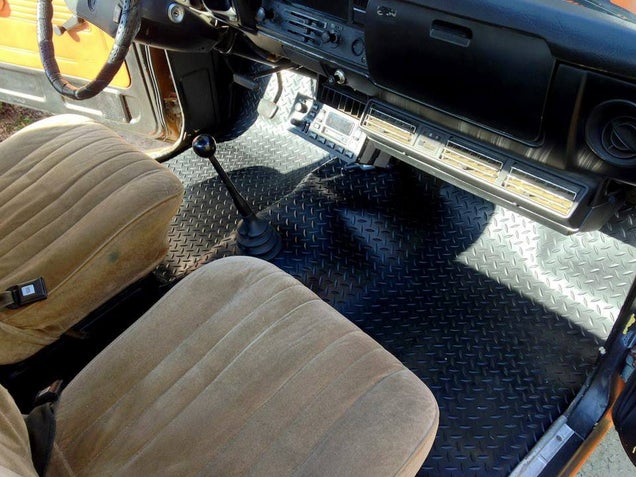 S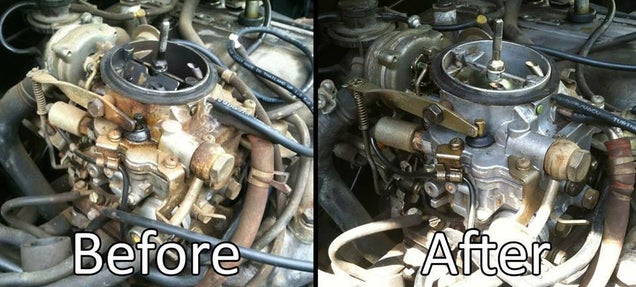 S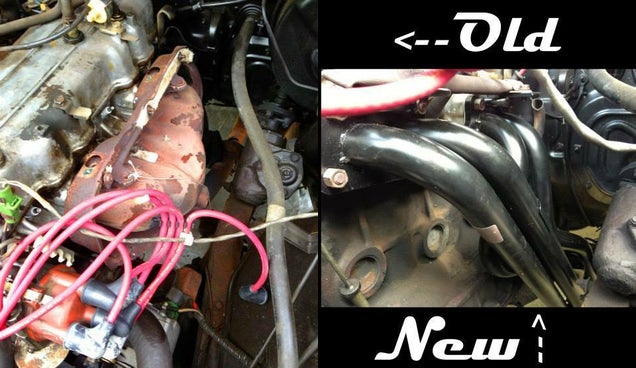 S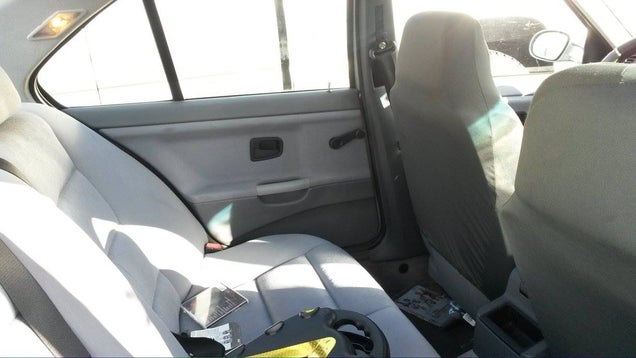 S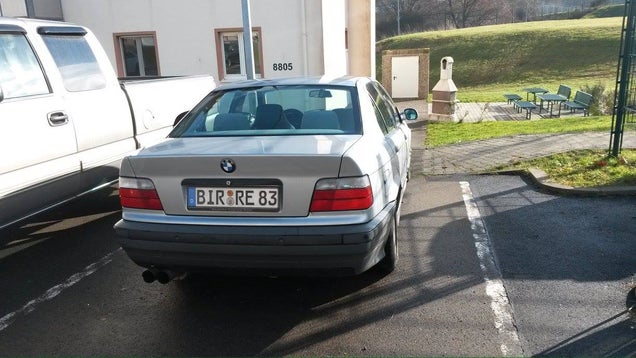 S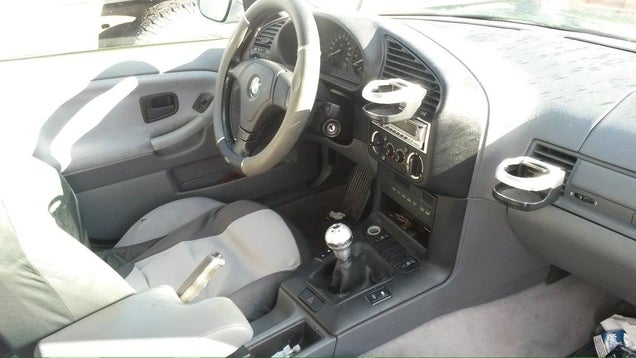 S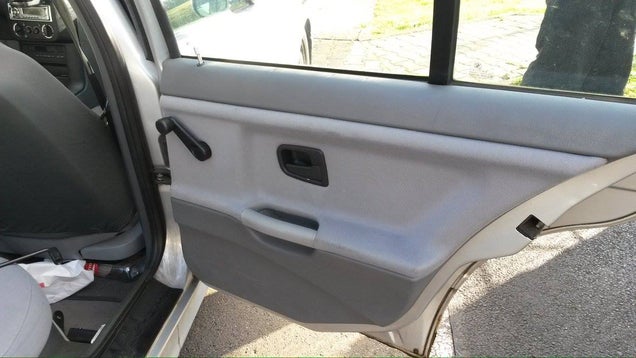 S