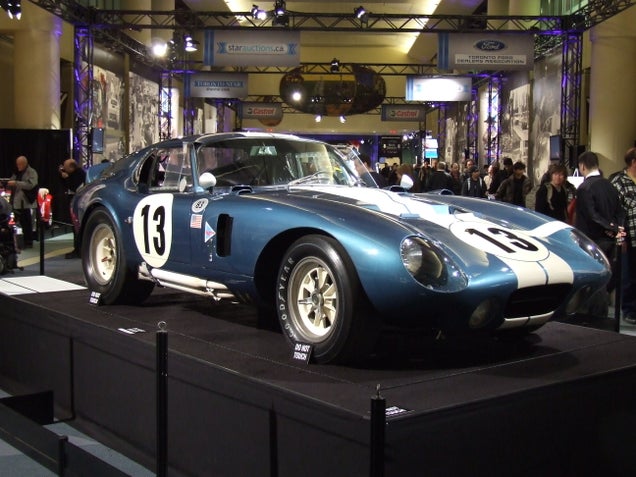 S

I know choosing favorites can be a little childish, however everyone usually has a special car that tugs at the heart strings. It was harder than pulling teeth or picking a favorite child but in the end I narrowed it down to the car that I THINK is my favorite. With money as no object my irrational petrol head decision would have to be the Shelby Daytona. Because racecar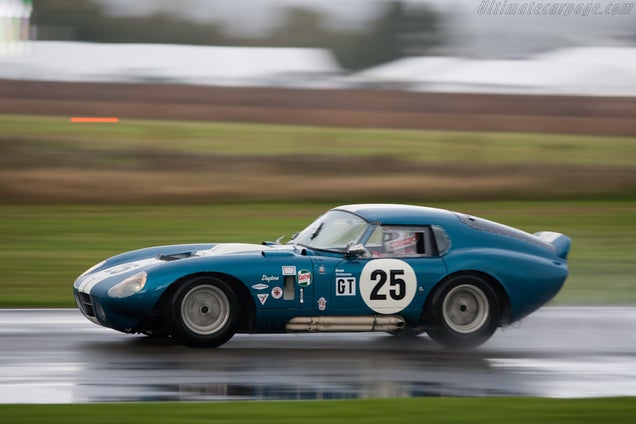 S

I know there is only 6 and I know the car cost multiple millions of dollars. The way I see it though 5 million dollars for a car that kicked the GTOs ass is a small price to pay (You see I never did like old man Ferrari). Another reason this car is one of my favorites is the classic looks. Long hood, short rear end, the cars looks to me represents the essence of perfection. Of course design is subjective but the car is tight and muscular, the Daytona looks like it's straining to break free and gallop to over 200 miles an hour as soon as you turn your back.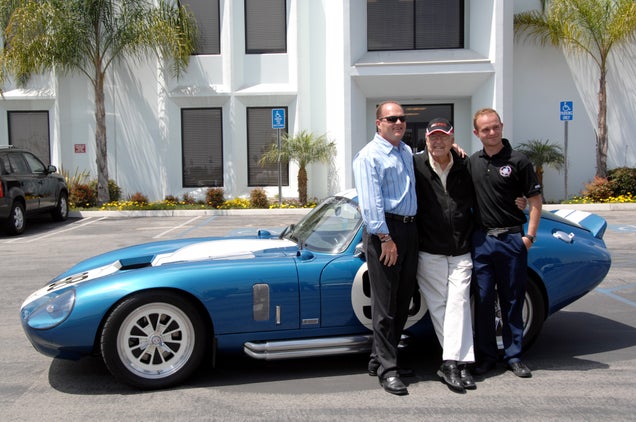 S

The Daytona represents classic American engineering and the automotive world at it's very best. The best things come from grudge matches and feuds and that's how God gave us the Daytona. As famously quoted in Talladega Nights, "America is all about speed. Hot, nasty, badass speed." The Daytona embodies this quote perfectly and with a high power 289 Ford engine under the hood, the Daytona is more American than apple pie.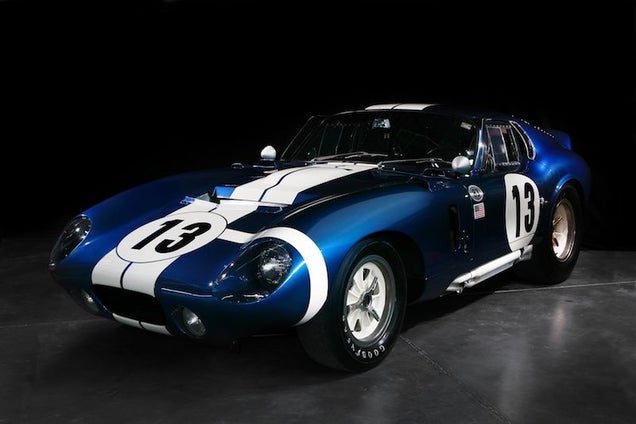 S

TLDR- My favorite car is the Shelby Daytona what is yours and why??