To commemorate the release of the latest and greatest out of Maranello, the 458 Speciale, I've decided to compose a list of my personal favorites from the Scuderia over the course of their illustrious history. To keep it brief, this list doesn't include their racecars—only production road cars. This isn't a list of their most famous, fastest, or best cars, just the ones that, for me, encapsulate a bit of the company's spirit. So, in no particular order, here it is:
1- 1963 250 GT Lusso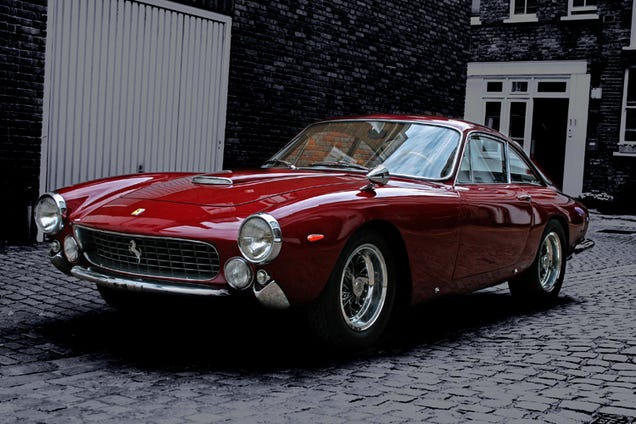 I "discovered" this car when my uncle bought one about five years ago and sent me some pictures of it. I fell in love with the simple, but beautiful design of it, and upon finding out Steve McQueen and Eric Clapton owned one, decided that my new life goal (not that I had many goals before that) was to own one. Nowadays these are creeping up to the seven-figure mark, but it's worth it. If you don't get it, watch this video.
2- 1957 250 Testa Rossa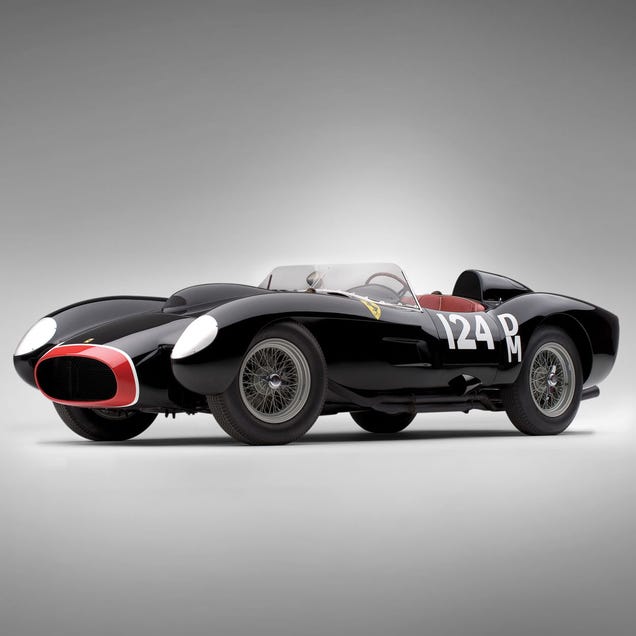 This car got a big boost in popularity a few years ago when it was sold for what was then a record $12 million at auction. It looks like something straight out of 1950s Speed Racer, and was a massive success at Le Mans. What's wrong with a 300hp 3 liter V12 in something that weighs only 800kg dry? Not much. Without a roof? Nothing.
3- 1952 212 Inter by Vignale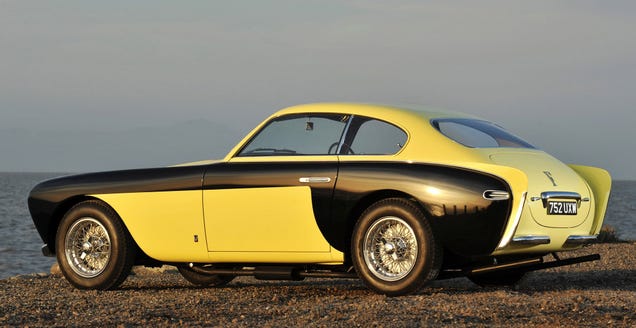 This car was made back in the days where a car manufacturer would have their cars built by multiple coachbuilders (Pininfarina, Carrozzeria Touring, Vignale, Ghia, etc). Each coachbuilder would have their own variation on any given car, so a 212 from Ghia would look slightly different than one from Pininfarina. In my opinion, the Vignale version is the best looking. I remember stumbling upon it a while ago when trying to familiarize myself with early Ferrari models, and looking at all the different versions. Vignale nailed the design with this one.
4- 1987 F40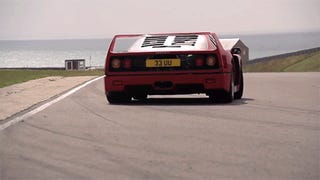 The F40 is in the dream garage of everyone who's into cars, so it barely needs an explanation, but here's one anyway: a small-displacement V8 with two massive turbos bolted onto it, in something that weighs as much as a toothpick. The fastest car of its day, it remains one of the most iconic Ferraris of all time. This will make you sell your firstborn for one.
5- 1963 330 America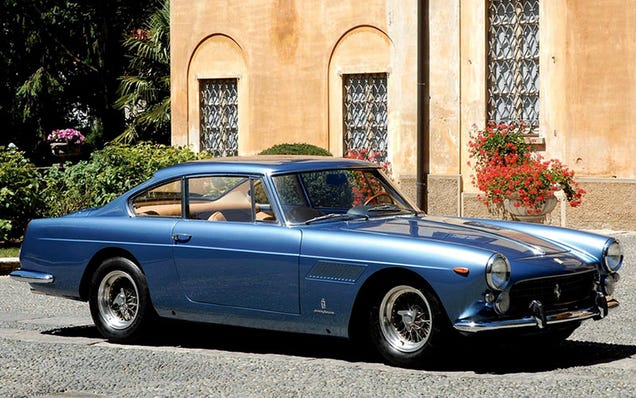 The America series were the top-of-the-line Ferraris back in the day. They had the best engines, unique designs, and the most luxurious interiors. The 330 is the first of the lot, and, in my opinion, the most elegant example. It had what was then a brand-new 4 liter V12, and only 50 examples were ever built. It looks like Ferrari's version of a DB5, and it's probably what Sean Connery would drive in Tuscany.
6- 1964 Ferrari 275 GTS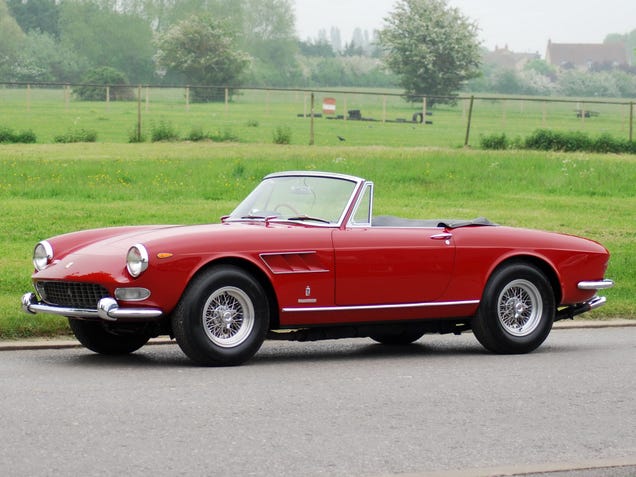 This one is often overlooked in favor of its more popular relations, like the 250 Pininfarina Cabriolet or the California SWB. I think this might be the cooler car, though. It's a lot less aggressive looking, it just looks like the perfect thing for a summer drive in the Alps. The main reason why I like this car so much, though, is watching Jeremy Clarkson drive one on Top Gear a few seasons back. He was just cruising down the runway, and looked very content. Only a car like this could make a fat, balding, idiot like him feel good about his self.
7- 1963 Ferrari 250 GTO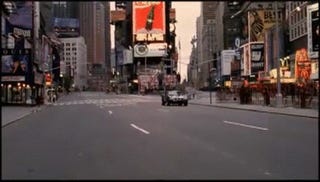 This had to be on the list. The most iconic Ferrari of all time, the most expensive car sold at auction, one of the rarest cars in the world, and one of the most successful and significant racing cars ever. Strangely, I was never a huge fan of them, until I saw a navy blue on in Vanilla Sky. Then, I saw a navy blue one on the internet. The dark color brings out the lines on these things perfectly—red doesn't do them justice. There are so many things that are just right about this car. Shame it costs $52 million.