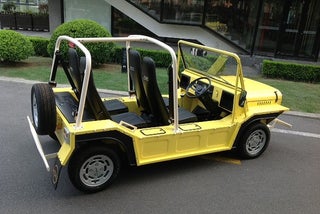 S
More than 30 years after they were the bizness at the beach, the Moke is back
No doors, no roof, no worries mate!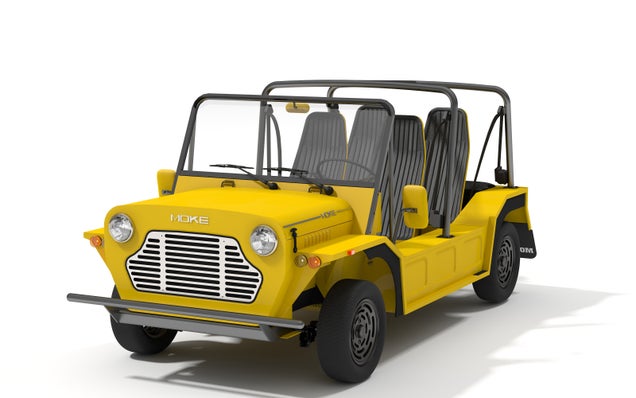 S
Scaringly they are being manufactured by Chery out of China, using their 1.0l 65hp petrol engine. Still no airbags, but now they've got 9" discs up front so you can actually stop.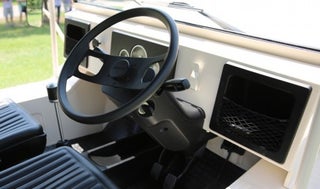 S
The price? A scaringly high AU$23000 plus on roads. Which puts it in Ford Focus prices.
Happy to see it back, but holy crap that is a lot for a car with about 17 parts.
Story with more pics: http://smh.drive.com.au/motor-news/ico...