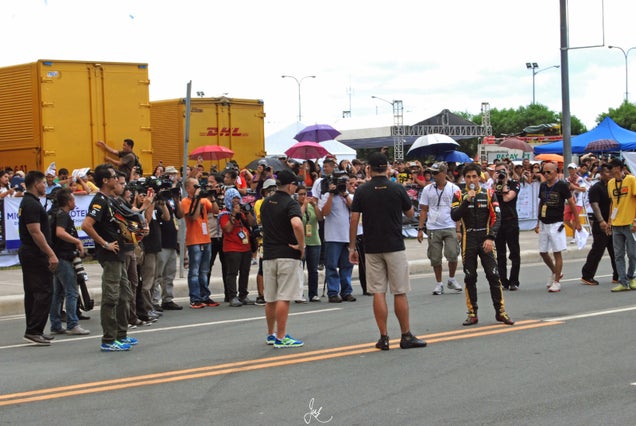 S
Last weekend, Filipino-Swiss Formula Renault 3.5 Series driver Marlon Stockinger recently visited his home country, the Philippines, to spread Formula One in the country, as he is one of seven drivers of the Lotus F1 Junior Team. In tandem with the road show, he also showcase the local aftermarket scene. Here is my long yet (possibly) amazing photo set of the Manila Speed Show.
My camera is a Nikon D40X with the stock lens. All editing were done using Photoshop CS5. (NOTE: The highest resolution Flickr can give is 2048 px.)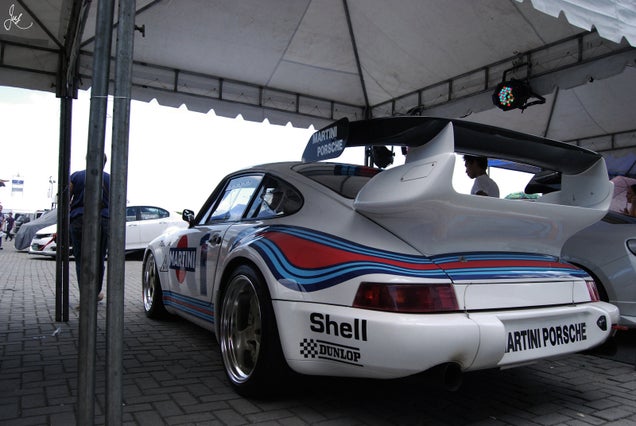 S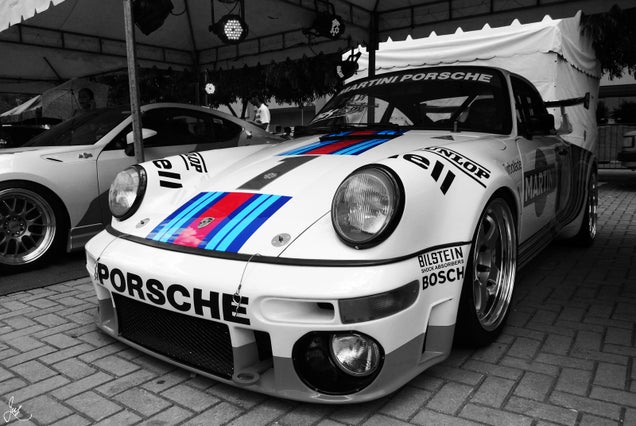 S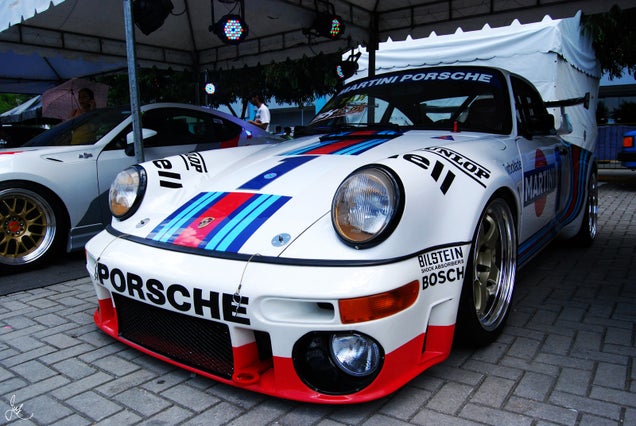 S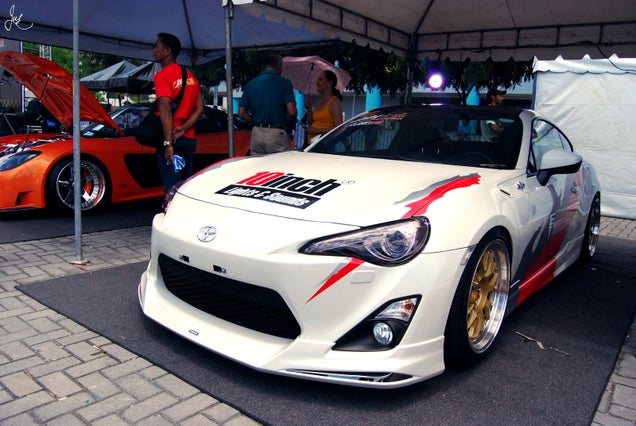 S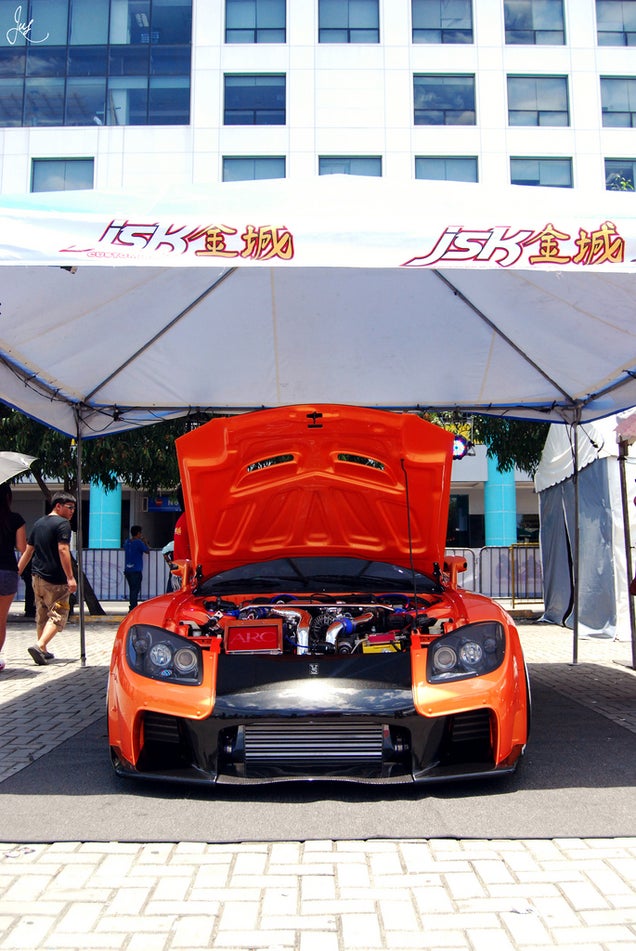 S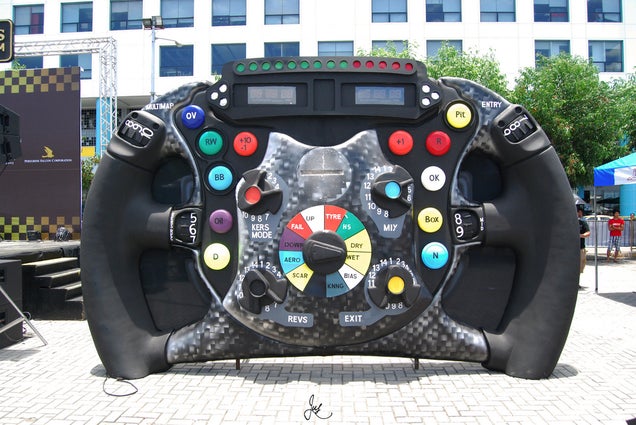 S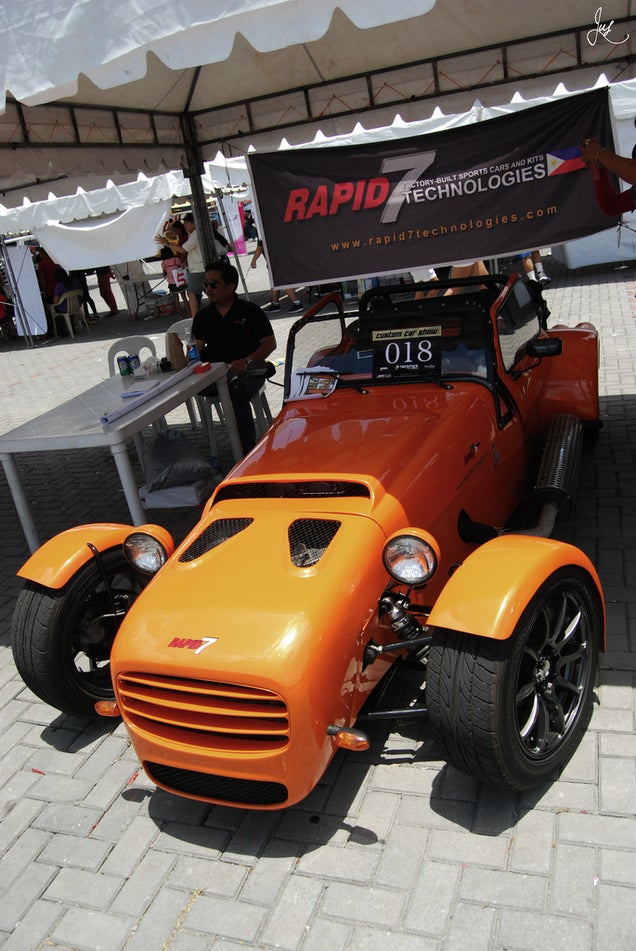 S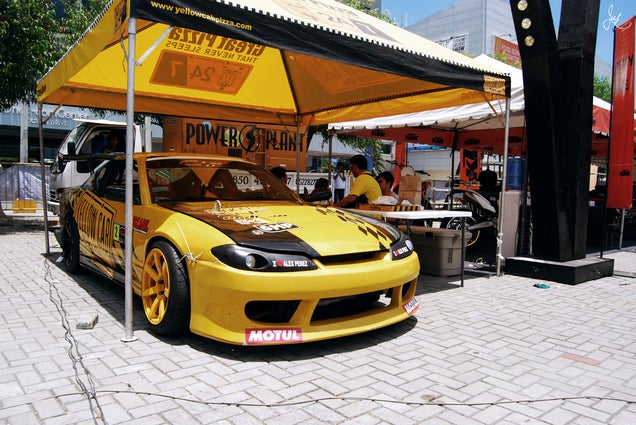 S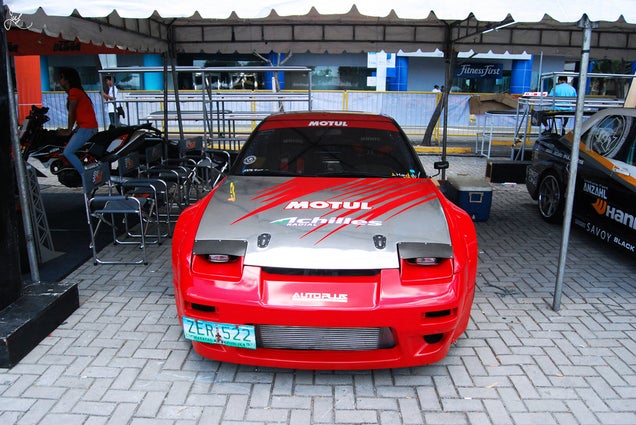 S
My classmate's drift car. No, seriously. (high res)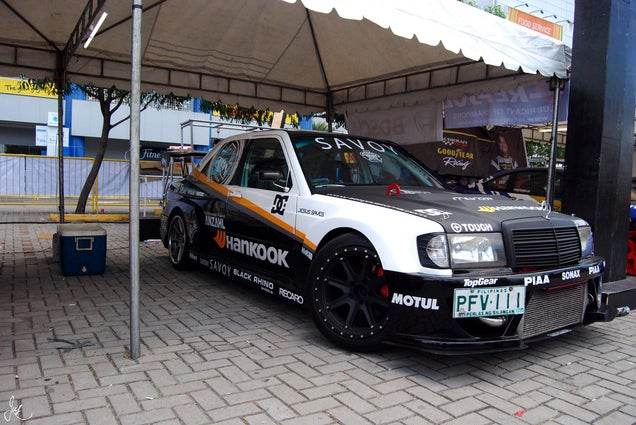 S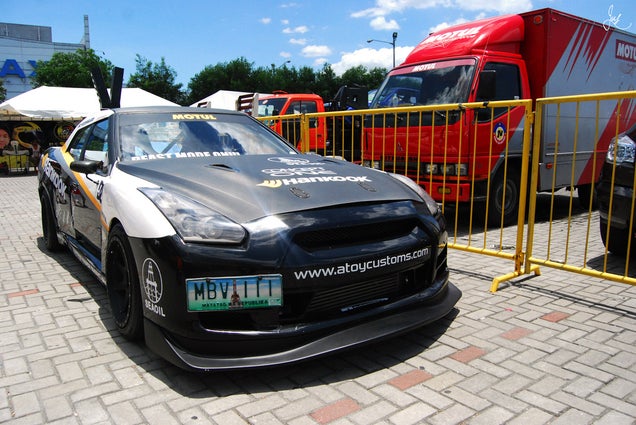 S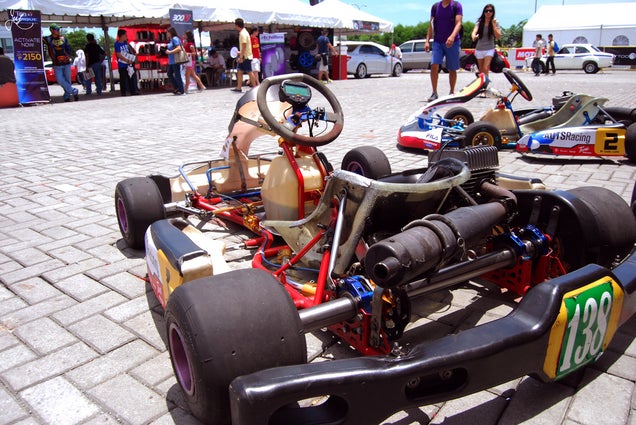 S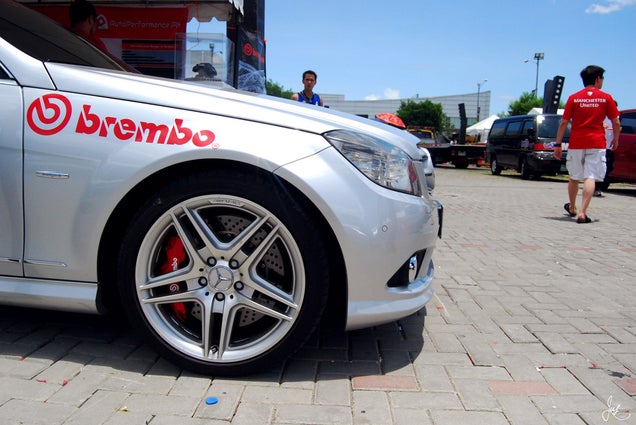 S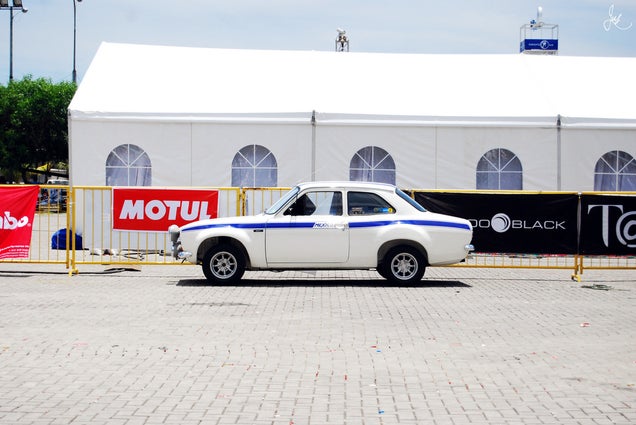 S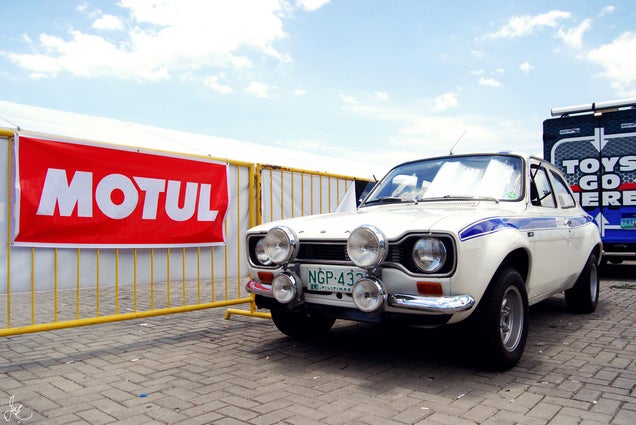 S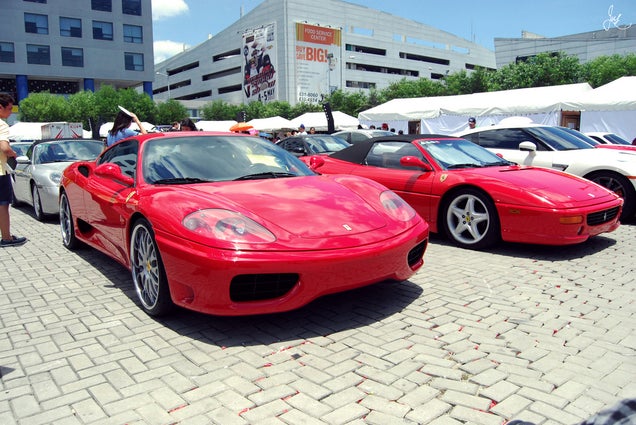 S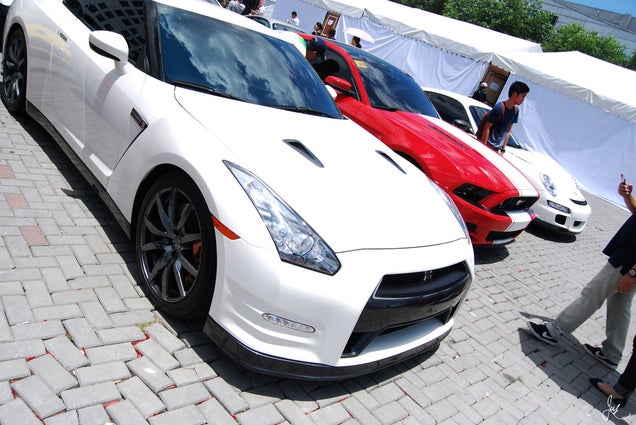 S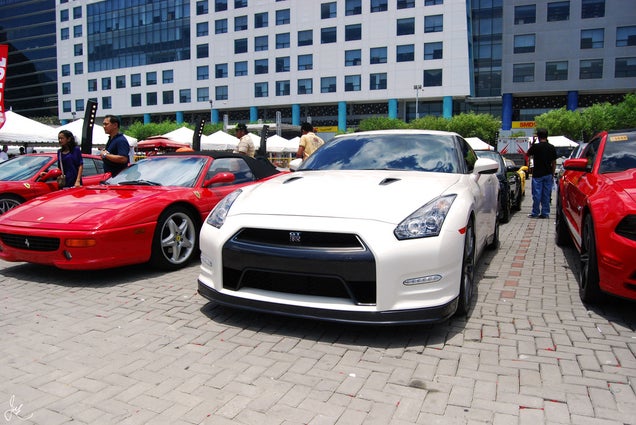 S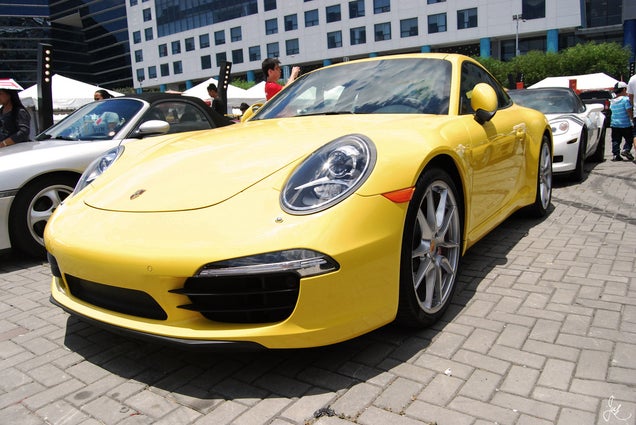 S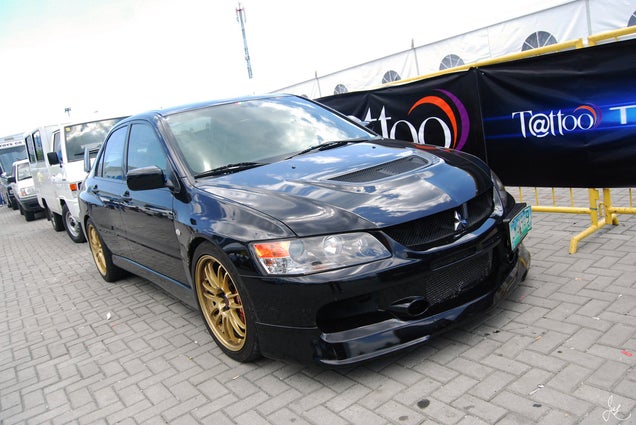 S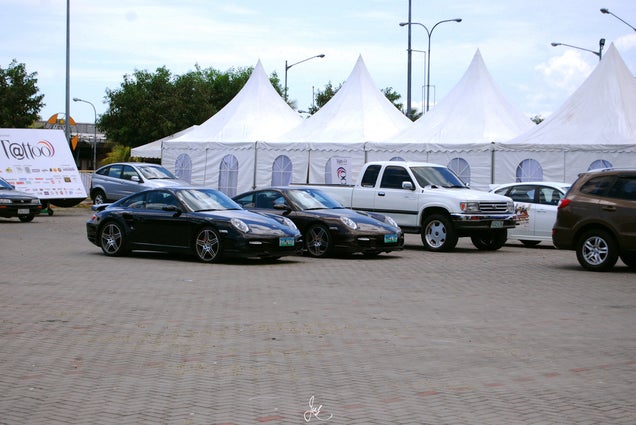 S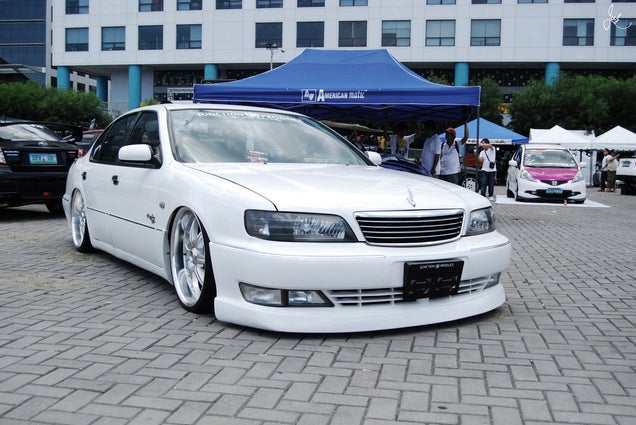 S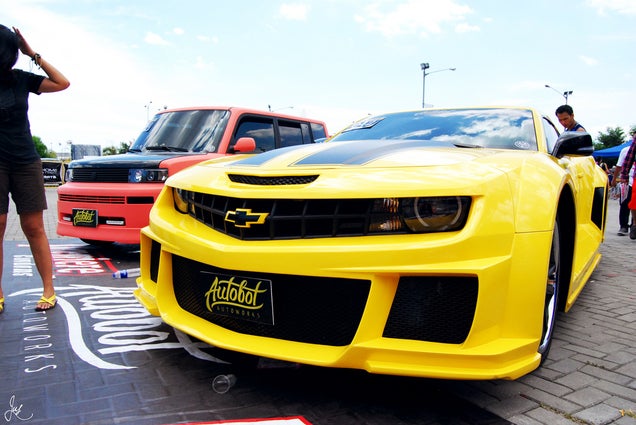 S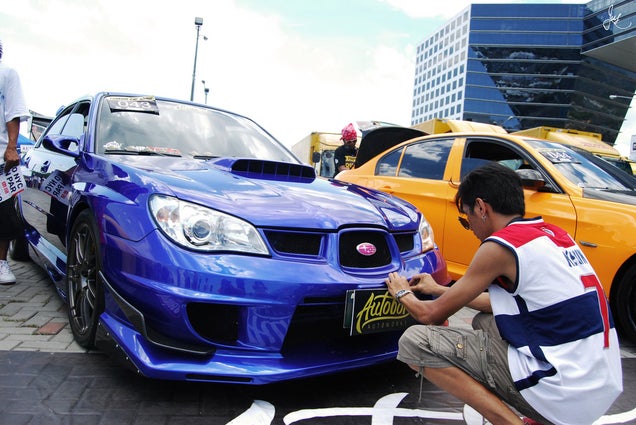 S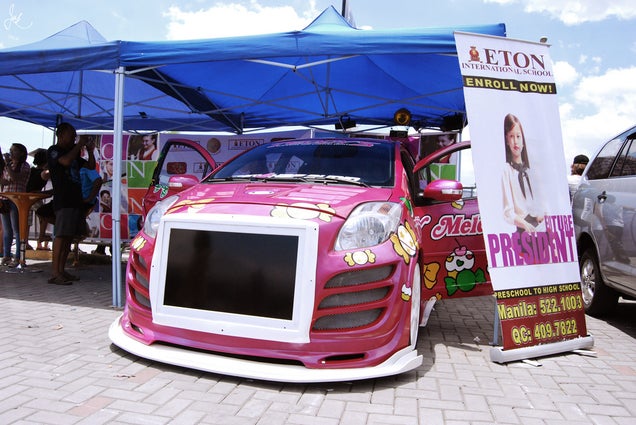 S
Yuck! This was for an international school! (high res)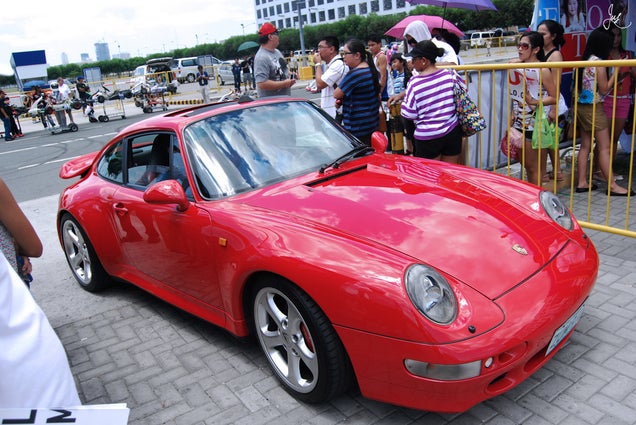 S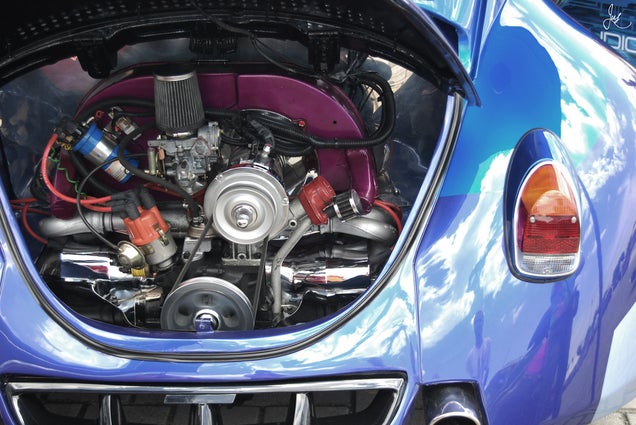 S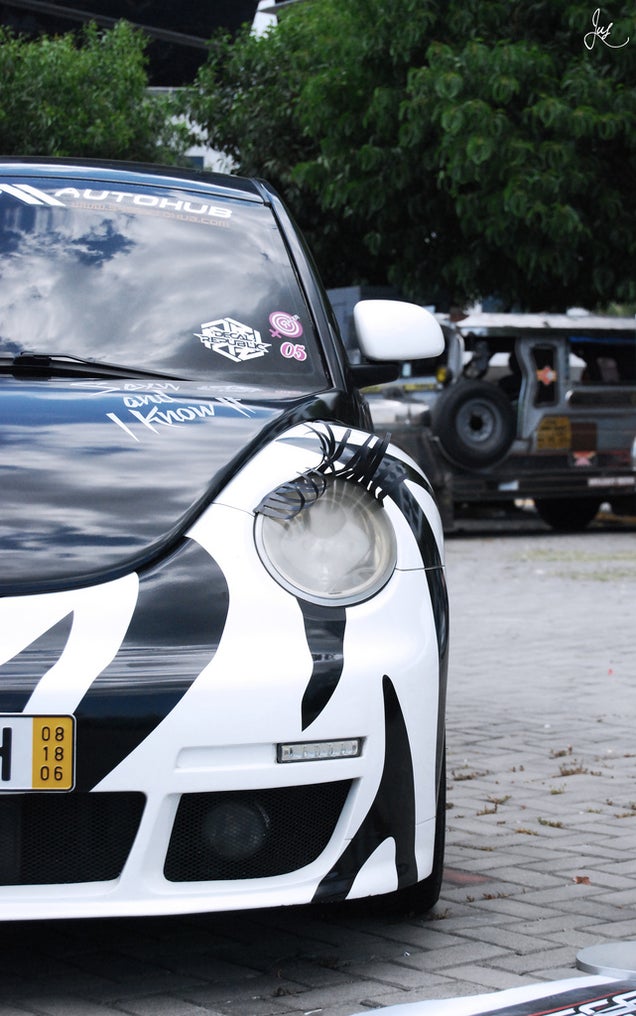 S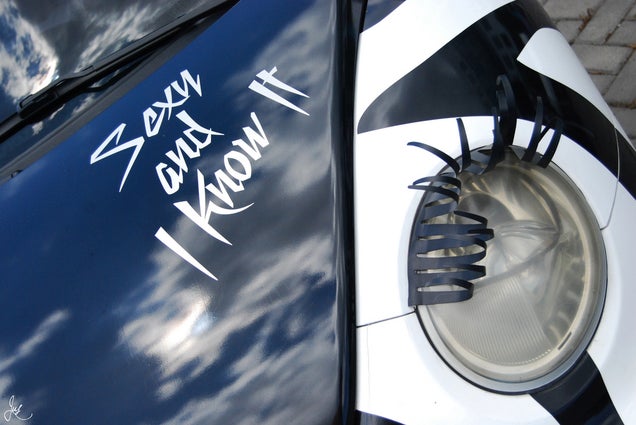 S
Not... (high res)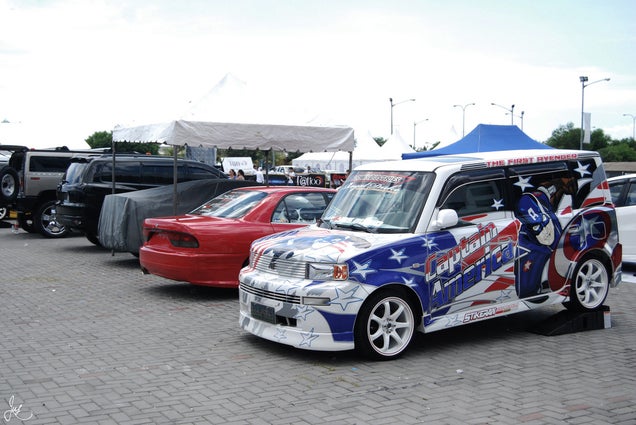 S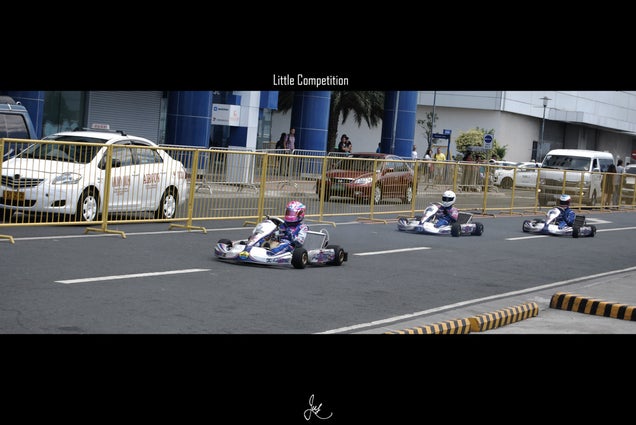 S
There was a kart race going on. (high res)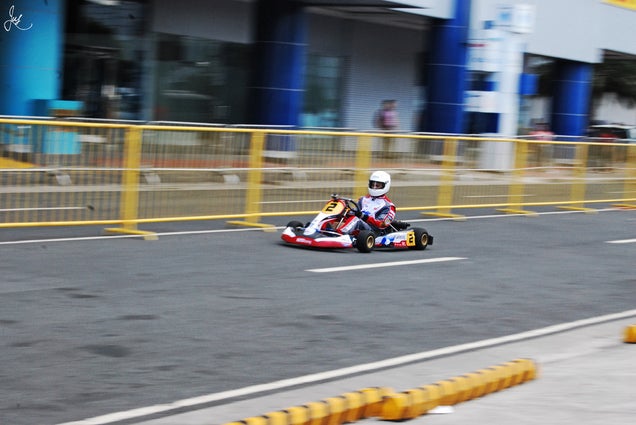 S
Honestly, this was the only clean panning shot I got from the race. (high res)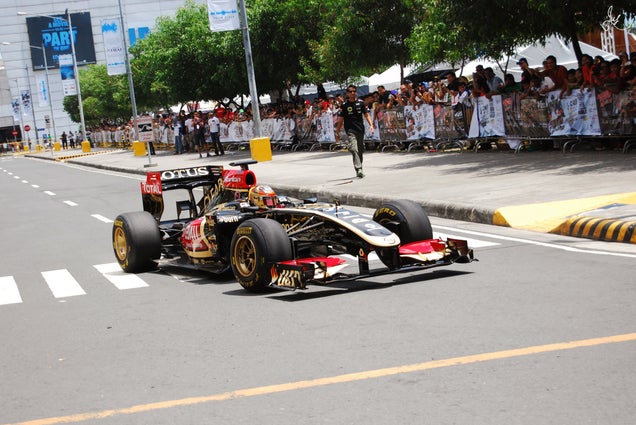 S
Onto the show! (high res)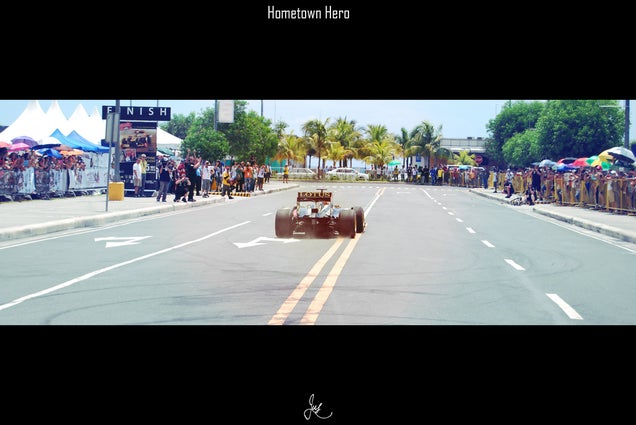 S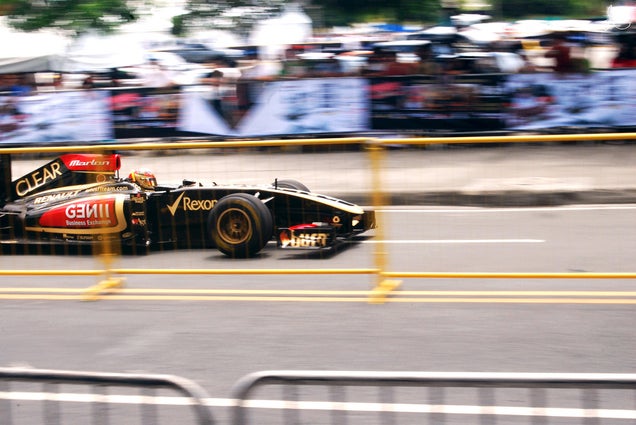 S
Turned out to be pretty good. (high res)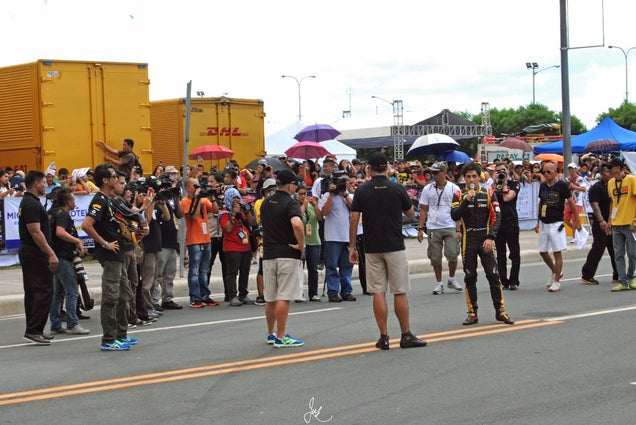 S
And, that's it! It's 1 am here, so goodnight!
(I'll post some shots with me in it soon!)