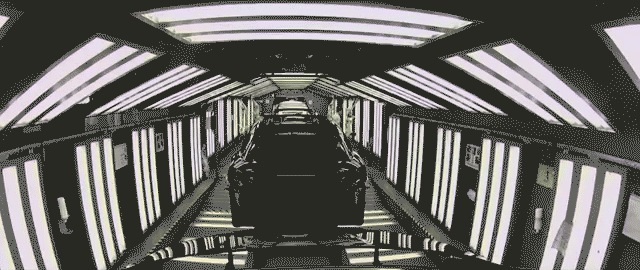 The Citroën DS5 is pretty trippy by family hatchback standards, and it's making-of video is, well, it's pretty trippy too.
I'll admit it, I have more than a weak spot for the Citroën DS5. To be blunt, I absolutely love it. It's bold, it's forward-thinking, the interior is incredible and the outside looks amazing. It's only flaw is that you can't have it with Citroën's famous Hydractive suspension (ok, that's a pretty big flaw, but it's not enough to keep me from wanting this car). And now, witness it being built in Peugeot-Citroën's Sochaux plant.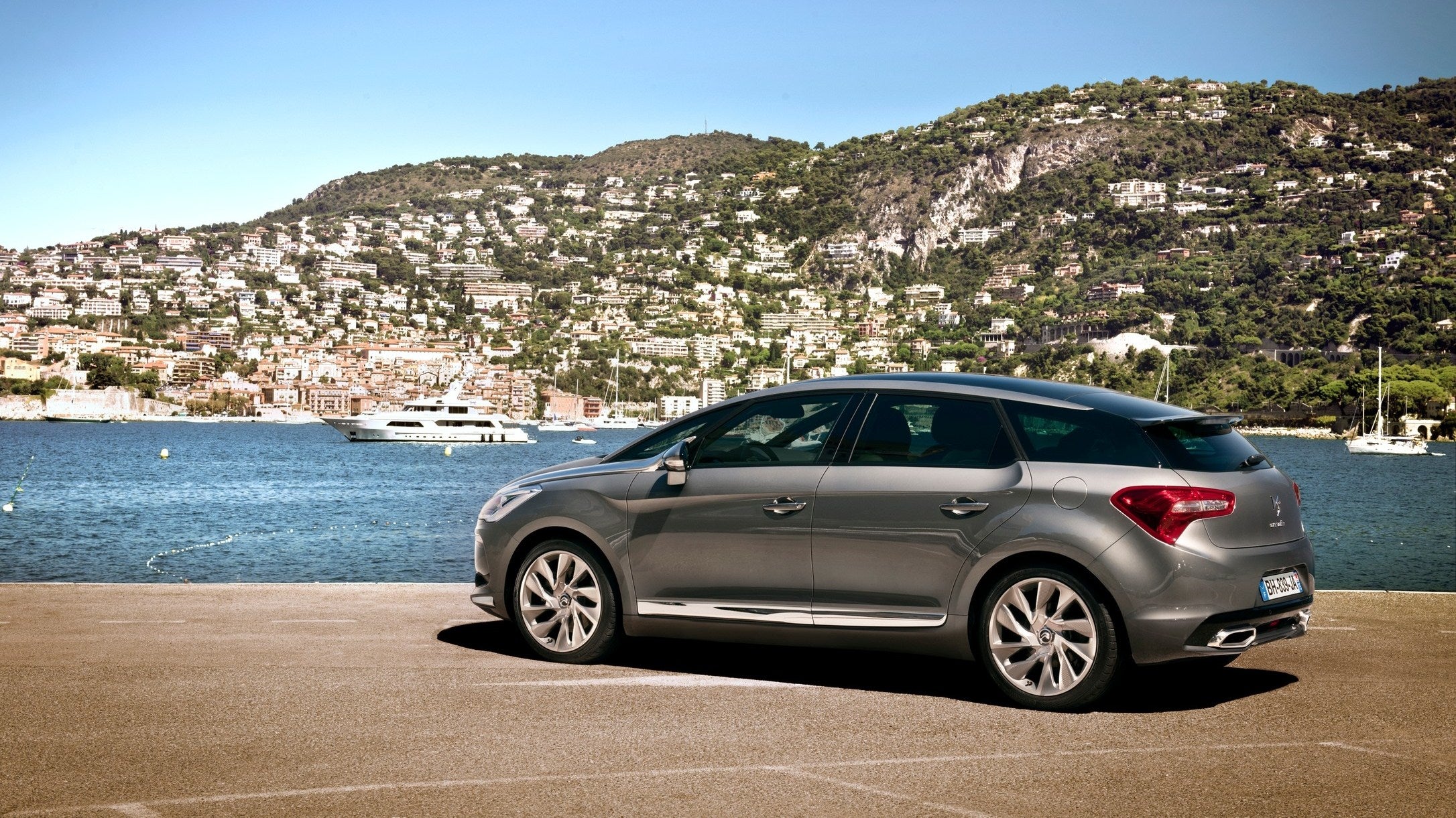 S
Source : PSA Peugeot-Citroën
Submitted discussions can be approved by the author or users followed by this blog.