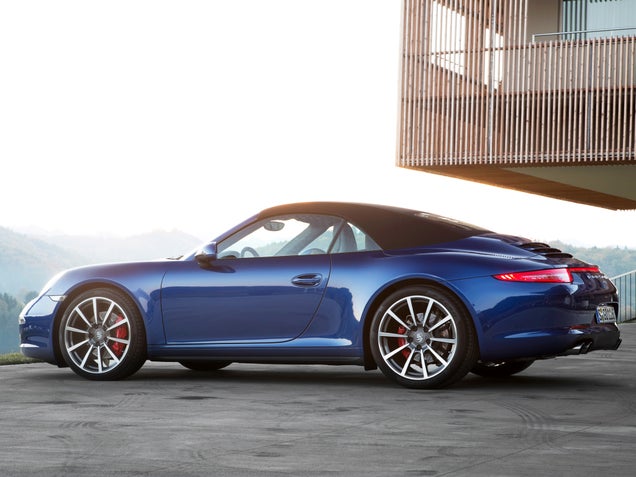 S
A relative of mine is in the market for a 2+2 convertible sports car. Currently owns a 997.2 Carrera 4 Convertible with PDK (blue on beige). And it's time to upgrade. He's considering a 991 Carrera 4S with Powerkit and PDK in blue. I've told them that's an excellent choice; however, there are other cars out there.
Musts are: reliable, new, fits 2 kids in the rear, and exciting.
- BMW M6 Cabrio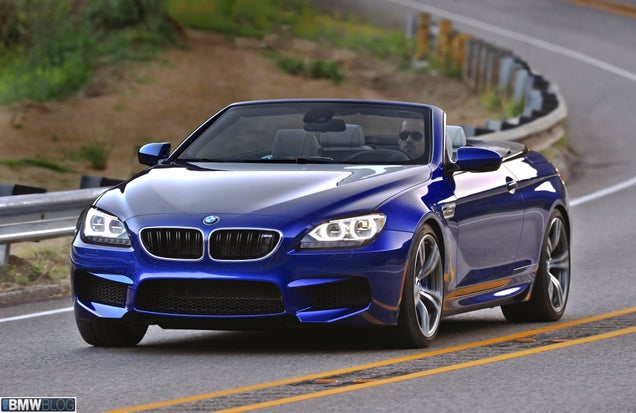 S
- Porsche 991 Turbo Convertible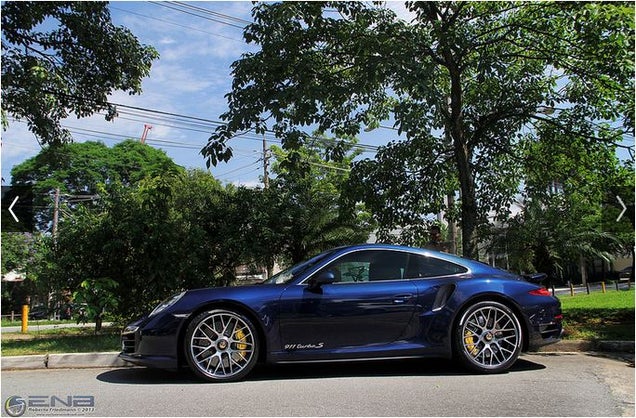 S
- Aston Martin Vanquish Volante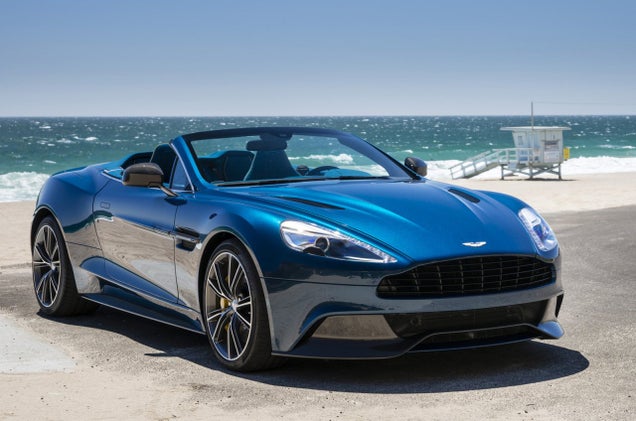 S
- Bentley GT Speed Convertible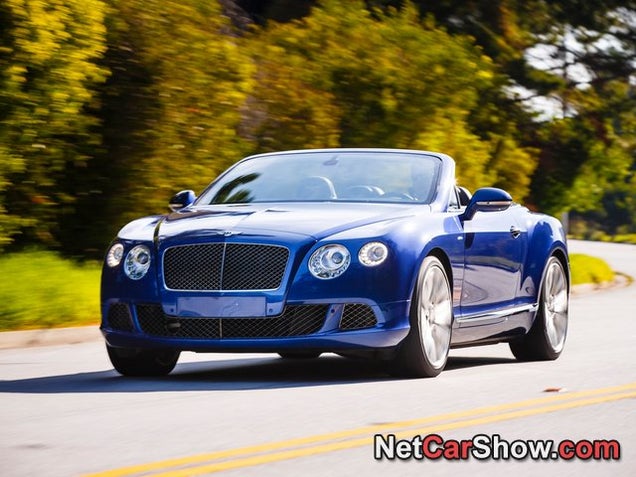 What am I missing? Which should I recommend?