Well, because Dubai is a Mixture between first and third world countries, you will wonder what is the weirdest cars that on show in there?
Well, let's see..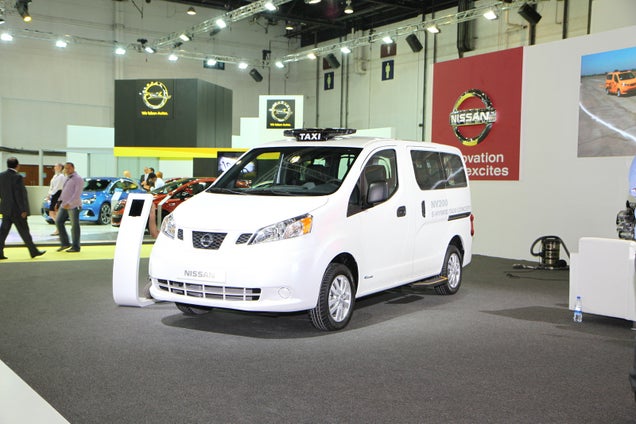 S
There's a Nissan NV200..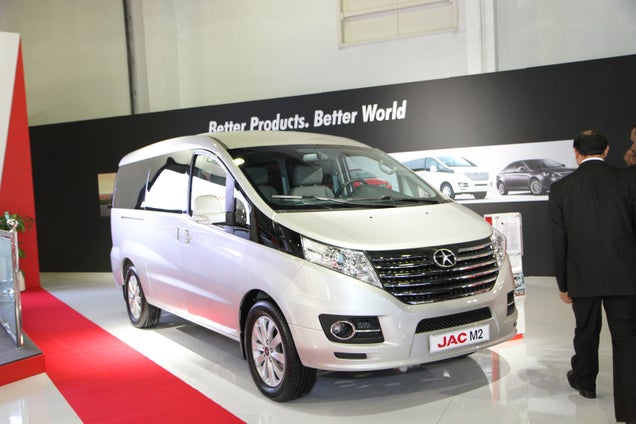 S
And his Chinese Cousin..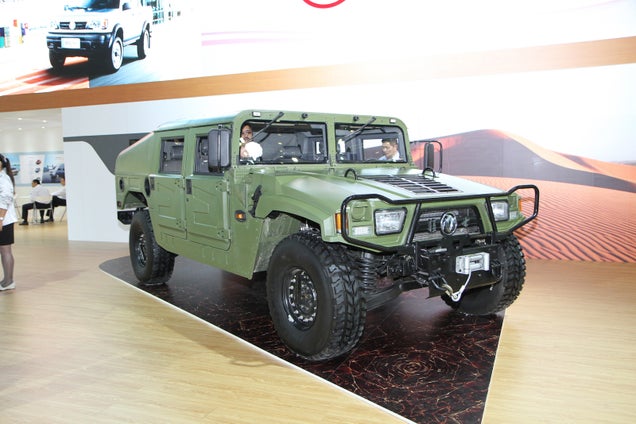 S
Faux Hummer..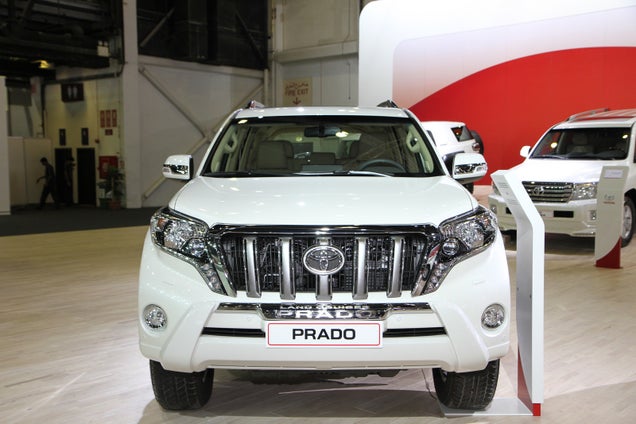 S
AAAAAAAARRRGH!!!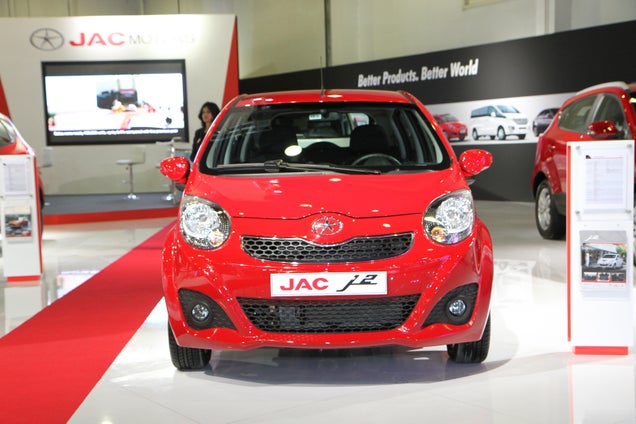 S

Faux Toyota Hatchback.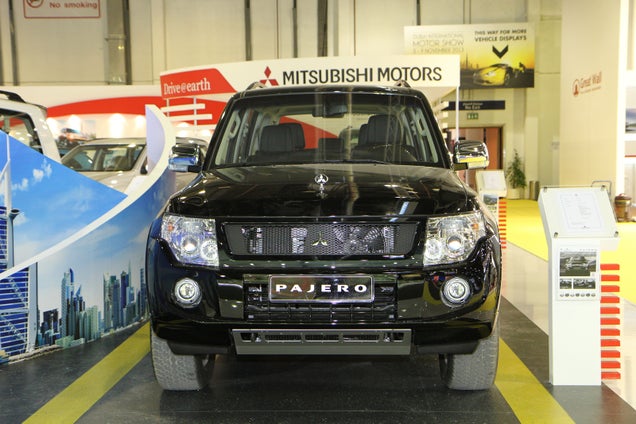 S
At first, I was thinking this Mitsubishi is not finished yet.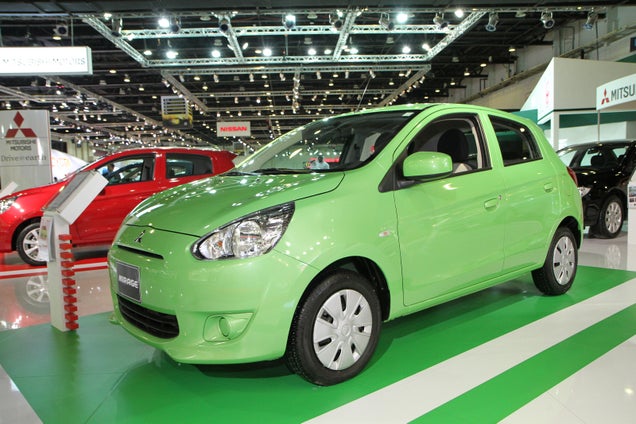 S

That is desperate.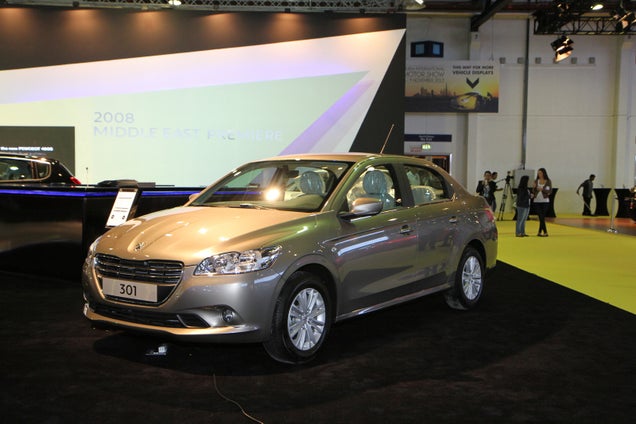 S

And that is as bland as a tap water.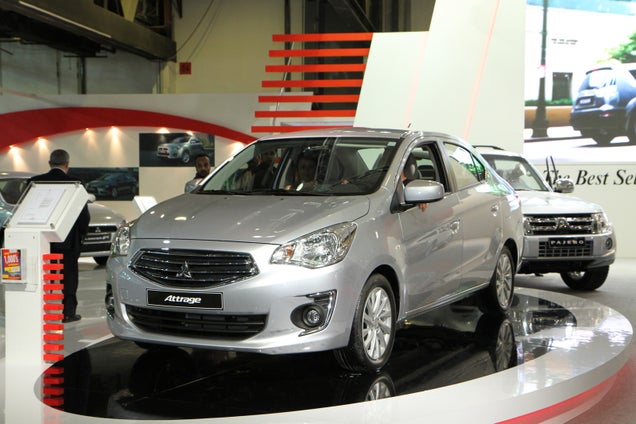 S

I can't belive the company that made something like Lancer Evo could come up with that sort of... thing.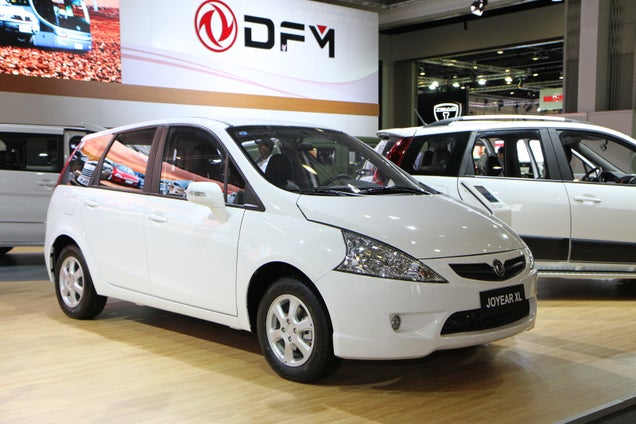 S

That didn't look like a Joy for me.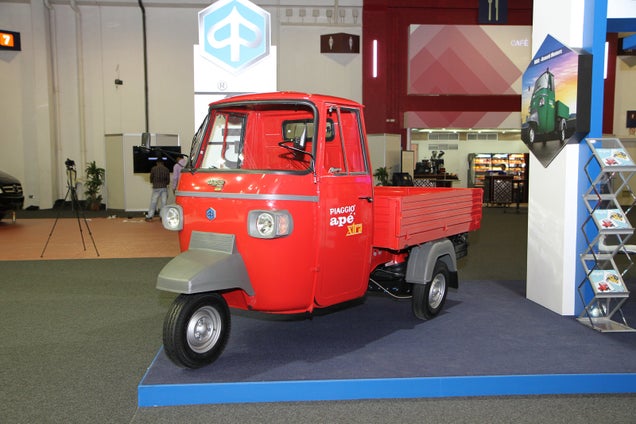 S

And this is just hopeless..
I mean..
Piaggio thinks that the Ape Extra will survive in Dubai and it's vicious desert storm, and decide to sell it there. That's insane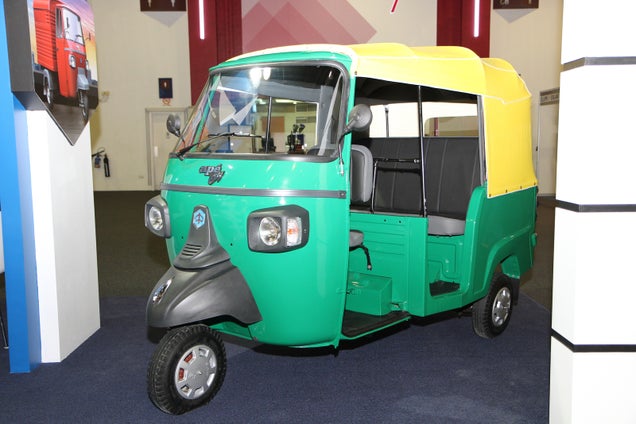 S

There's the passenger version too!
But that's better than what lexus has done.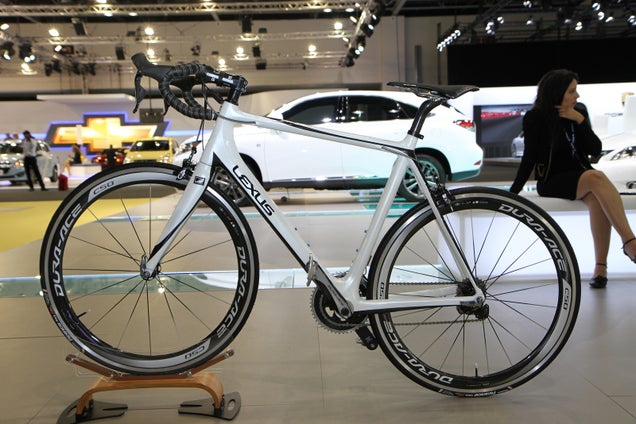 S
I mean..
This is a CAR SHOW, Lexus. Keep your bike for a bike show.

Anyway, which one is the worst?
Here's 3 Supercars to reset your mind back to the normal state.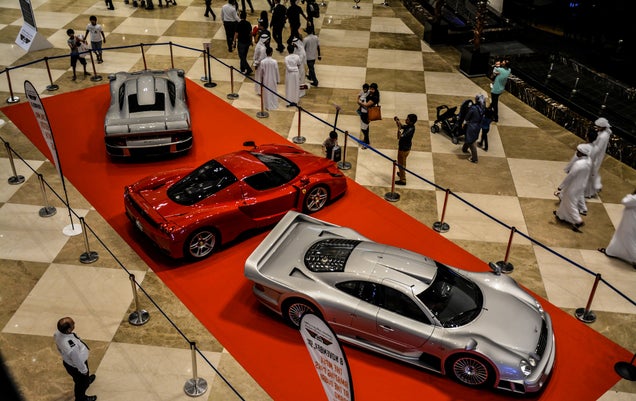 S