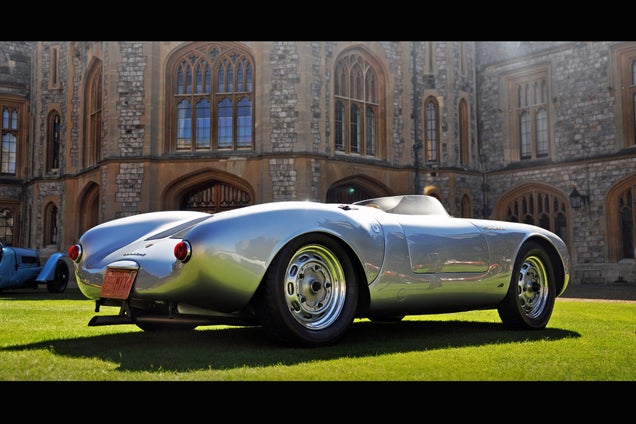 S
Morning all! It's time for Second Cup, where I haphazardly pull cool car pics from across the internet for your viewing pleasure. Enjoy!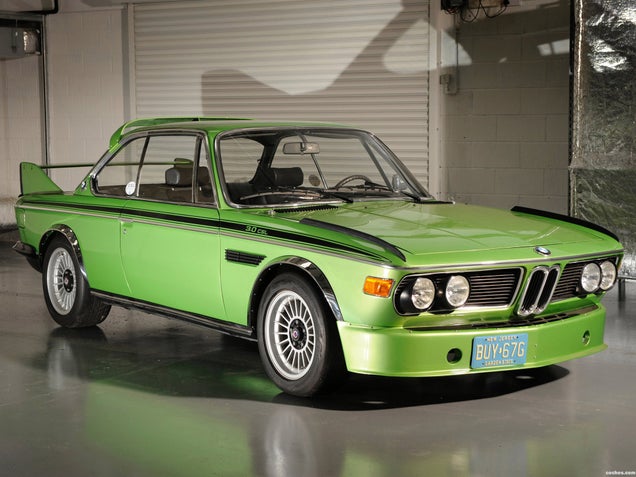 S
The E9 was a gorgeous car. Turning it into a homologation special to go racing made it amazing.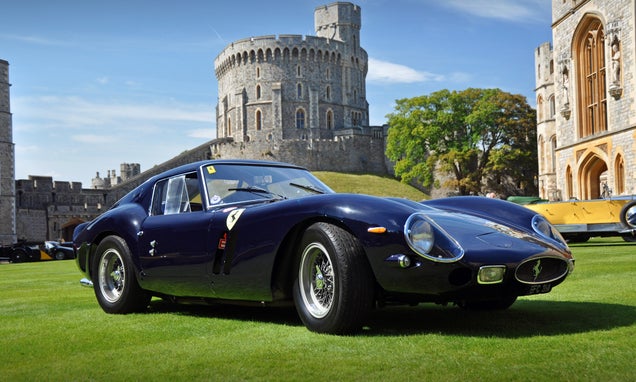 S
I'd take a 250 GTO over an F40.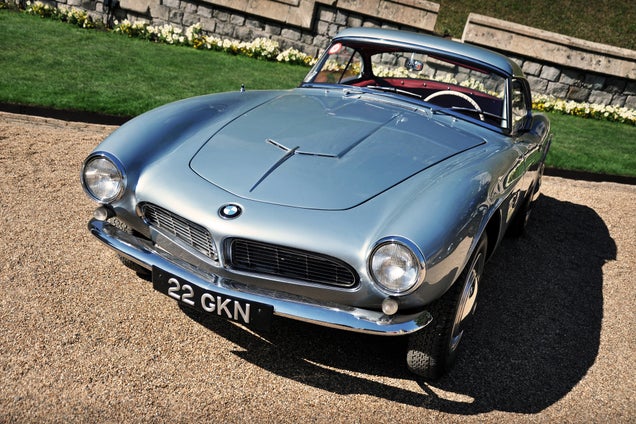 S
I still don't think BMW has made anything as beautiful as their 507 in decades.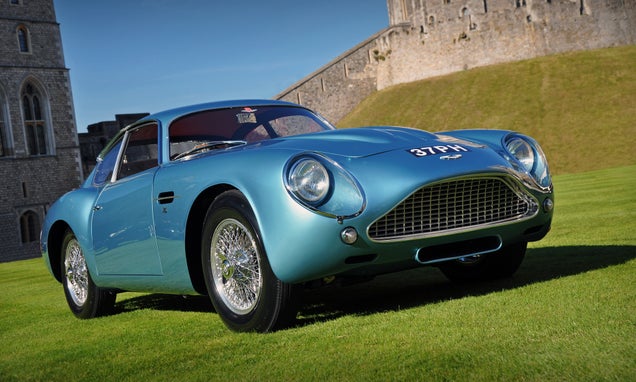 S
1963 Aston Martin DB4 Zagato Berlinetta. So pretty.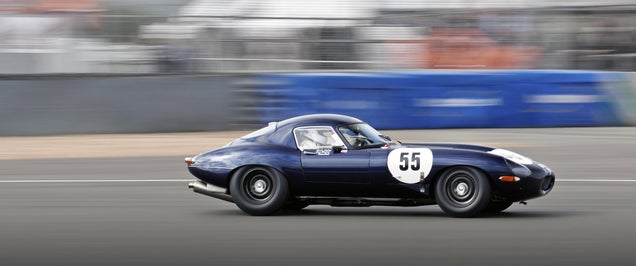 S
A 1961 Jaguar E-Type at speed.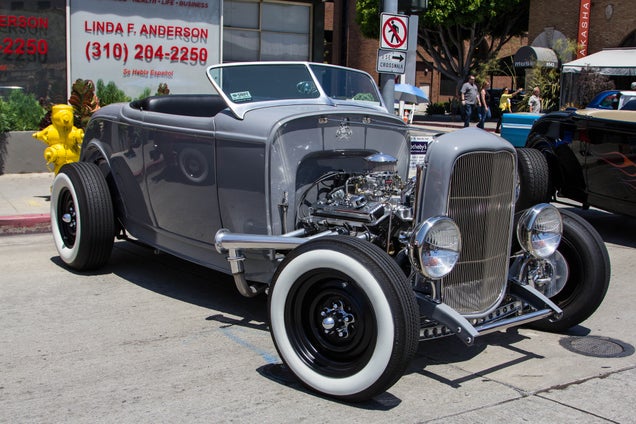 S
What kind of post would this be without a '32 Ford?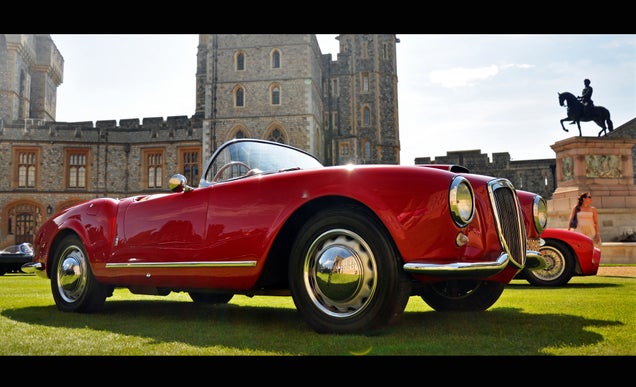 S
The Lancia Aurelia was the first production car to offer a V6 engine. The 1,991cc V6 in this B24 made 75hp.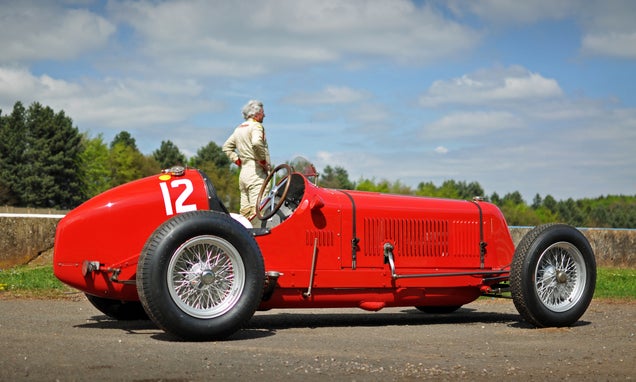 S
Mmmm...8CM...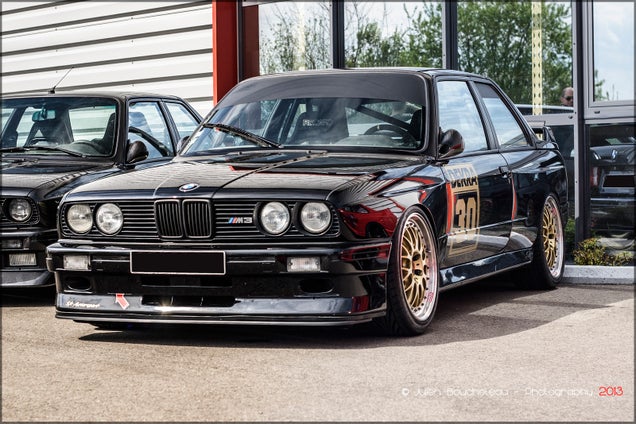 S
Ah, the venerable E30 M3.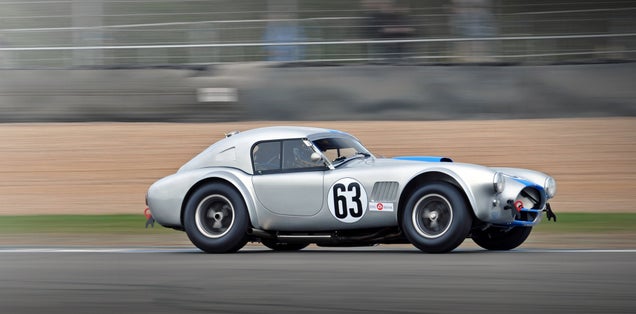 S
Wonder how much a Cobra Le Mans coupe would go for at auction?