Can anyone spot the rarity on this tag?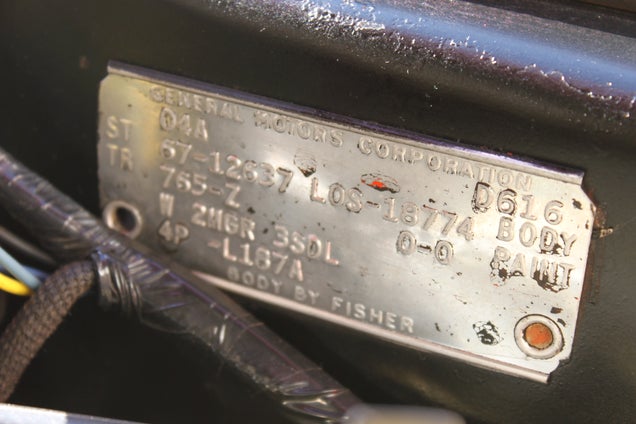 S
It's from my dad's old 1967 SS/RS Camaro. The car is now located somewhere near Brisbane. I miss this car :(

S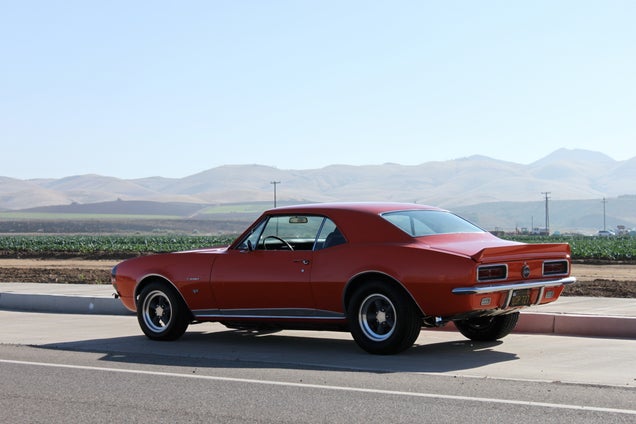 S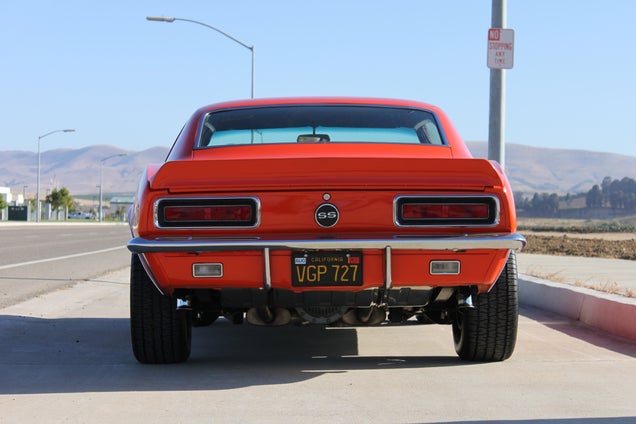 S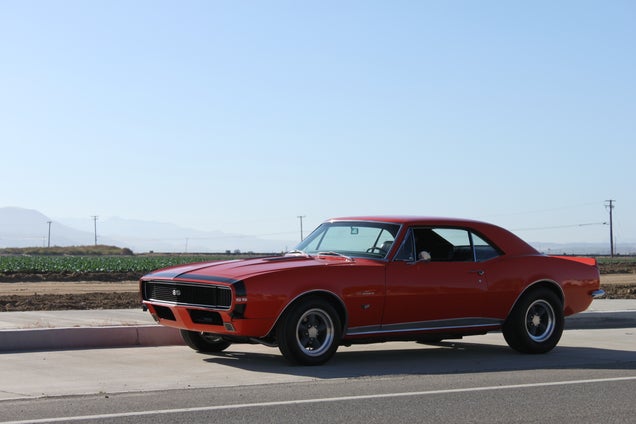 S
EDIT*
This makes me even more sad. This post was about my dad's even more rare 1969 Z28 Camaro..