In honor of Toyota showing up with a slick future-Supra lets ask which was the best of it's predecessors. Now for this I want to limit it to what I think of as "the 276 club" You know those 90s cars with the gentlemanly agreed upon limit of 276hp. Here are the contenders:
Honda NSX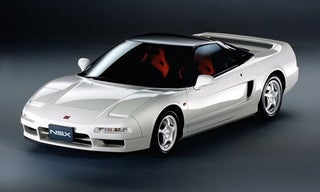 S
Mazda RX7 *may not actually make 276hp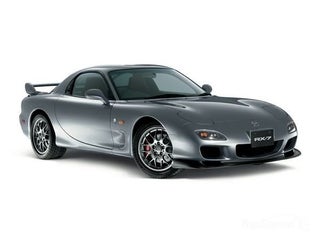 S
Mitsubishi 3000GT/GTO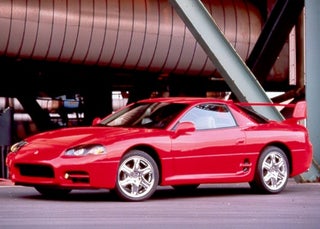 S
Nissan 300ZX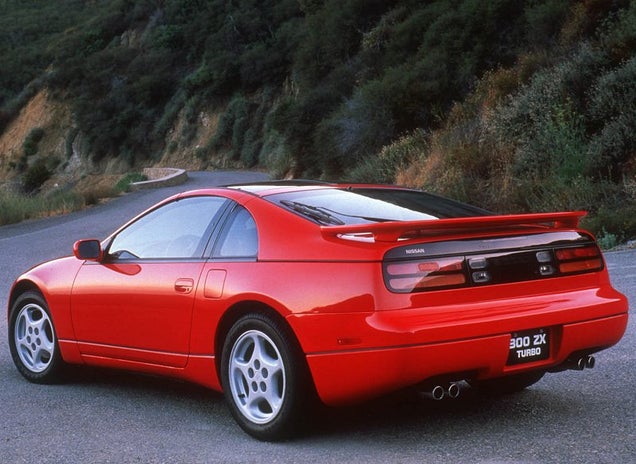 S
Nissan Skyline GT-R R33/34 vintage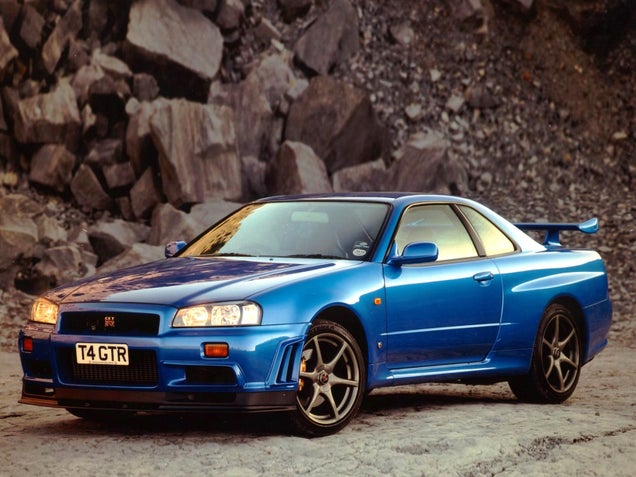 S
Toyota Supra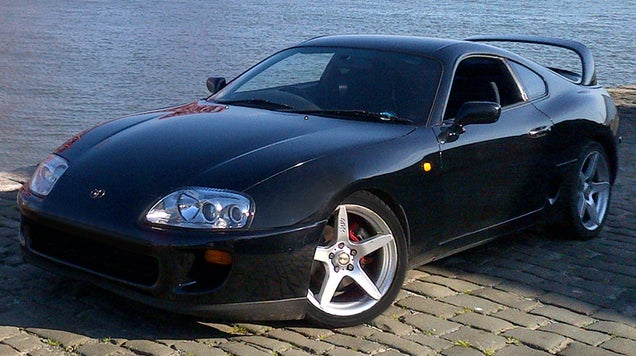 S
I'd like to stick between these six, but I'm sure you'll come up Galant VR-4s, MR2s, Stegas, ZZIIs, or SVXs, and hell I wont stop you.