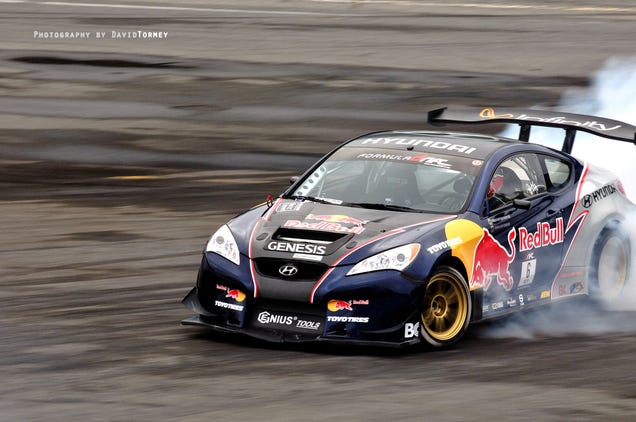 This semester I have a lot of spare time, which means I could work a lot of hours, and I can probably get my (CHEAP!) dream car after a couple work weeks.
I've sent my resume to a variety of automotive related places last week, and I met the manager of a local Mr. Lube. Fingers crossed if things go my way. I hope for a job that will last me up to the summer, If I can get a spot at a local Mercedes-Benz dealer I have connections to.
Drifting Hyundai for your troubles..