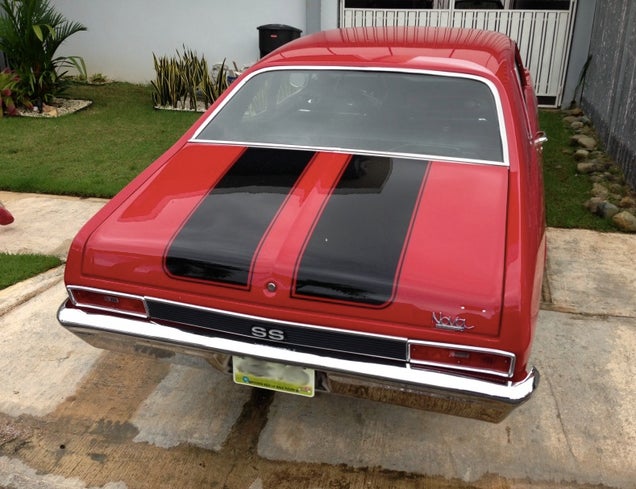 S
These random pictures are important for one simple reason: They reflect the last days of living on the place I was born and raised for 27 years. Yes, one can visit every once in a while, but you know that some part of you stayed there, and it will never come back. The feeling towards the countdown to the final day was a mixed bag. The ongoing battle that violently rages inside drains you enough to tell yourself "I'm I doing the right thing? Is it worth all the pain?". The constant feeling of excitement of what the new journey is going to bring you is countered by a betraying sadness that tries to chip away on your courage to make the leap into the unknown. Luckily, those days have passed, and to bring closure to that moment I'm posting these pics. Not long ago, Time was my enemy, but now, Time is the best friend I can depend on, helping me adjust to this new world that surrounds me.
Enjoy Opponauts.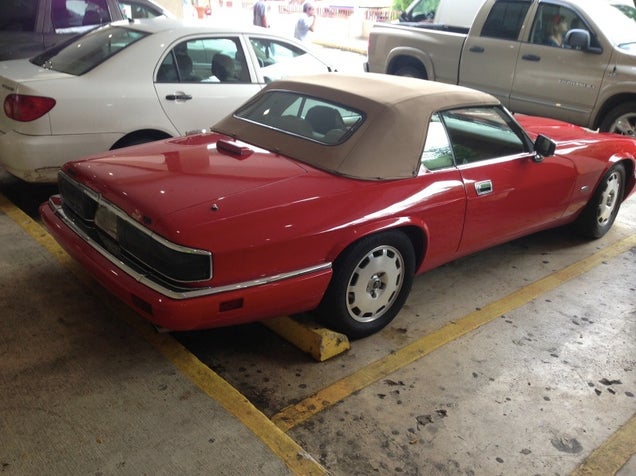 S
Jaaaaaaaaag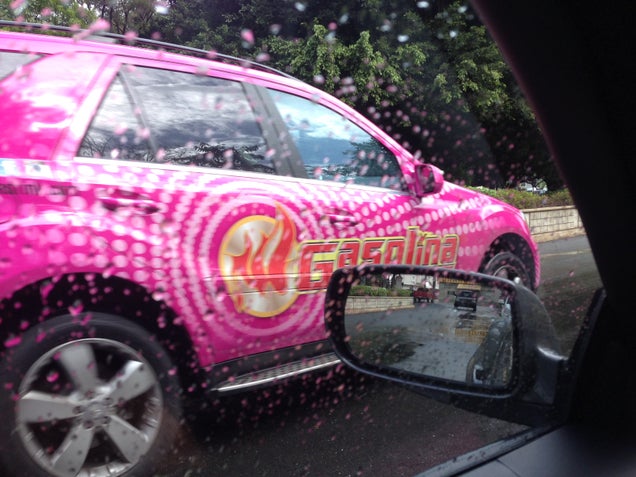 S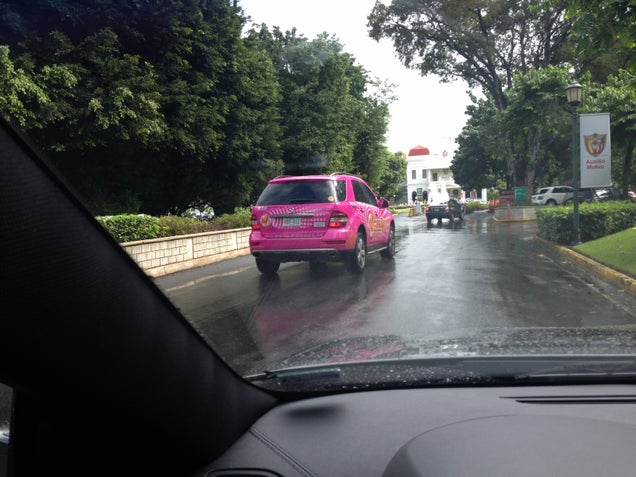 S
Pink Attack with some Gasolina livery.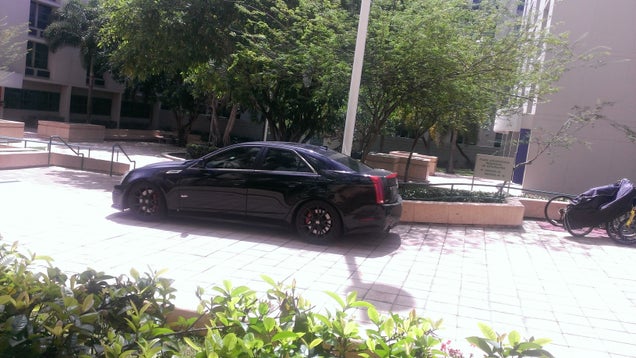 S
Cadillac CTS-V at the University of Puerto Rico.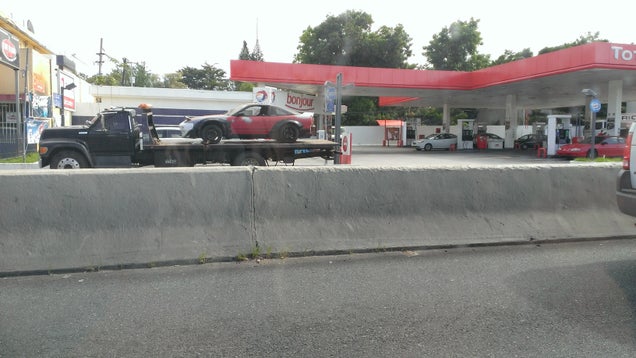 S
Mad Max version of a Nissan 240SX.
S
Lorinser doing his thing.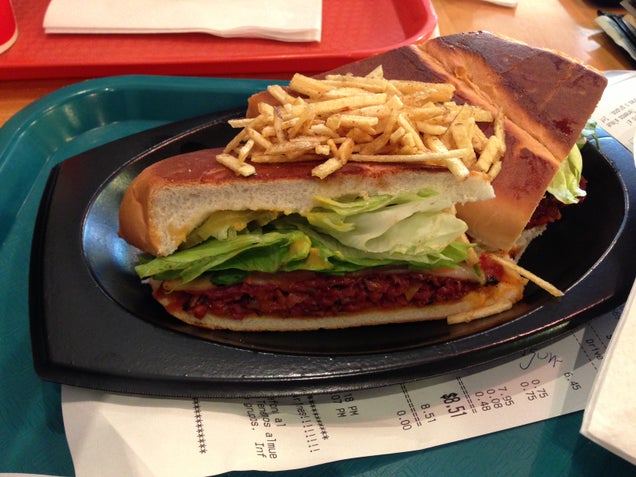 S
Pastrami Sandwich from Los Cidrines.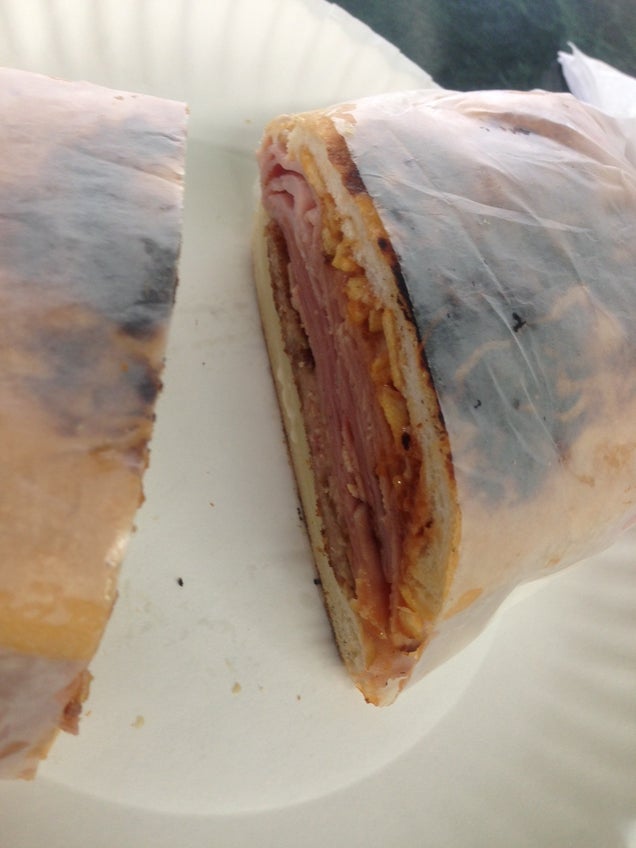 S
Croquette, ham and cheese Sandwich from Monchopan.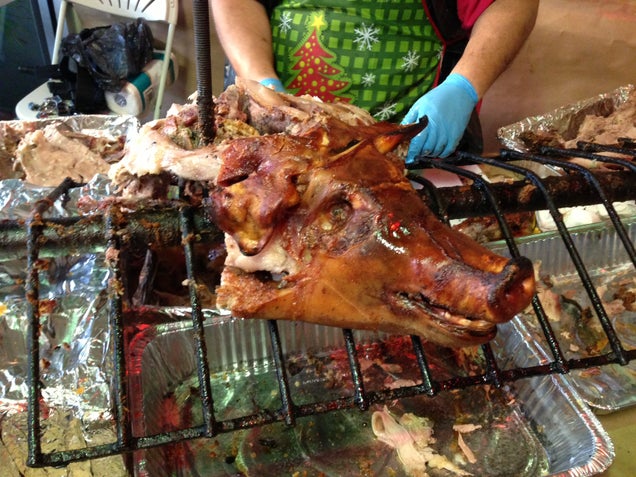 S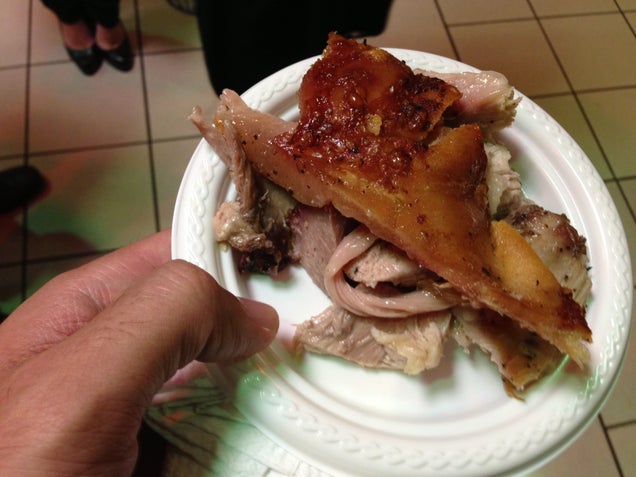 S
Glorious lechón!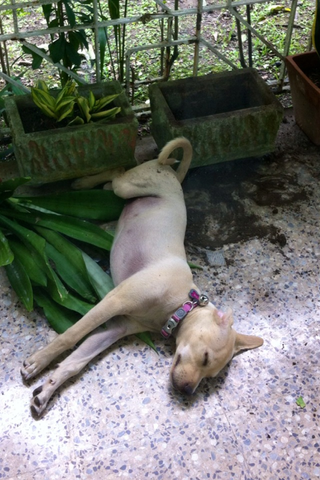 S
The fiance's dog chilling after a day of mayhem.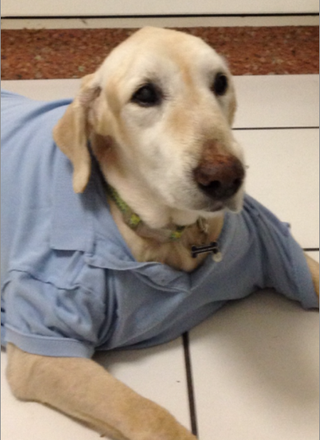 S
Finally, my old Golden Retriever, Sebastián.