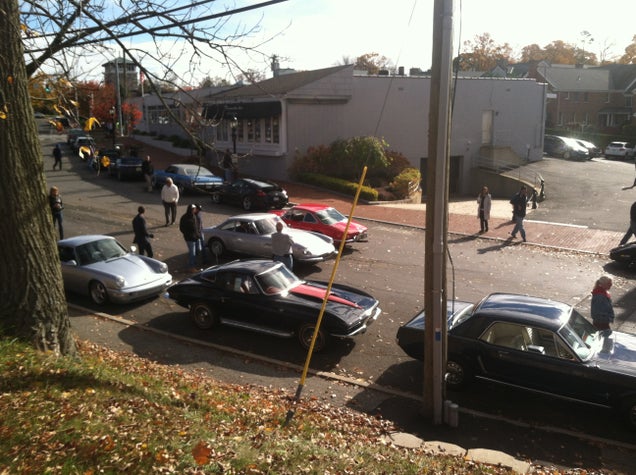 S
There were 3 of these there!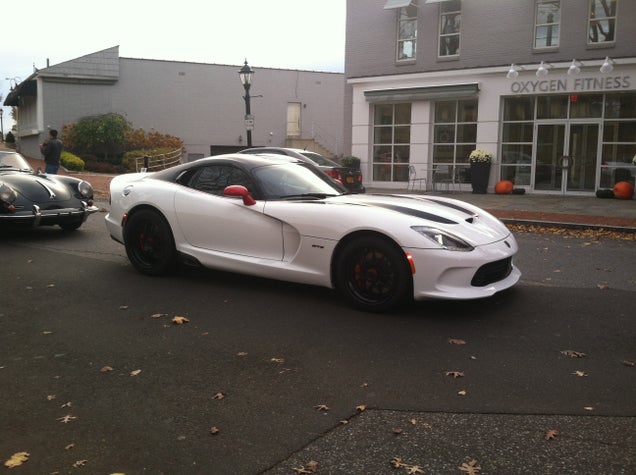 S
When this guy came in me and my younger brother gave him a thumbs up, he then smiled and gave it a small rev, which caused a backfire:).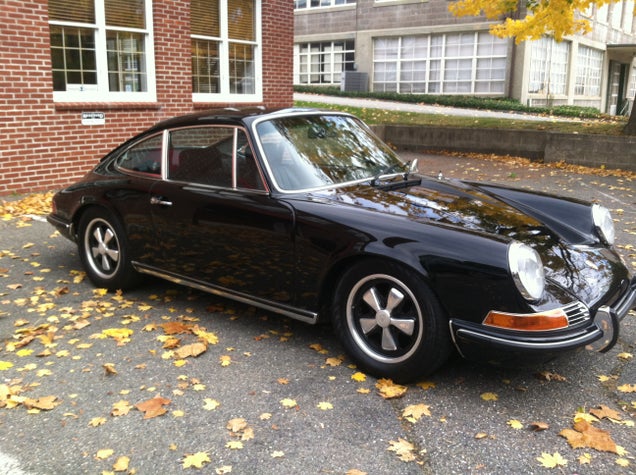 S
Loved this Car! (The Porsche)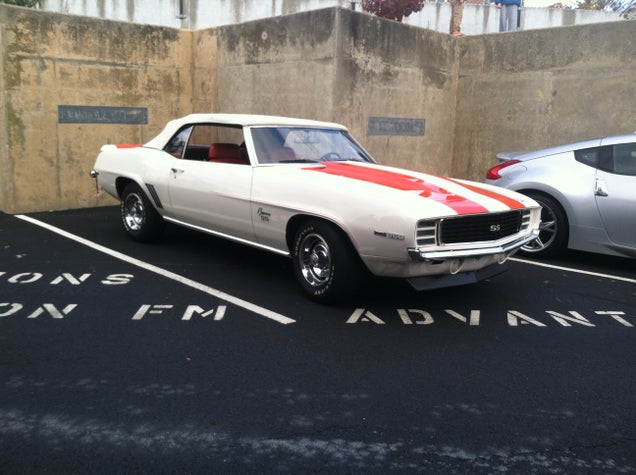 S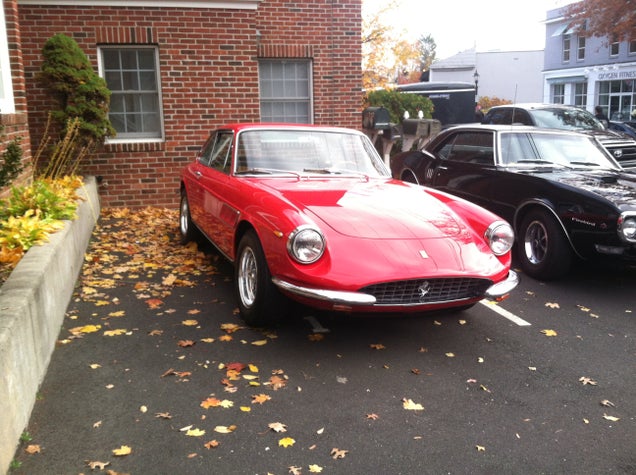 S
1 of the 3
.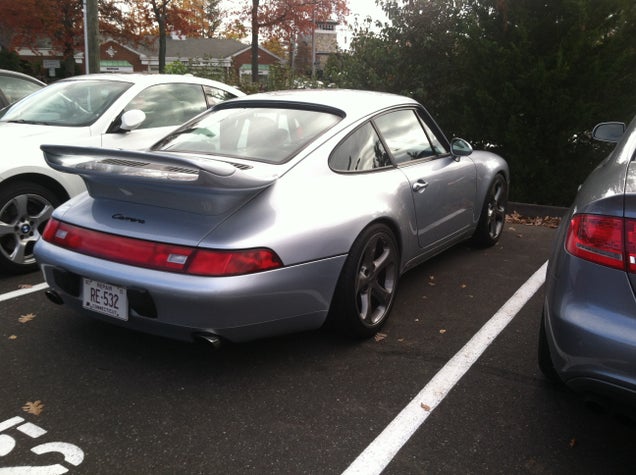 S
My friends Dad's Porsche.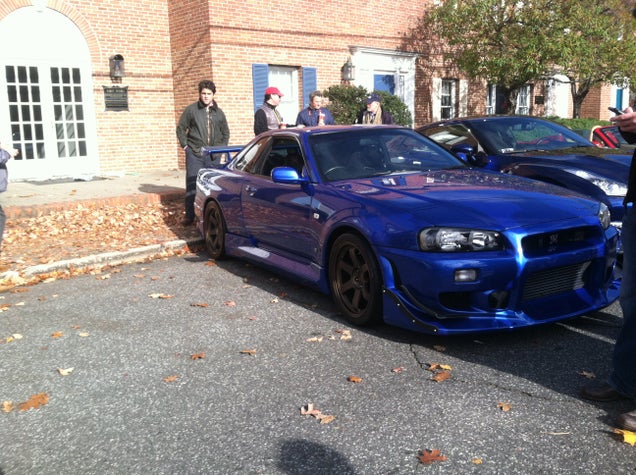 S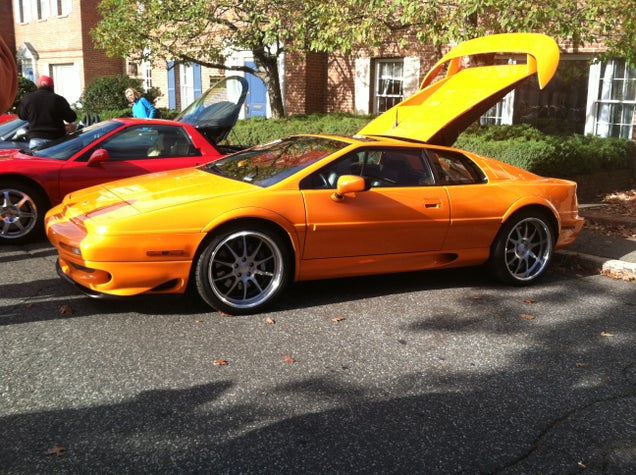 S
This cars paint was beautiful, so beautiful it refused to let me get a good picture of it.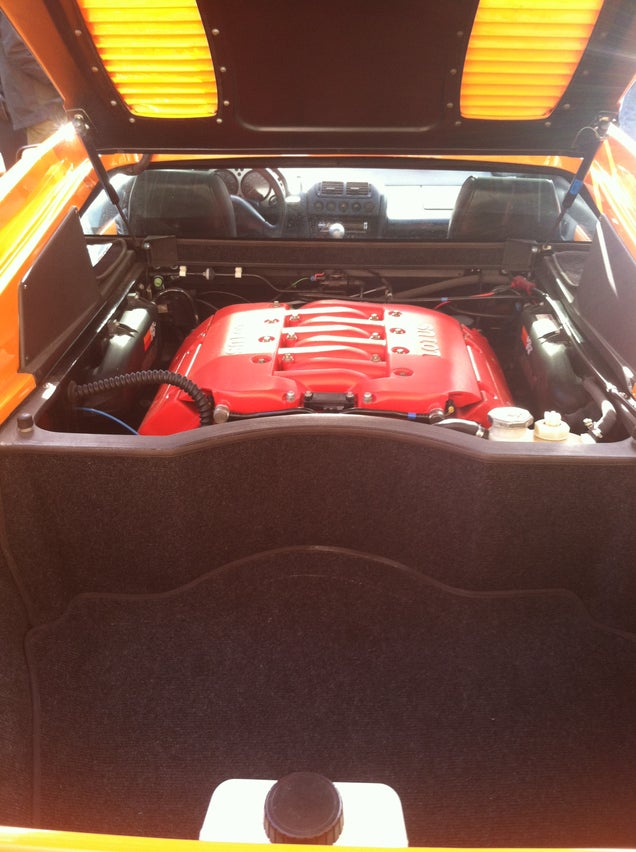 S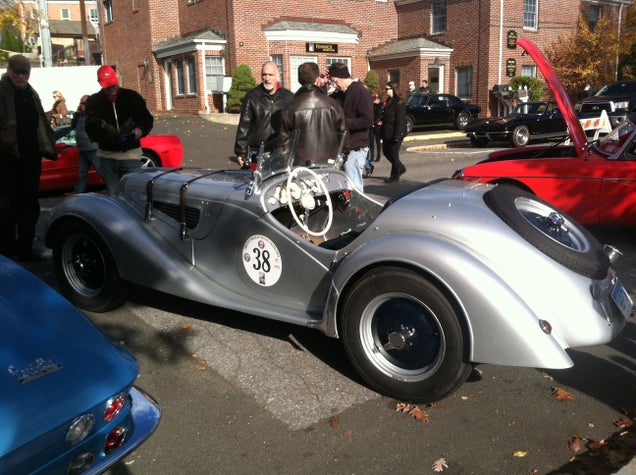 S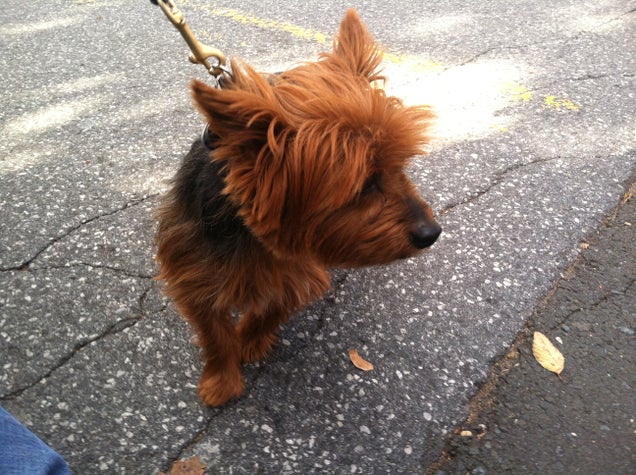 S
Meet Yogie, 1 of 2 of my Dad's friends dogs.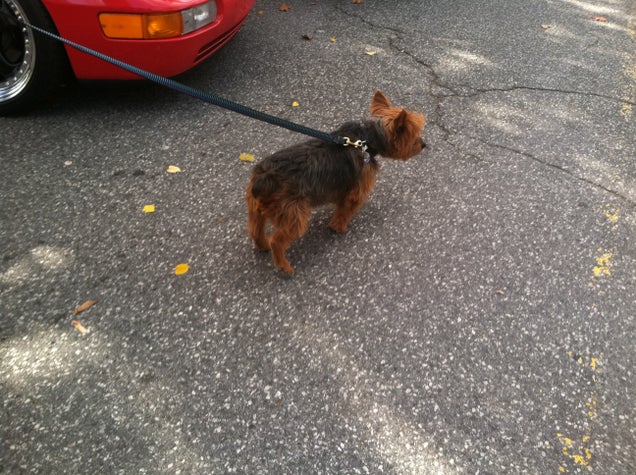 S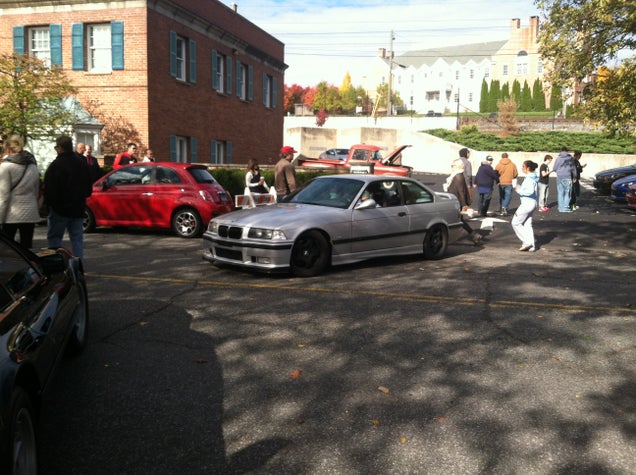 S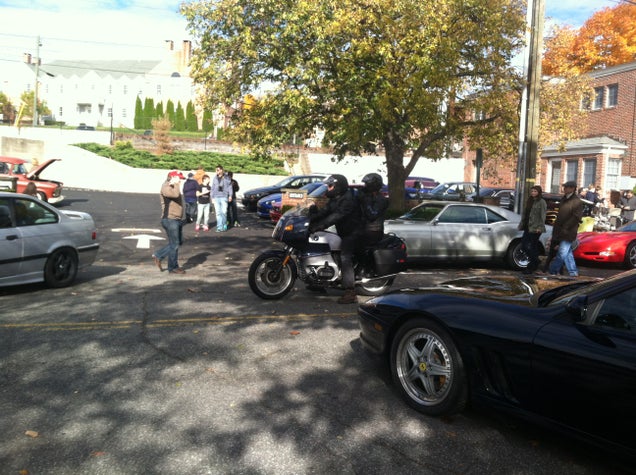 S
Loved this bike!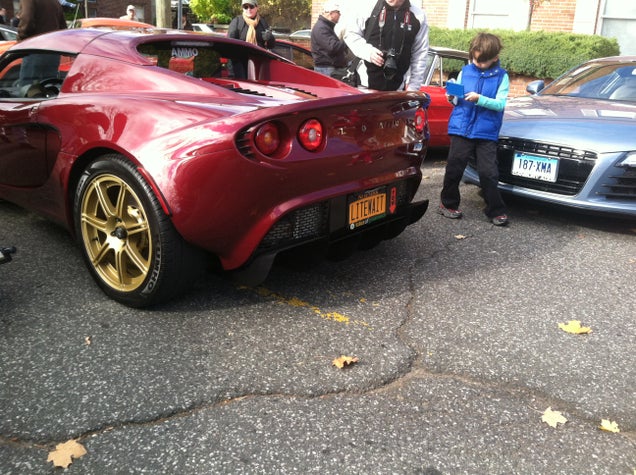 S
Look at the license plate!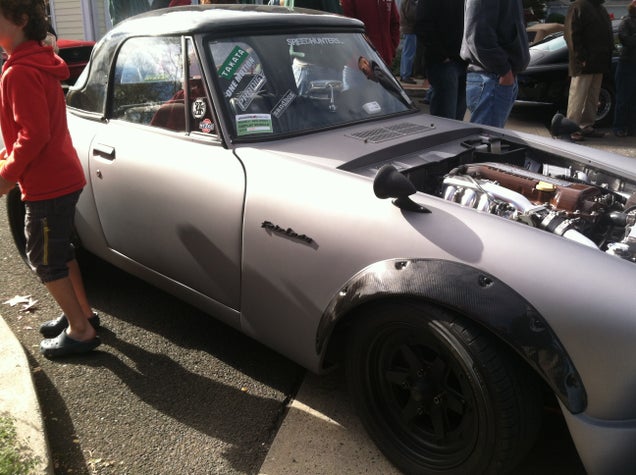 S
The SR20 Fairlady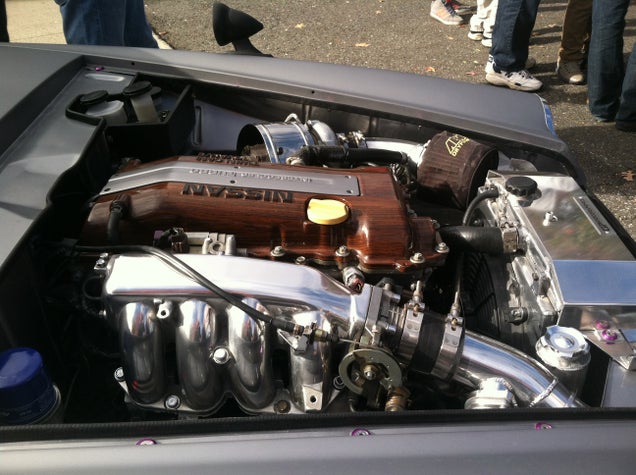 S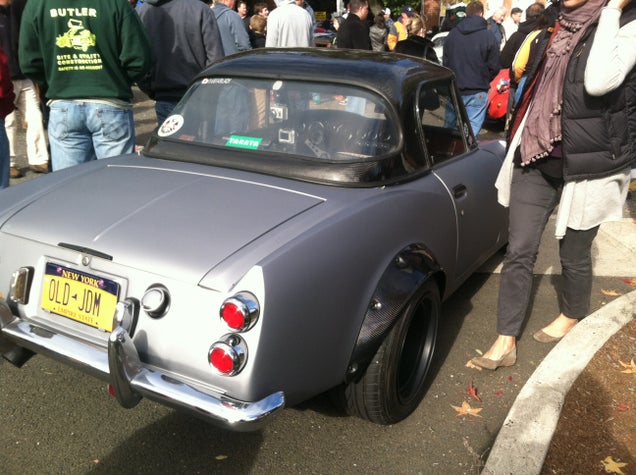 S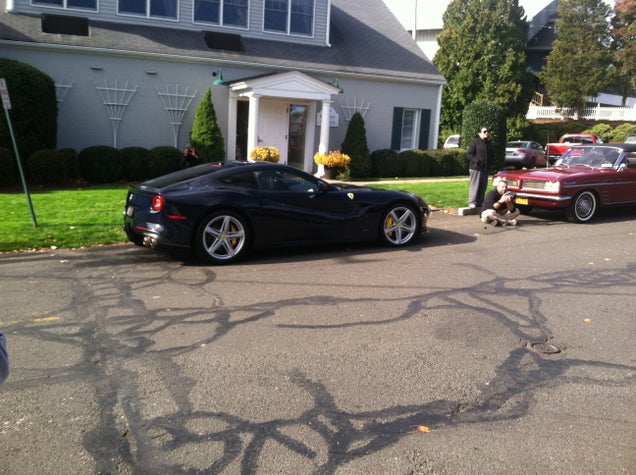 S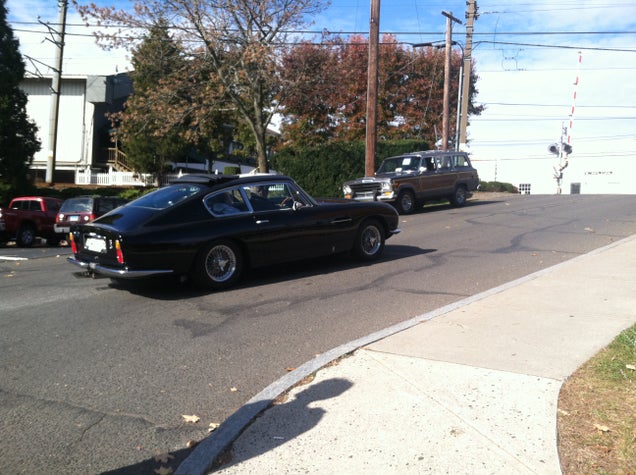 S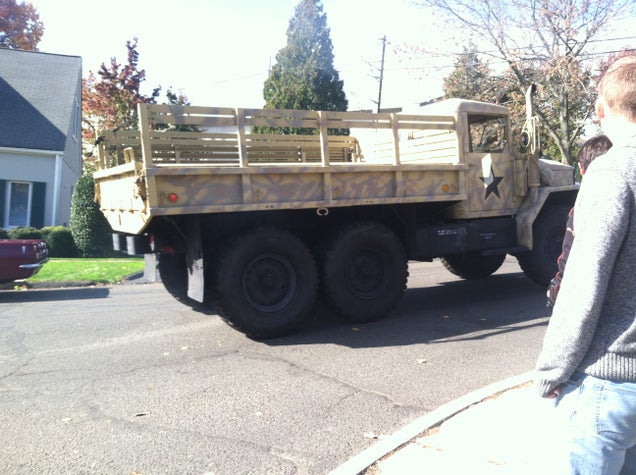 S
I was with a friend so I only met 1 Opponaut at the end (Tiny Toy Viper, who brought his Saab). It was great that so many Opponauts came. I usually take many more pictures, especially when there is about 500 cars, but I knew I would find all kinds of great pictures on here. I was using my potato. Hope to see the rest of you on the 17th, if I go, or next time at New Canaan, which will be April 2014!