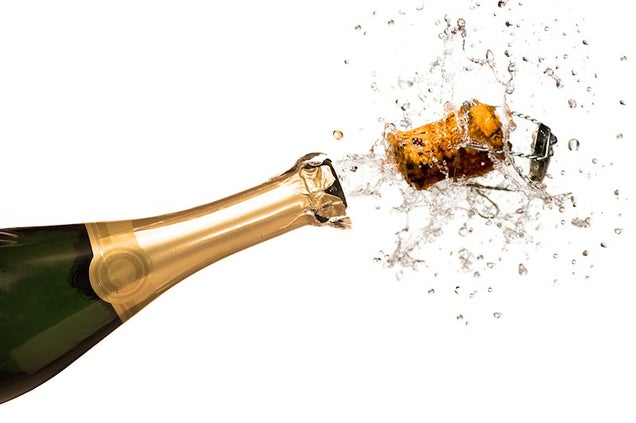 S
Today is the end of the second marking period at my school. I have made it through half an academic year as a teacher.
It is insane, but I am surviving.
In more wheel-related news, I'm party to an intriguing development on the commuter front. Turns out that if you have three or more people in your vehicle going across one of New York's bridges or whatever, you get a major discount on your EZ-Pass tolls. I'll be intending to catch a ride for the rest of the school year. Yes, this means I'm not highly motivated to get wheels super-soon, but it also lets me save up and deal with some other things first. Then I can think about something good, although there's still way too many questions and vagueness facing me/us right now.
If nothing else, next year depends a lot on (hopefully, wishing) Wonderful One getting into grad school for her MBA, which would be a godsend in multiple ways. We'll see.
As it is, just glad to be hanging on, even if this is just ridiculously harsh and ugly right now. Here's to better times to come.