Today I went out and watched a bunch of RWD Japanese beaters going sideways around a go kart track.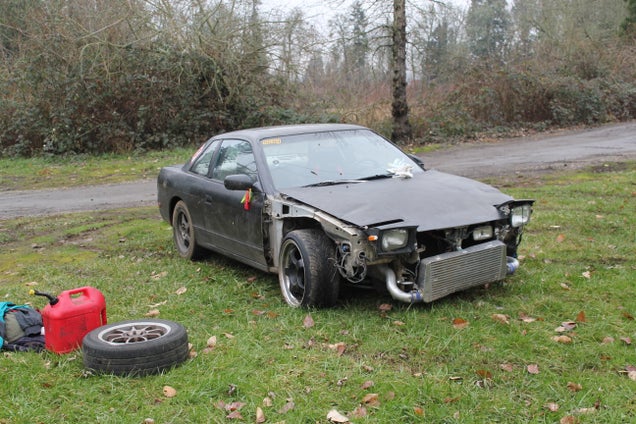 S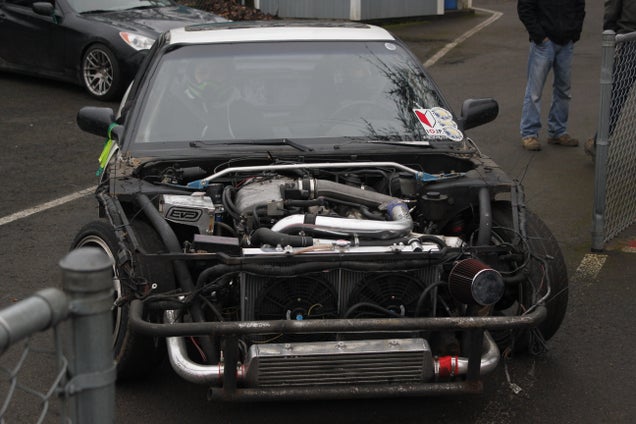 S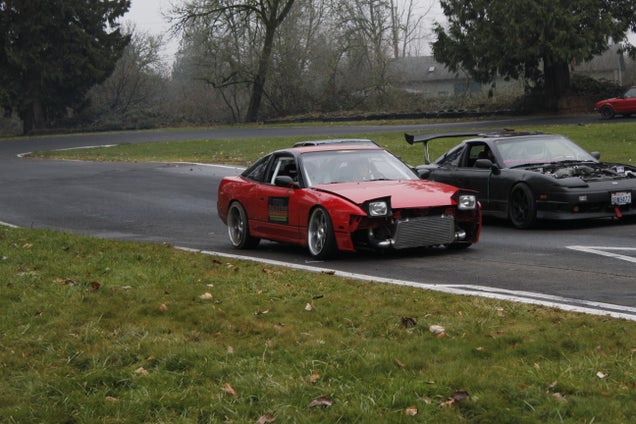 S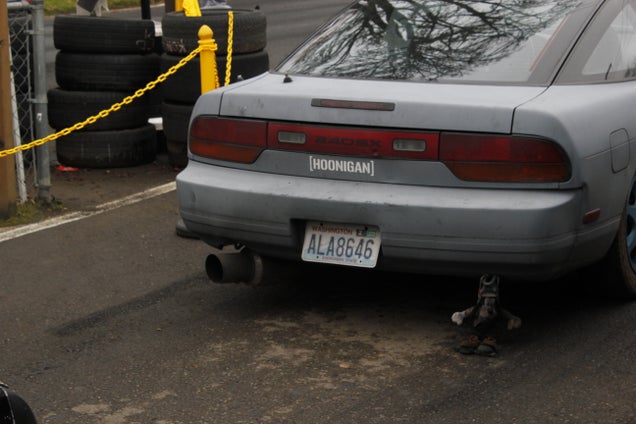 S
Two generations of RX7, no one brought an FD though.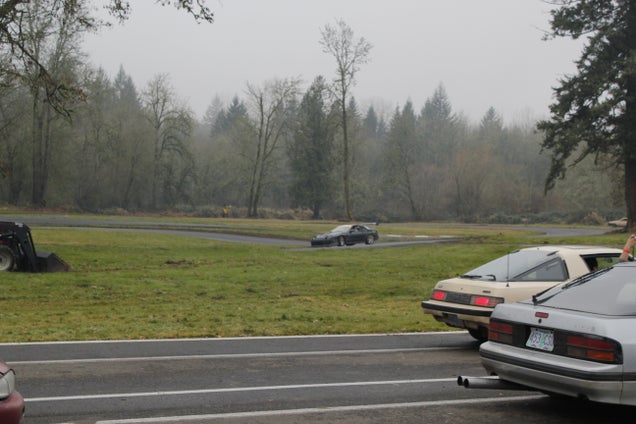 S
another of the turbo FC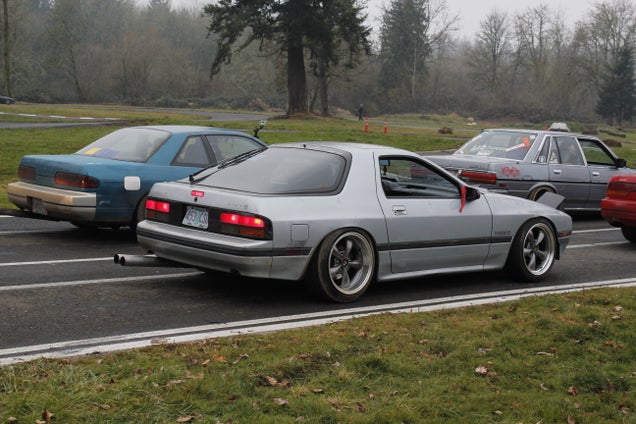 S
Here is an AE86 that was burning an alarming amount of oil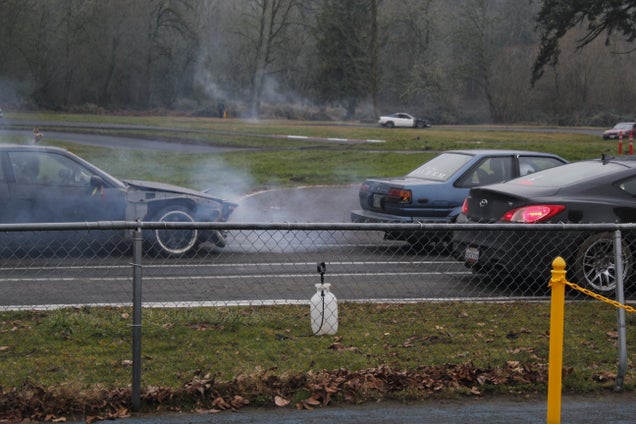 S
and another one that was missing a bit of the front end.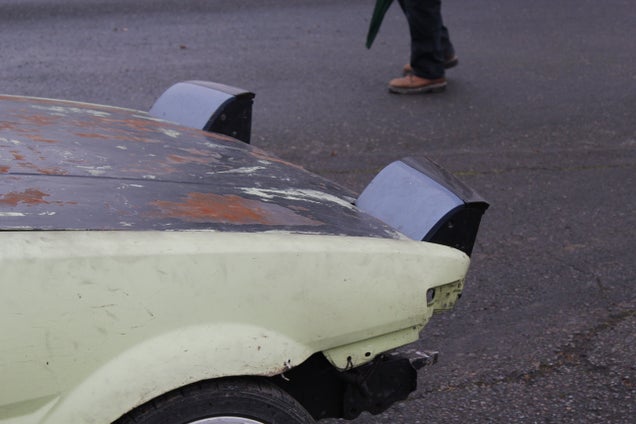 S
Speaking of Toyota there was at least one modern car (which stuck out quite a bit)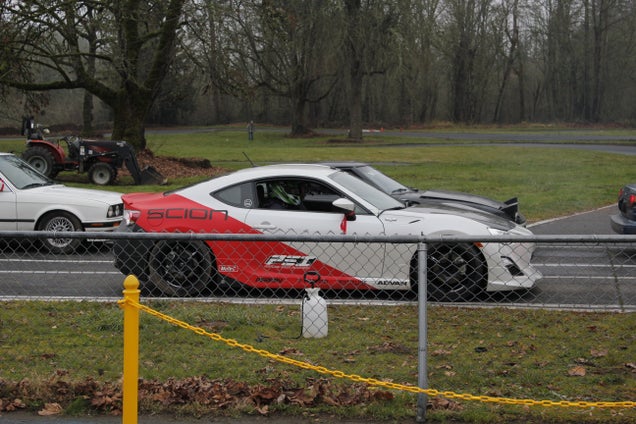 S
Unfortunately I did not have a lens with enough magnification to capture much of the sideways action, but I did get a few shots.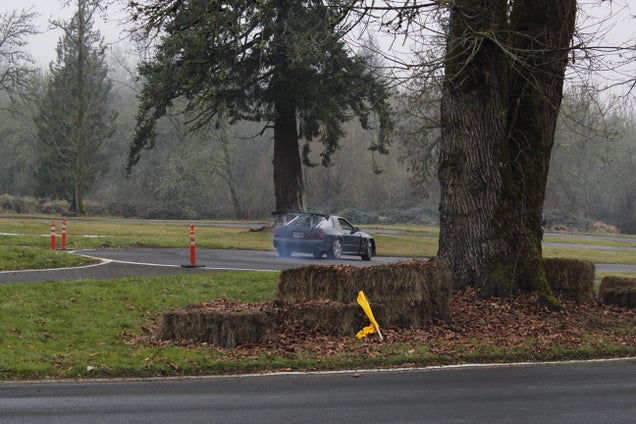 S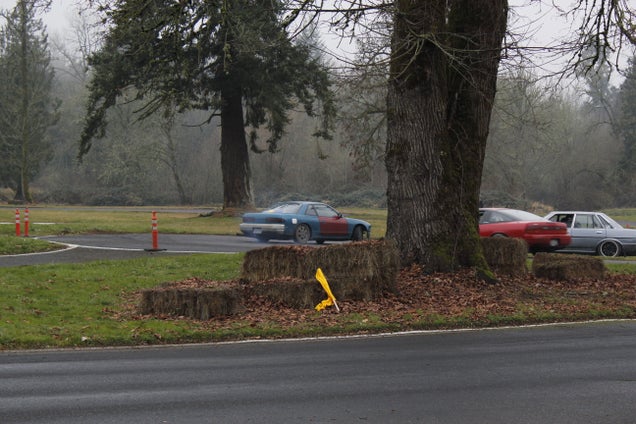 S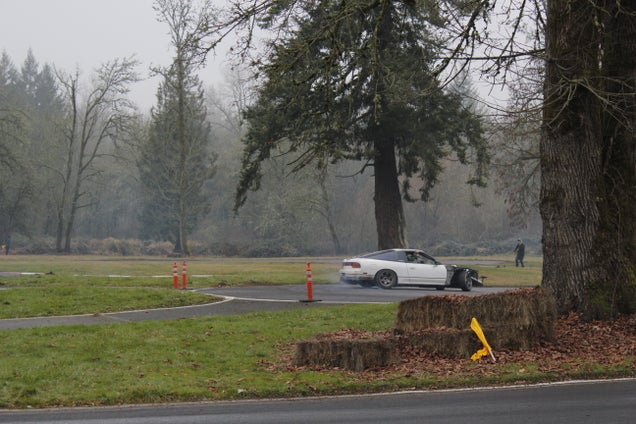 S
If you look real close you can see the sparks coming off of the tires of the lexus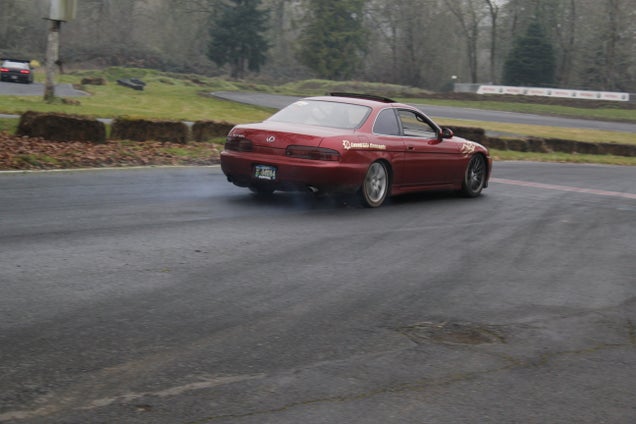 S
Oh, and there was this as well (no it did not go out on the track)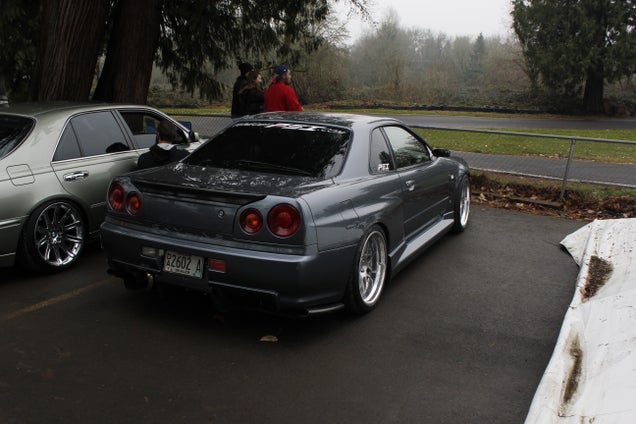 S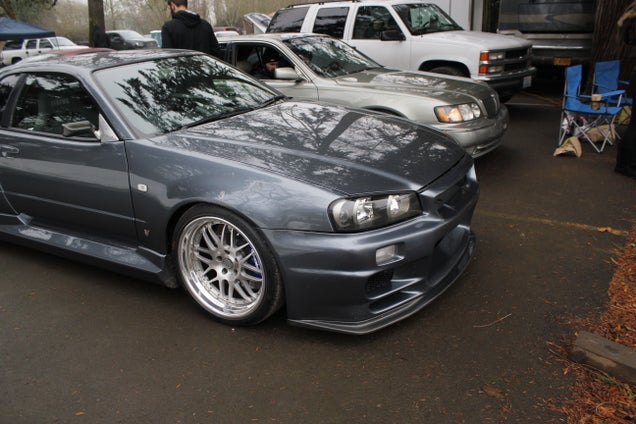 S