Oh. My. Word. Soooo much want.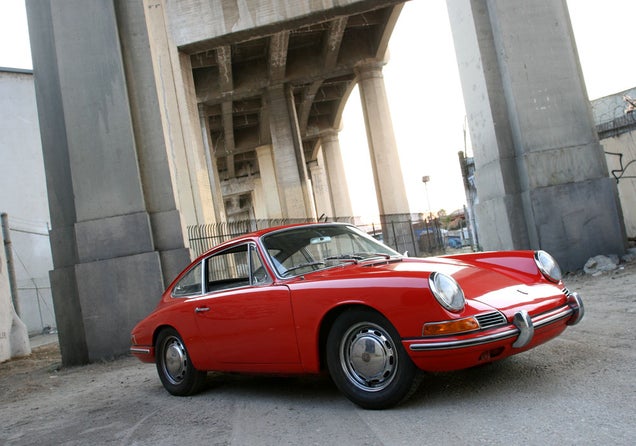 S
This is the eBay listing with over 100 photos and more information on the car. Magnus initially listed it anonymously, but the Porsche enthusiast site, Flat Sixes outed his brilliantly eccentric ass. The current bid is $60,011.00 with the reserve not met.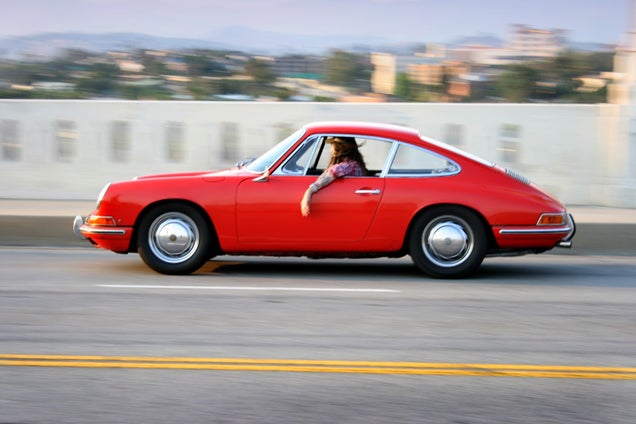 S
Edit* I just realized some of you probably don't know who Magnus is. Here's the trailer to Urban Outlaw, the documentary on Mr. Walker and his amazing Porsche collection.