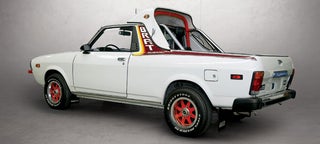 S
This Brat acts as a safety image. First, it keeps the uncontrollable "awws!" away and it also allows brats who don't like corgis to keep scrolling (see what I did there?) Click for two adorable corgis!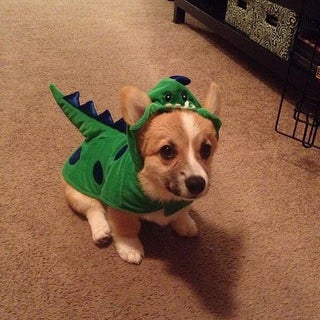 S
Its a dinosaur corgi! Look at the cuteness!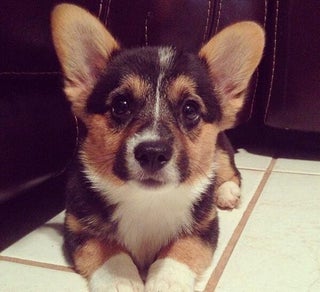 S
And a little puppy corgi!
I love corgis. I plan on getting one when I get my own place!
Photos courtesy of Petco Twitter account (@petco)