These are the cars I picked up recently, in the last month or so. I think I have a problem…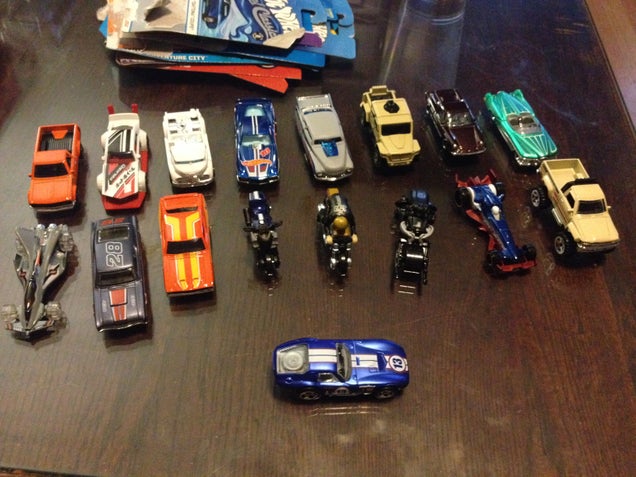 S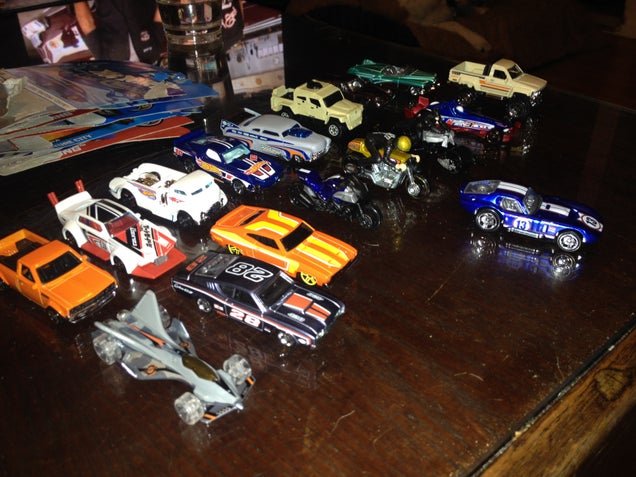 S
Haul 1 - Got some cool bikes in there, plus the 80's Toyota Pickup. If you come across the Daytona Coupe "Cool Classic - Spectrafrost" and don't buy it, there is something wrong with you, it's beautiful.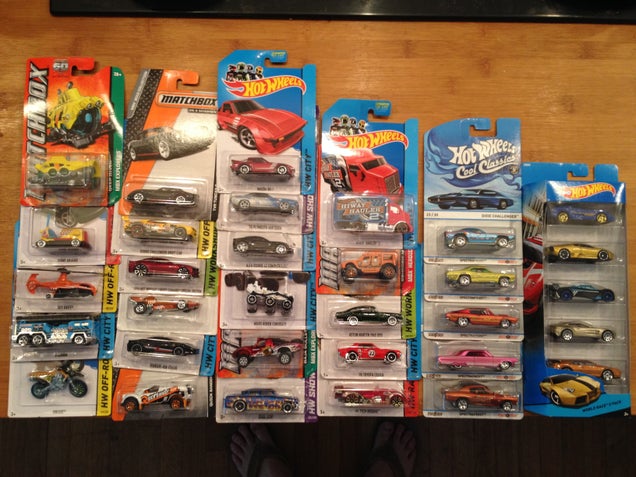 S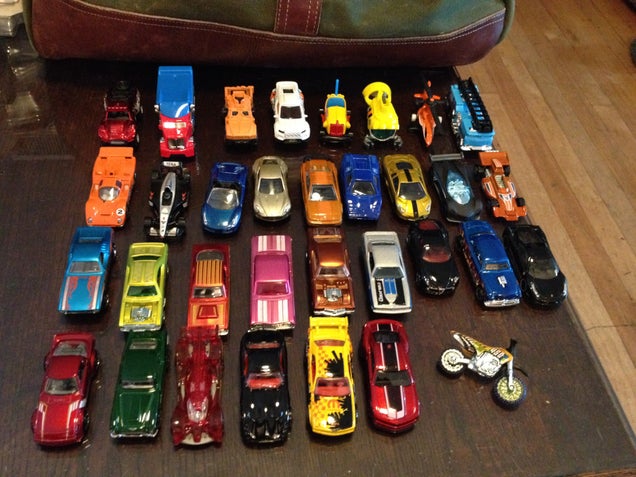 S
lHaul 2 - Have to have a pink '64 Impala. And that race pack is probably the most Jalop selection of super cars available - Countach, Reventon, One-77, Epsrit, and a Furai! Other notables include an 8C and finally a Mars Rover.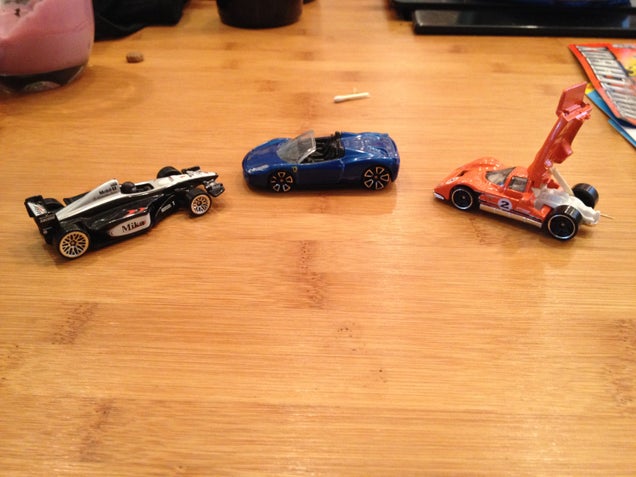 S
Got these 3 in trades - Thanks again Archduke and Dinger!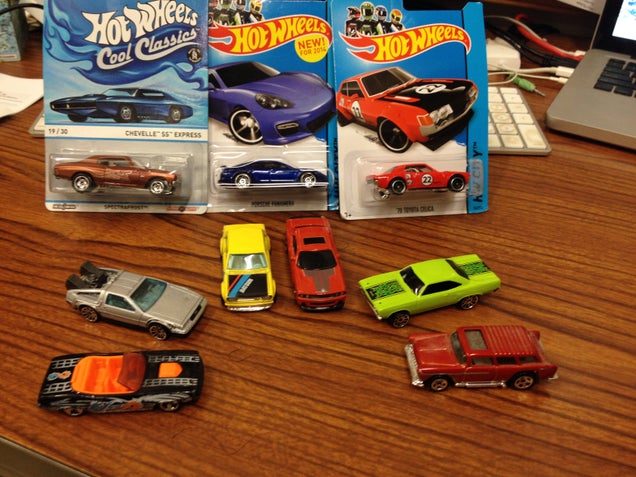 S
And this is my current crop of trade cars, they are all up for grabs.