Went out with Blake Z Rong yesterday for some used car hunting. Our goal was to find a sweet turbo Saab 900, but that didn't work out so much. Here's what we did find.
A manual Volvo 242 Turbo with rust holes the size of phonebooks.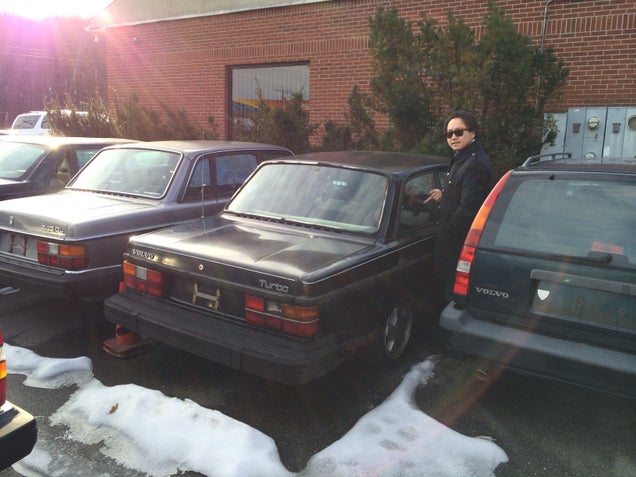 S
A beat up E28. This thing has been so neglected that the black plastic has started turning blue and green.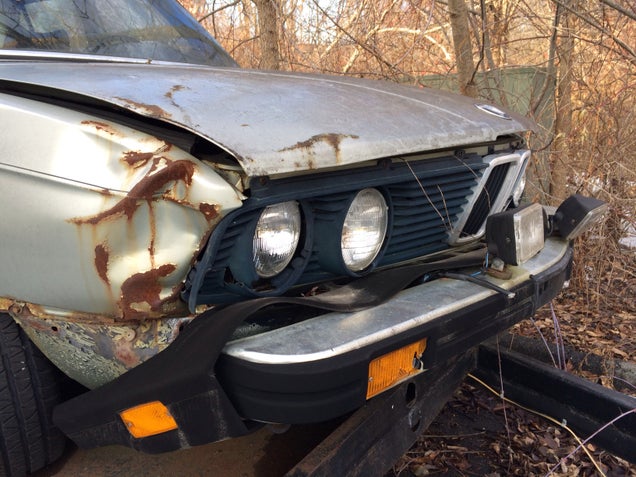 S
A 740 Turbo wagon that looks like it was pulled up from the bottom of a lake.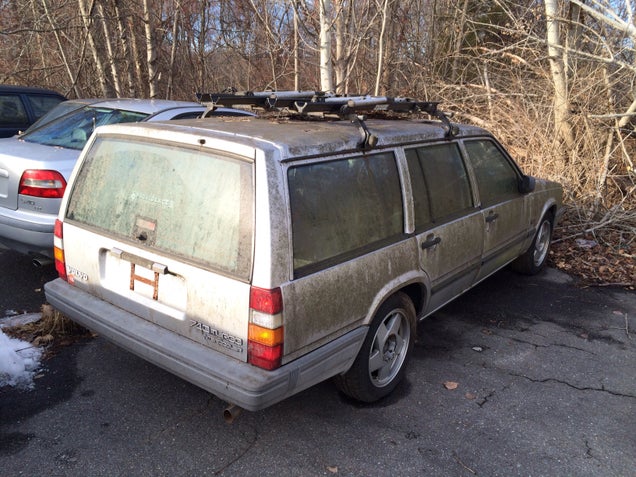 S
The world's worst T5-R sedan.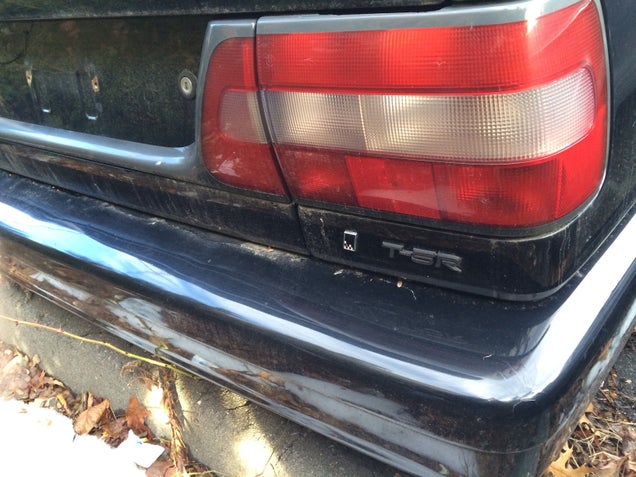 S
The same guy also had a manual 2004 V70R (not pictured), a manual 2004 S60R (not pictured), and a dark green manual 240 wagon.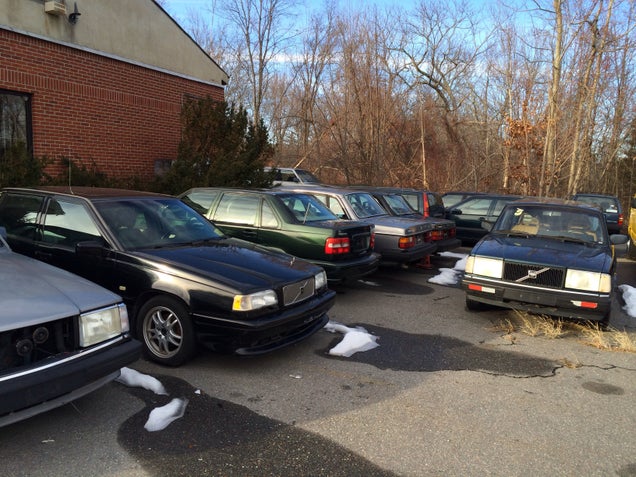 S
Next place we went to had a Mercedes with the worst aftermarket headlights I've ever seen. It also had a disaster of a 190E that I didn't take pictures of.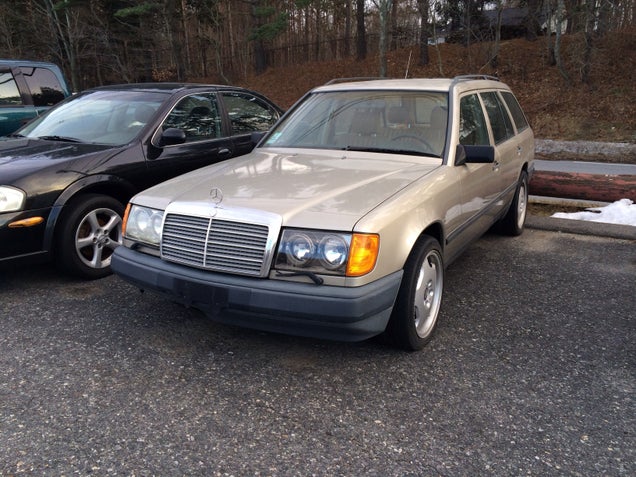 S
Same place had this Alfa GTV. Turns out this is a 1 of 150 Maratona special edition. Shame about the condition.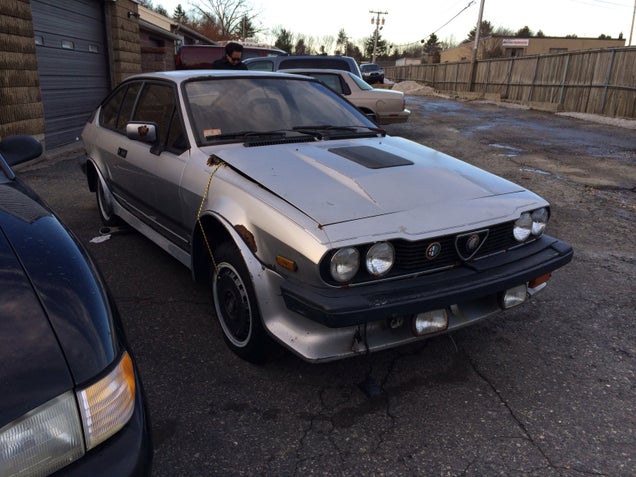 S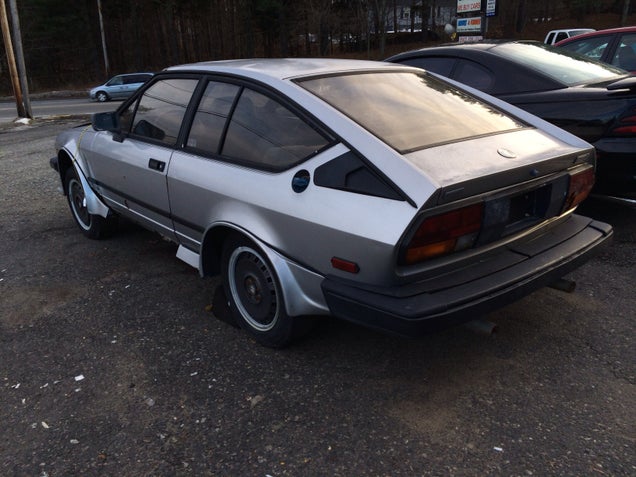 S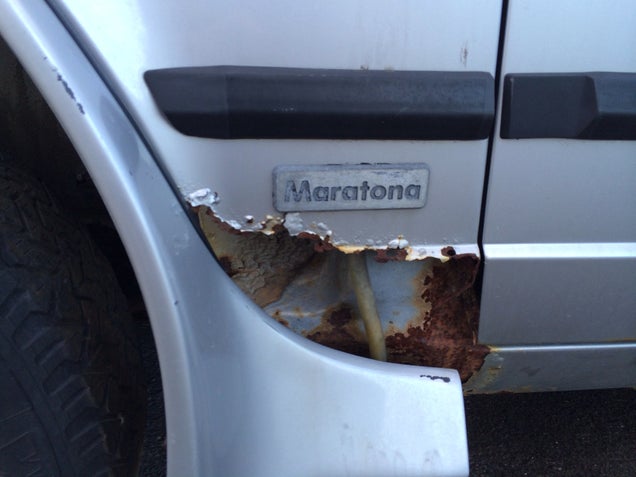 S
But the winner of the adventure was this absolutely pristine 944.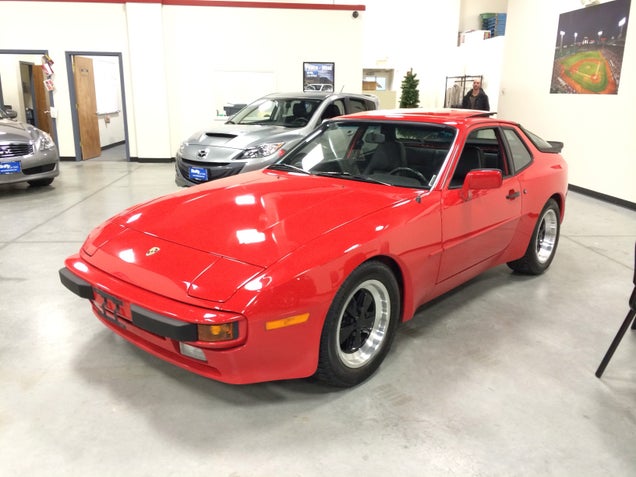 S