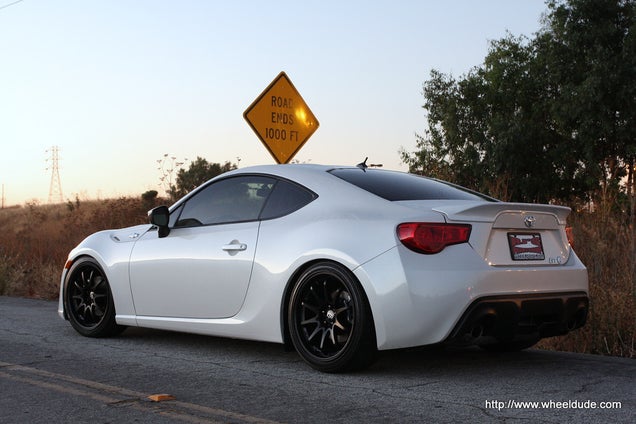 S
I have been looking at a bunch of pics of the wheels, and I must say they do make good looking wheels.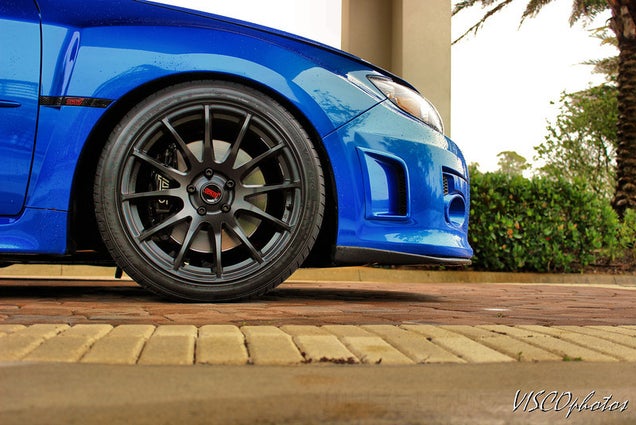 S
Oh hey, look is that a Boss. . .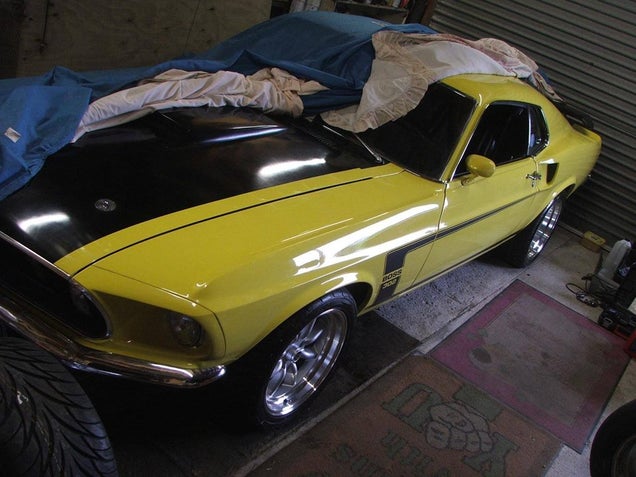 S
If these were track only wheels, I would get them in a crazy color. Like this.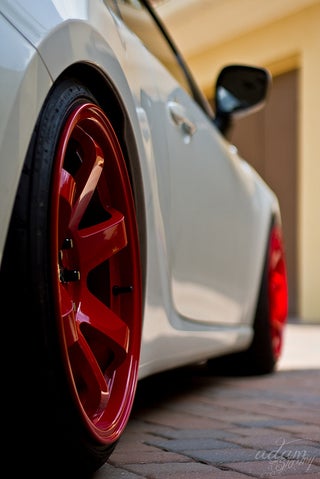 S
This can't be on stance nation!! There isn't enough stretch!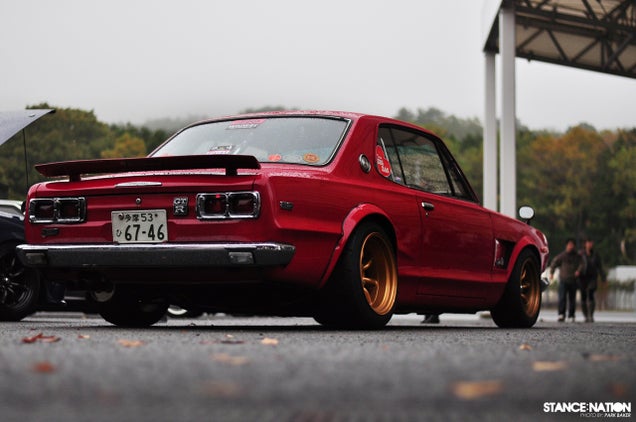 S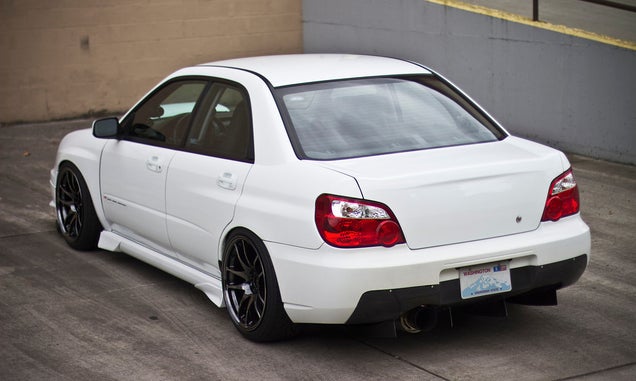 S
I really want the Torques but they only make it in a +30 and that is just going to stick out of the fenders. Also, isn't it bad to have too low of an offset?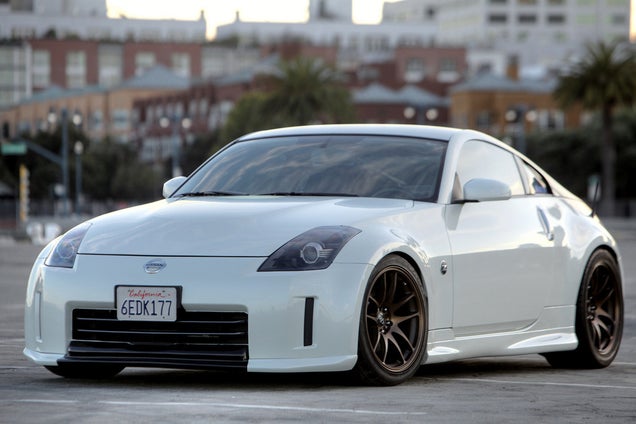 S
This is now my new wallpaper. Yeah I like a little stance, but only if it is tasteful.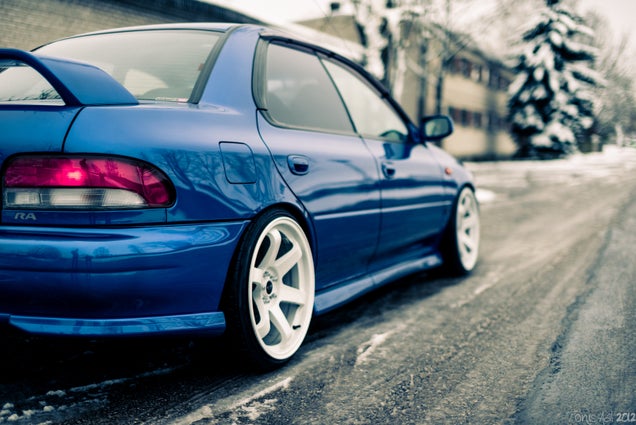 S
You got something on your paint. . .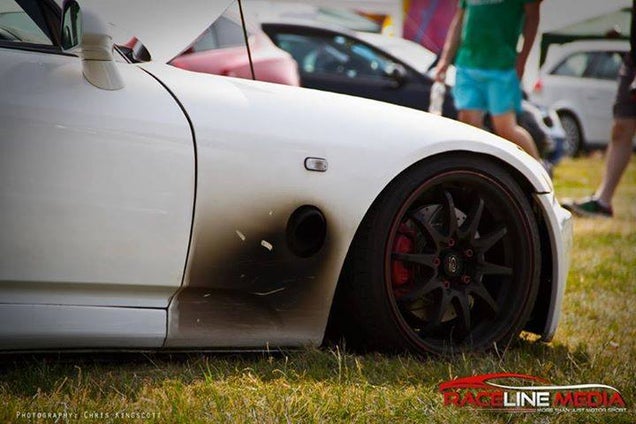 S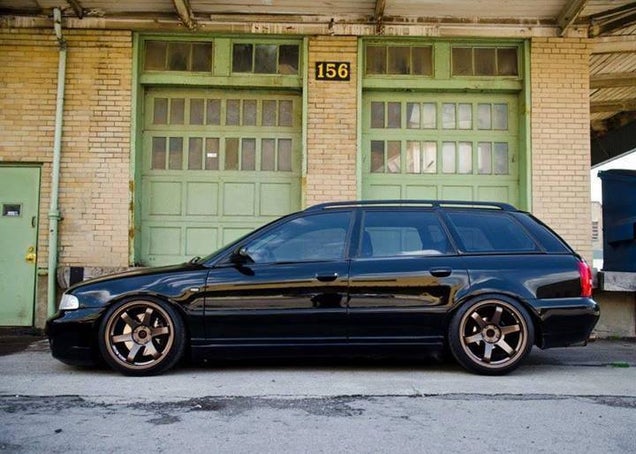 S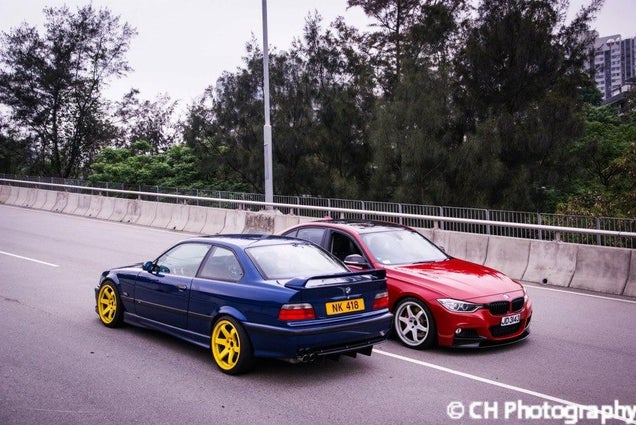 S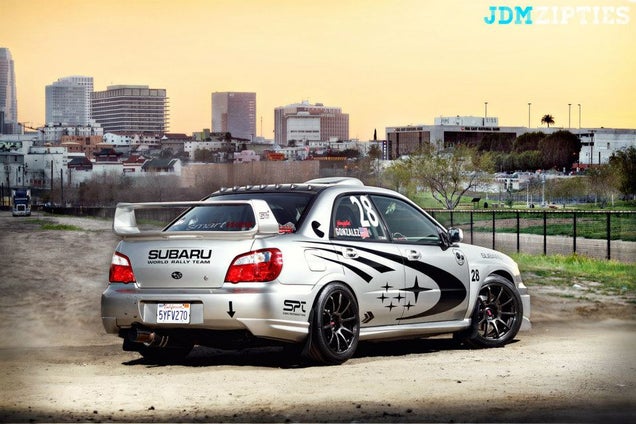 S
And finally the wheels I am probably going to get.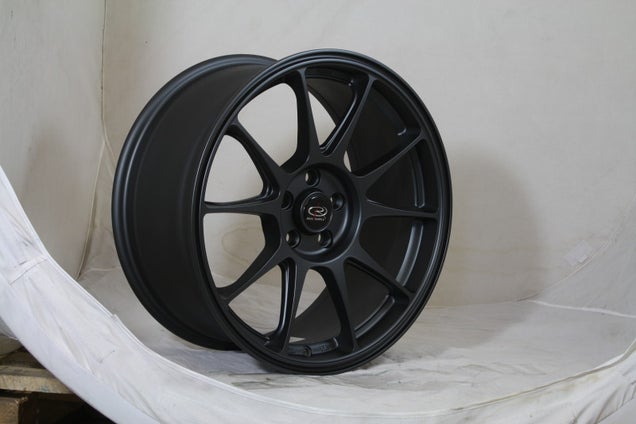 S