Had the opportunity to drop by my local diecast shop today during my lunch break, and as I haven't been there in a month or so, I couldn't pass the chance. Sharing some of the stranger/cooler diecasts they had in stock this time.
First thing I noticed when I walked in was the roof of this van. At first I thought it was an Aerostar, but thought theres no way anyone would make a diecast of that. Picked it up, and it wasn't an Aerostar.... it was an Econoline. Not sure if thats better or worse.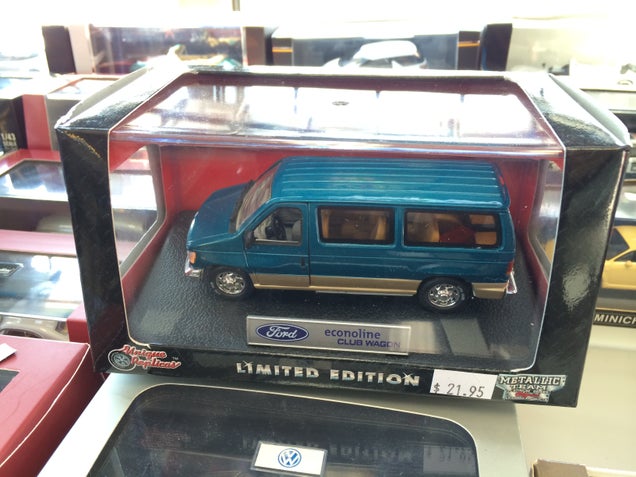 S
Next I was tempted by this rally Delta Integrale. And lets be honest. Who wouldn't be?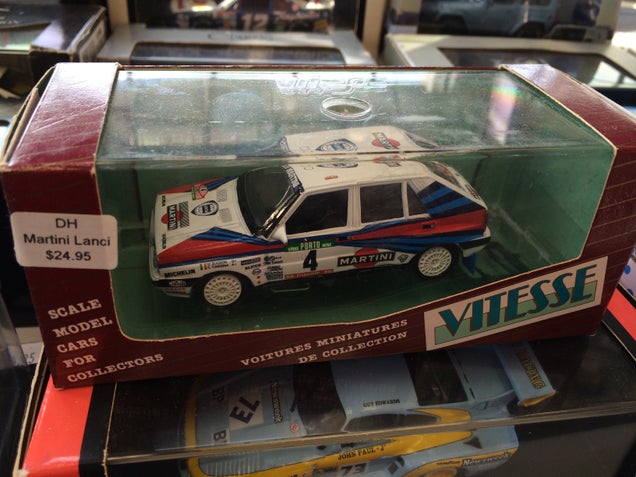 S
Mmmmm. Long tail Martini 911. That red "Japan Gran Prix Car Race" model was also really cool, but I don't remember what it was - thought I got the baseplate in the photo, but turns out I didn't.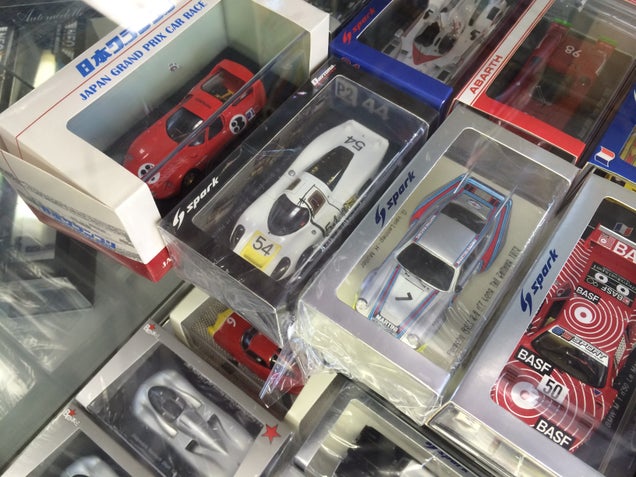 S
Oldsmobile Aerotech!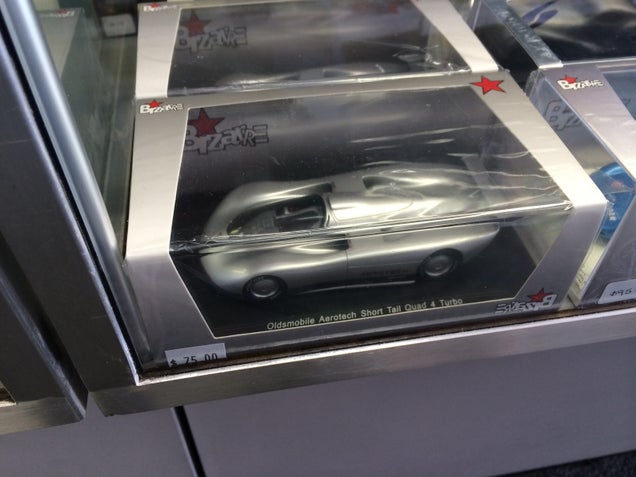 S
Never seen a 1:43 of a land speed record car.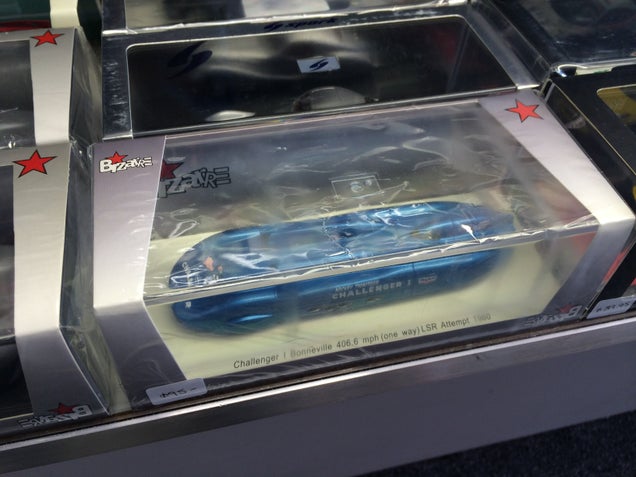 S
Awesome Matchbox rally Corvettes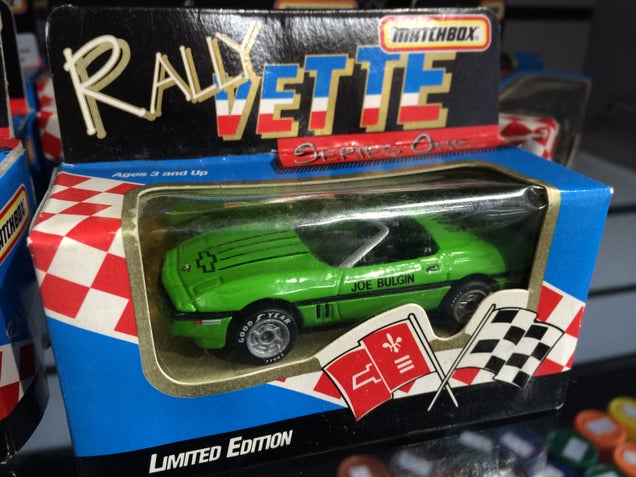 S
So many spare tires.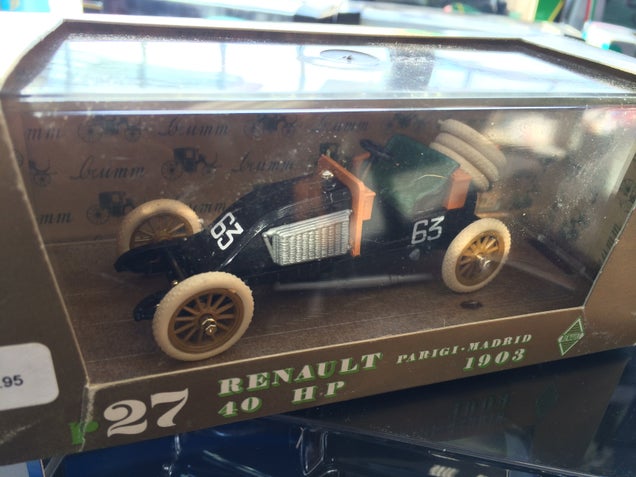 S
'Murica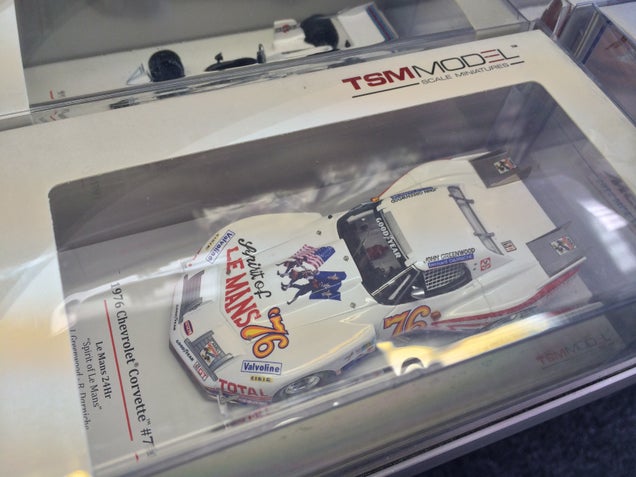 S
Awesome Abarth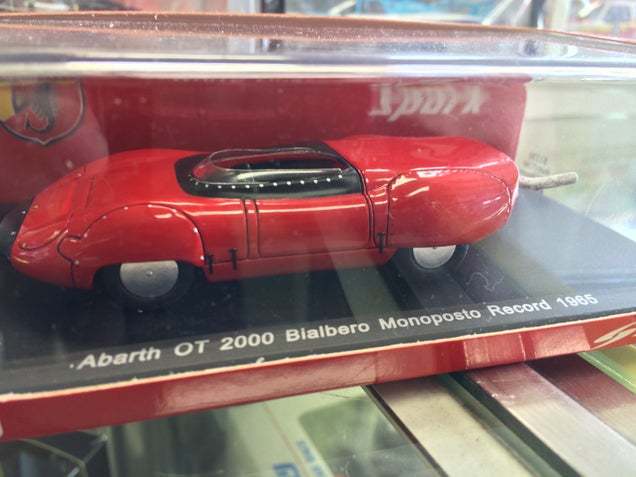 S
These racing Ferrari dioramas are really tempting at their price. I think they were like $30 each.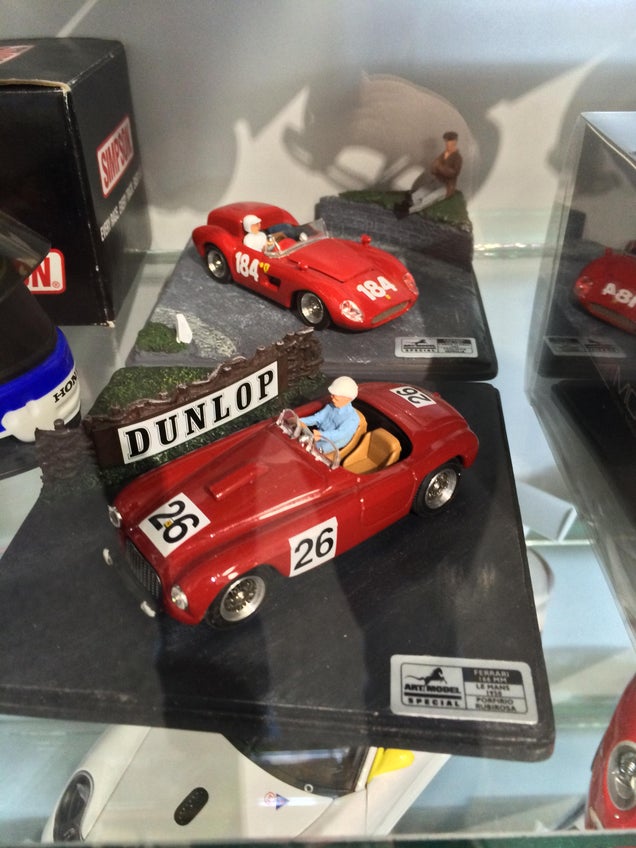 S
And on the way back I saw this old couple driving a sweet Studebaker Wagonaire. Never seen one before. It was good to see them out and about the day after about 5 inches of snow fell.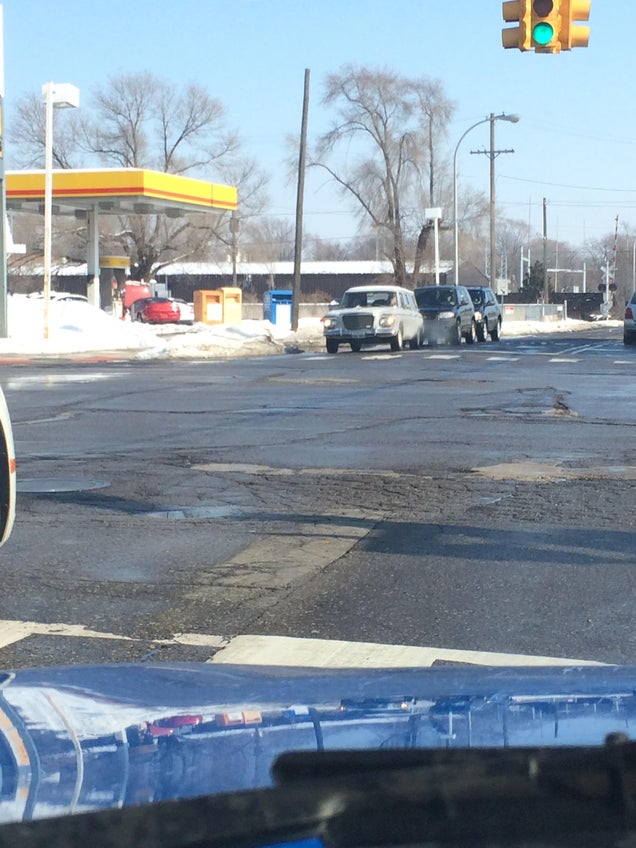 S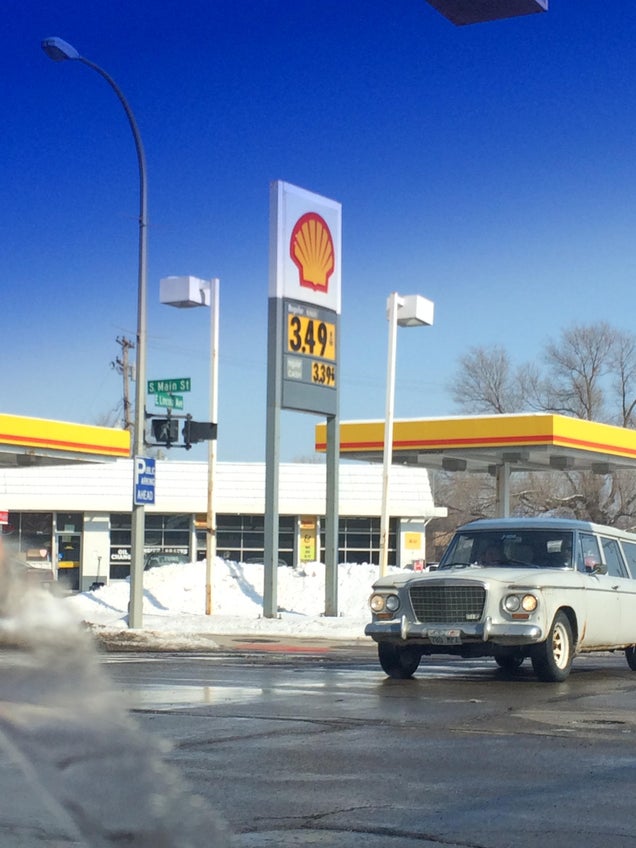 S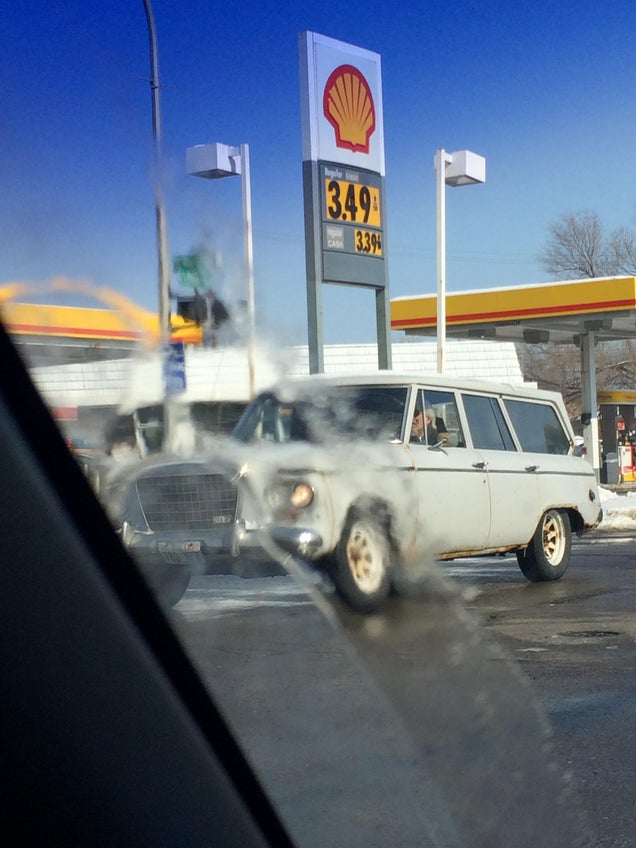 S