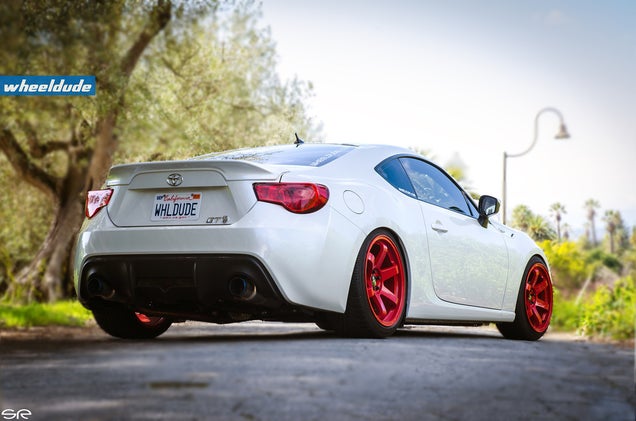 S
All I am saying is. . .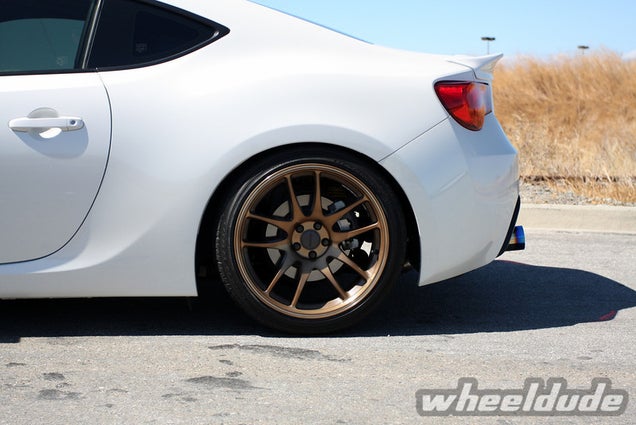 S
900 dollars guys. 900 dollars!!!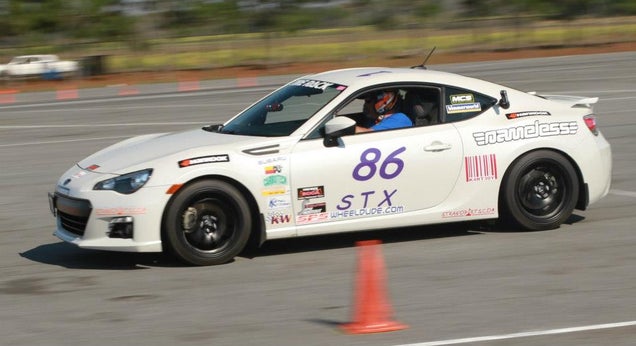 S
And people autocross them all the time!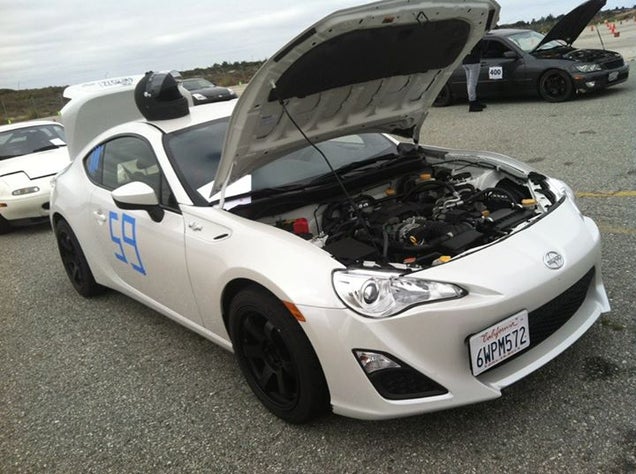 S
I mean it is pretty common. Plus they wheels are fairly light. Titans are 17.8 and Torques are 19lbs.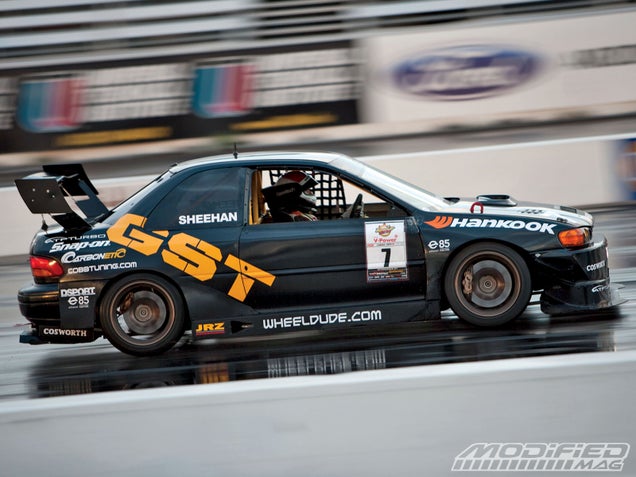 S
Hell, even full on race cars have Rotas. YET people say the wheels don't hold up.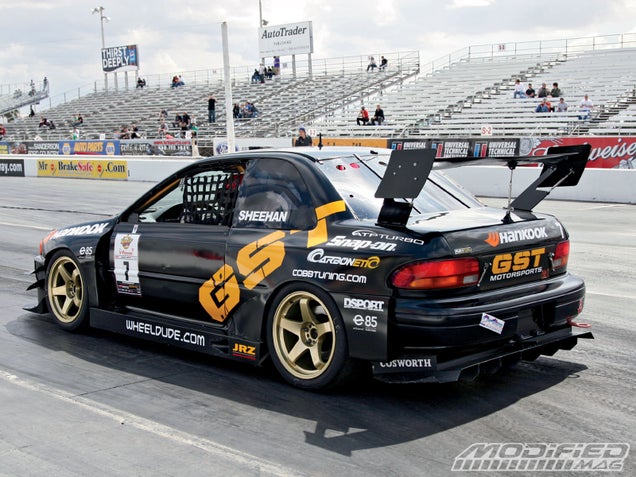 S
All I am trying to say is. . .I might get them.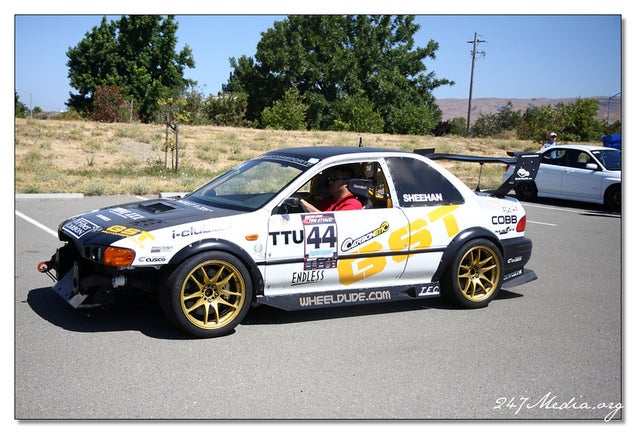 S
That is all.