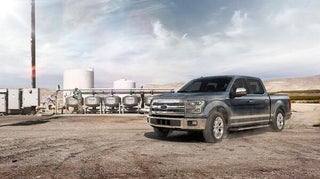 S
700lbs in weight savings it cool. That hideous front grill is not cool. Dammit, I was looking forward to this.
http://media.ford.com/content/fordme...
This just in: All the aluminum flower vases I make are *military grade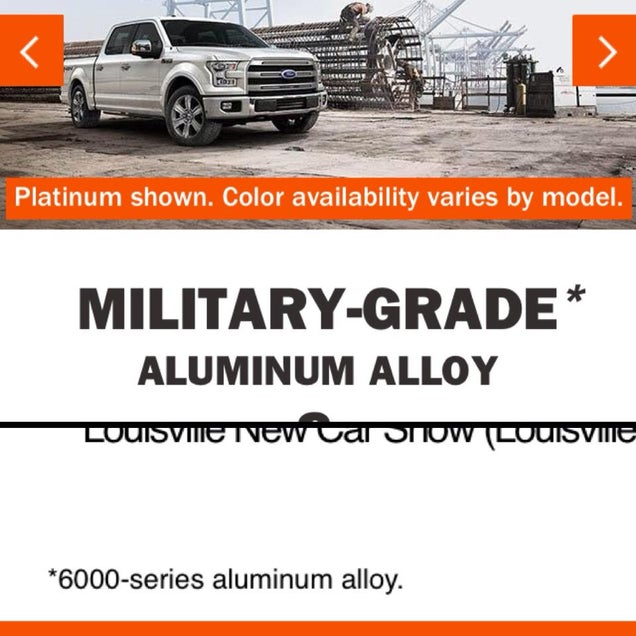 S
This is as bad as GM saying their trucks use transmissions out of Abrams tanks.