Do you like F12 Berlinettas and 50th Anniversary Aventadors? Then click on through.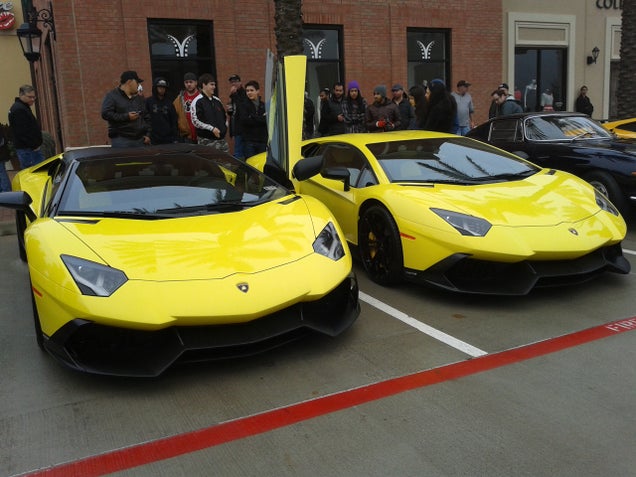 S
One's a roadster, one's a coupe.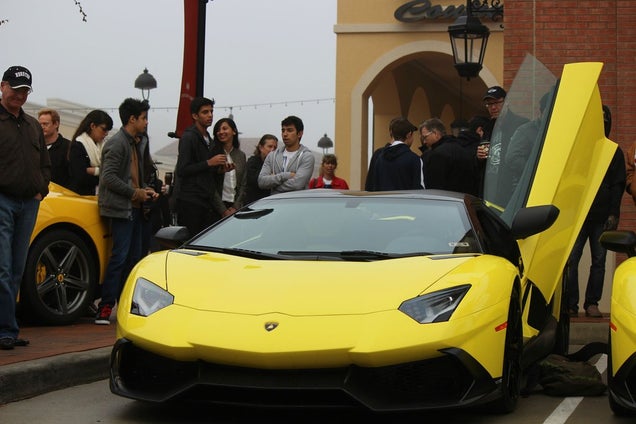 S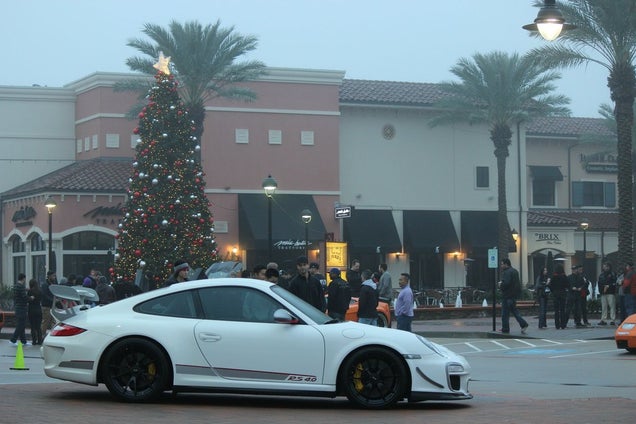 S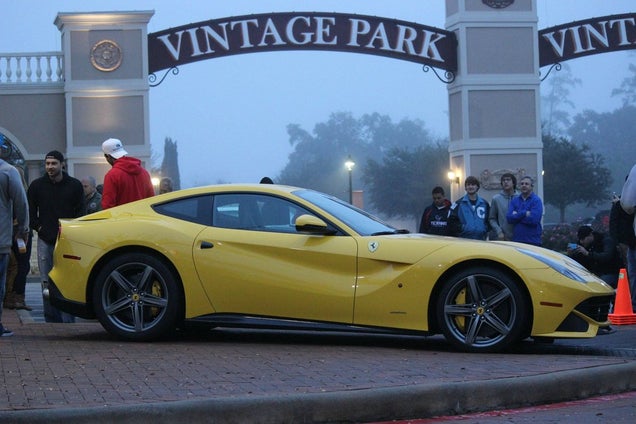 S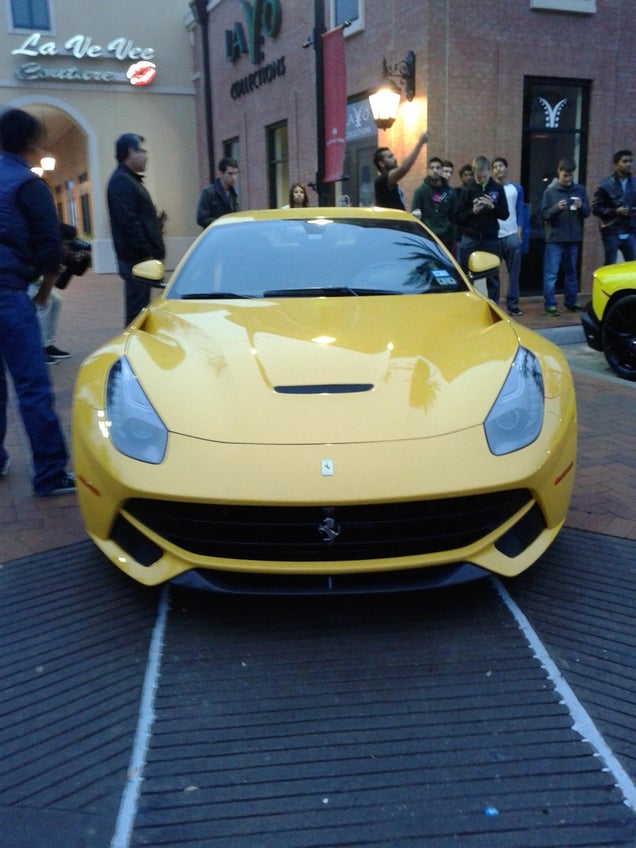 S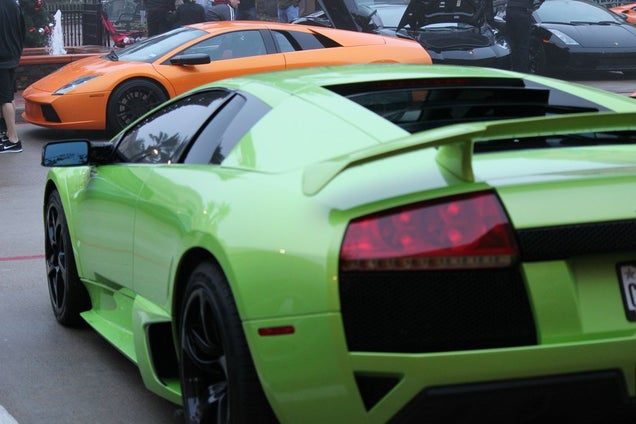 S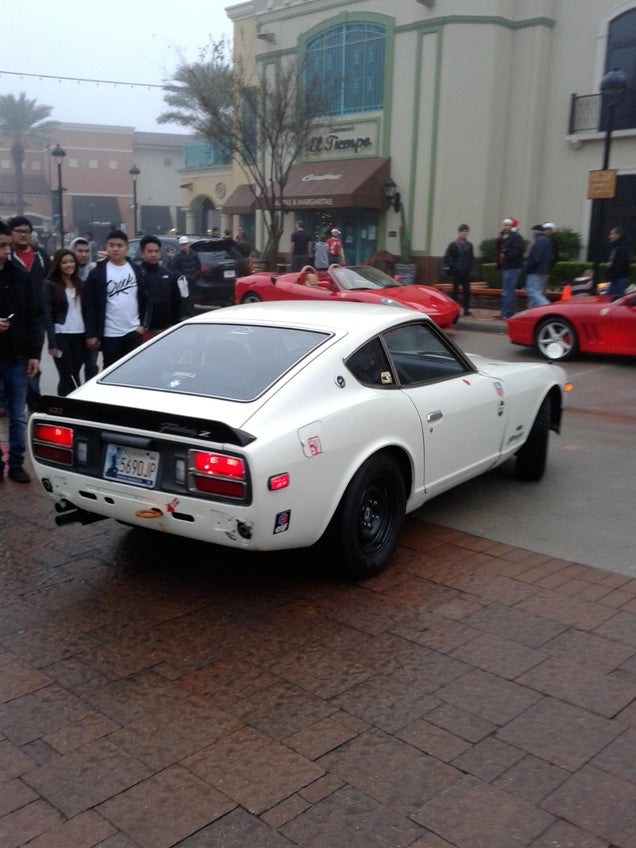 S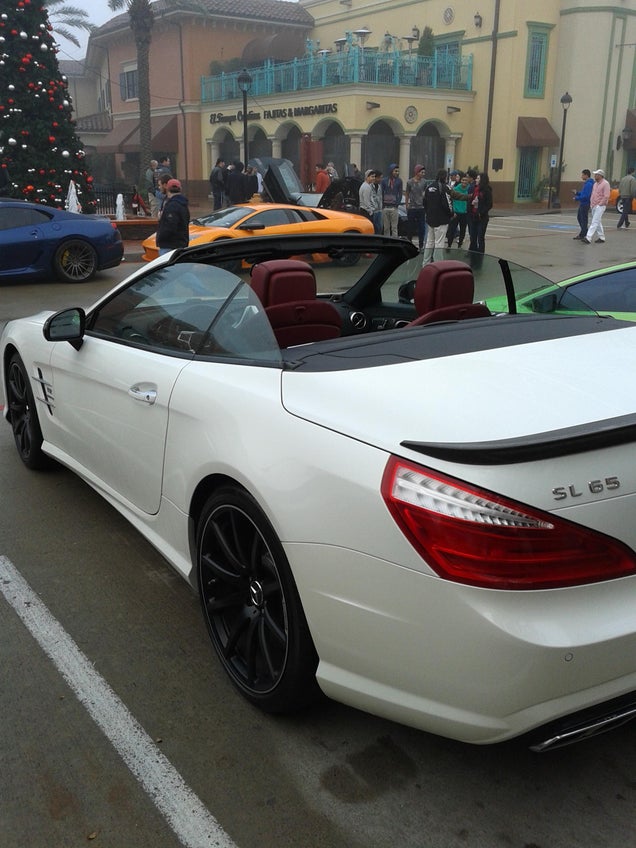 S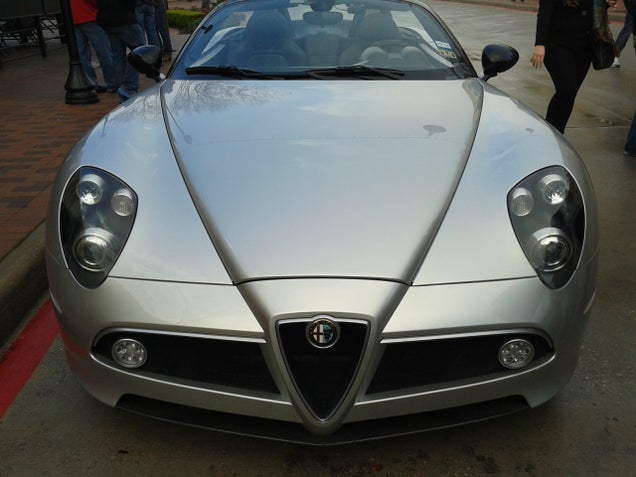 S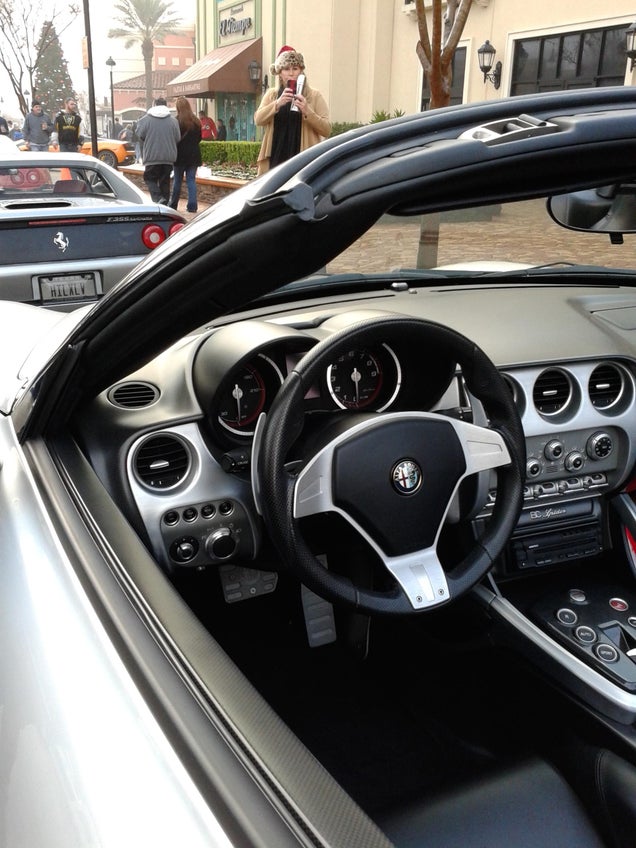 S
Since EL_ULY couldn't make it to today's gathering because it was delayed one week, I figured I'd gladly drop off the box of 90+ hot wheels he intended on donating at this month's Toy Drive for kids with cancer and women centers across the city and county.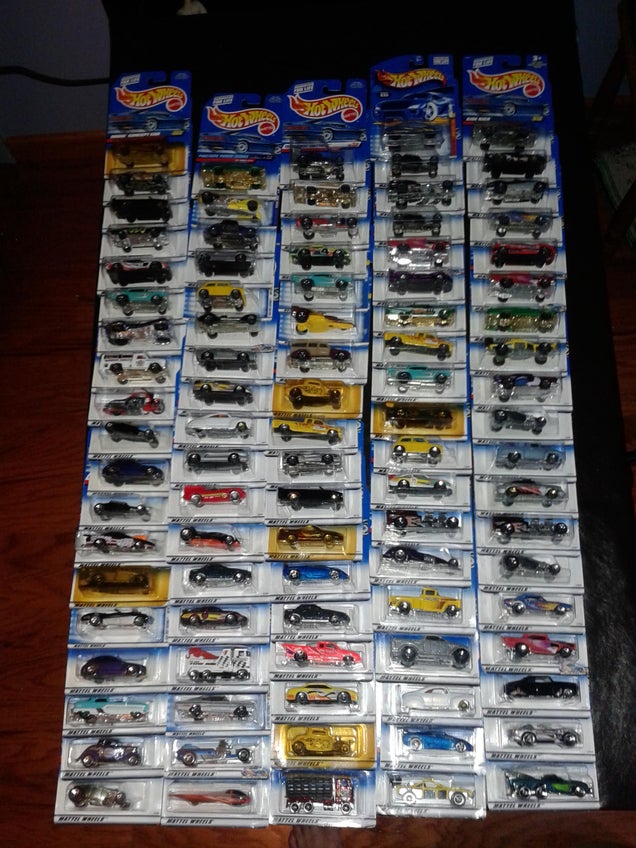 S
Some notable exotics were in this set for donation, including two Diablos in the same color, hahaha.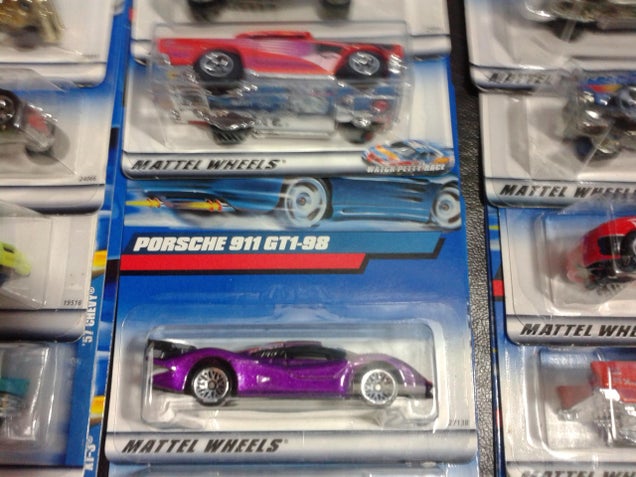 S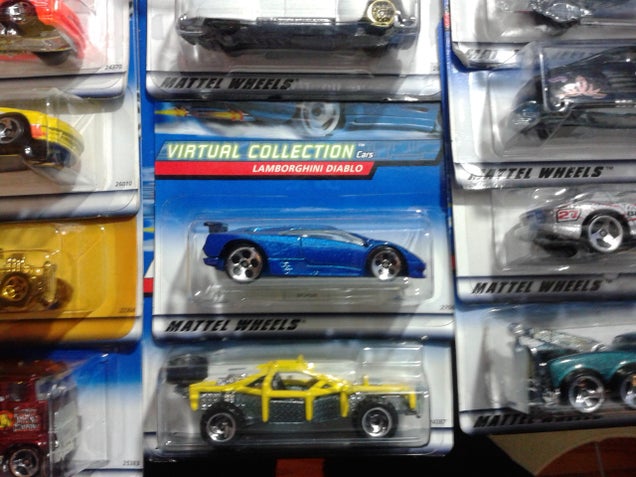 S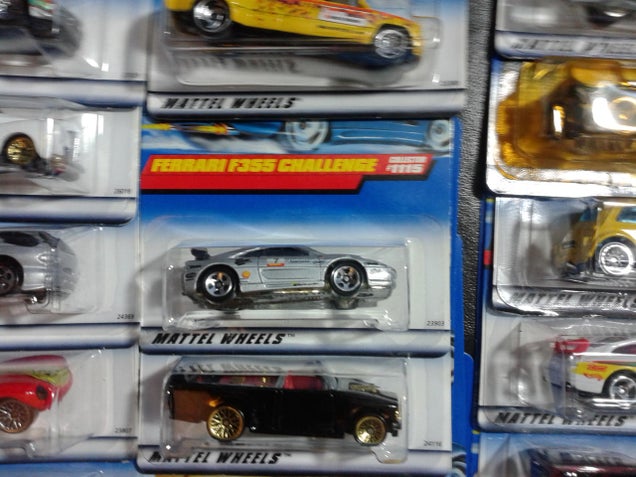 S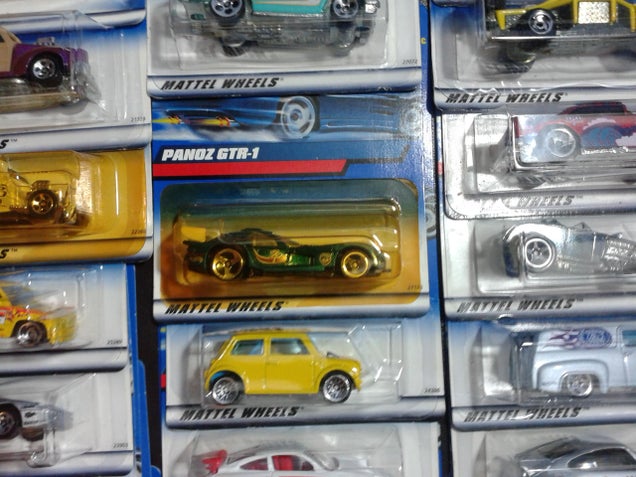 S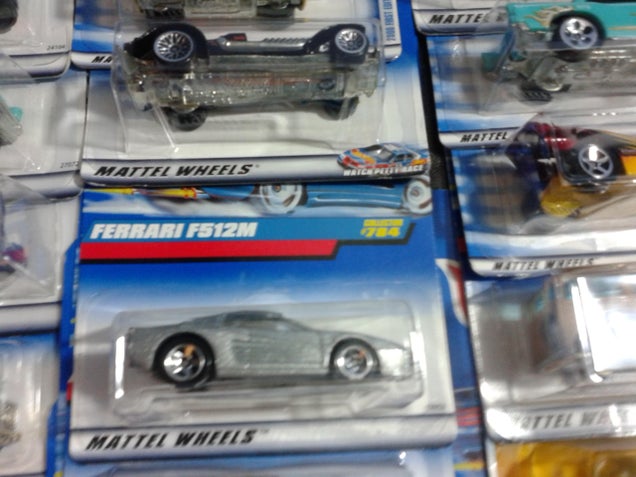 S