Do you like F12 Berlinettas and 50th Anniversary Aventadors? Then click on through.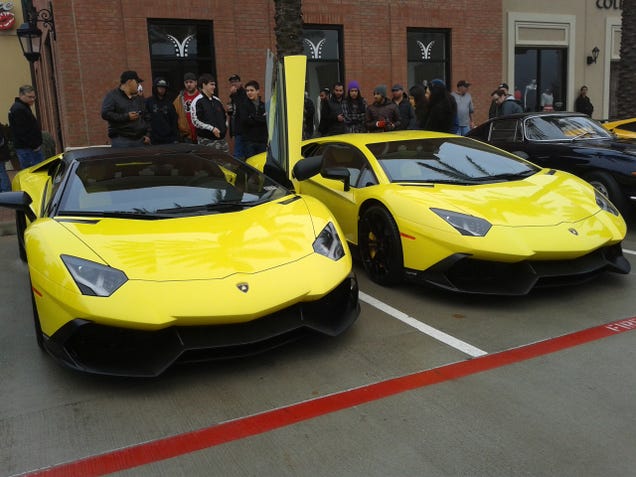 One's a roadster, one's a coupe.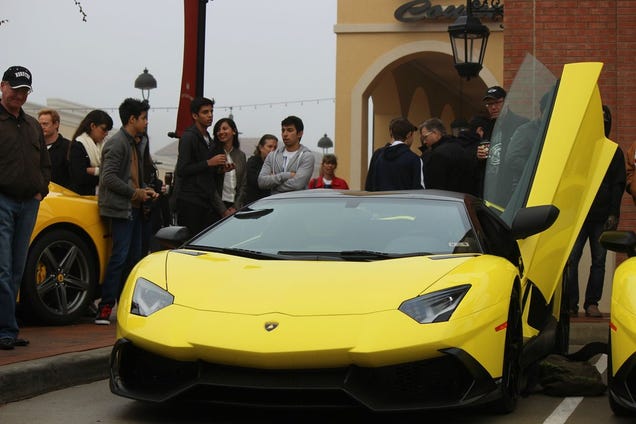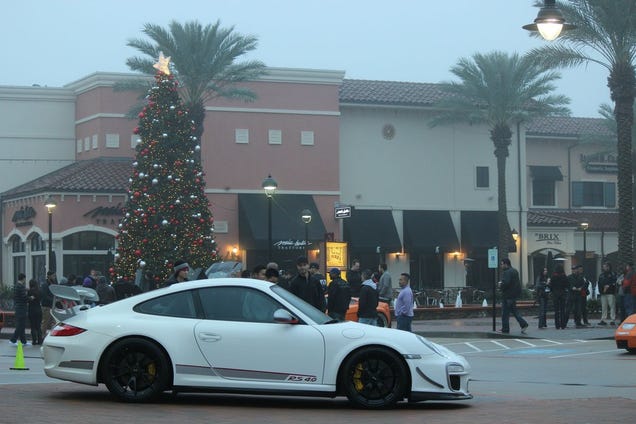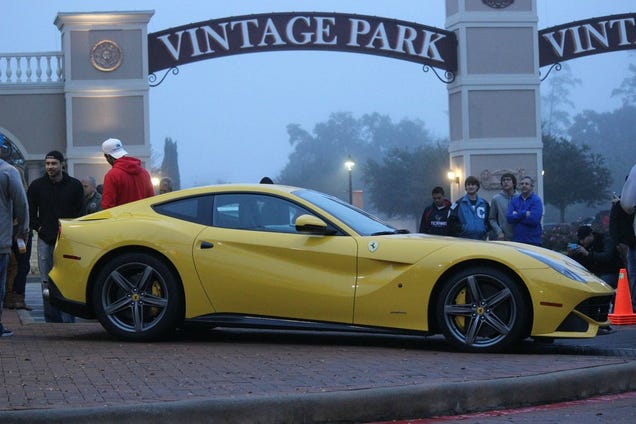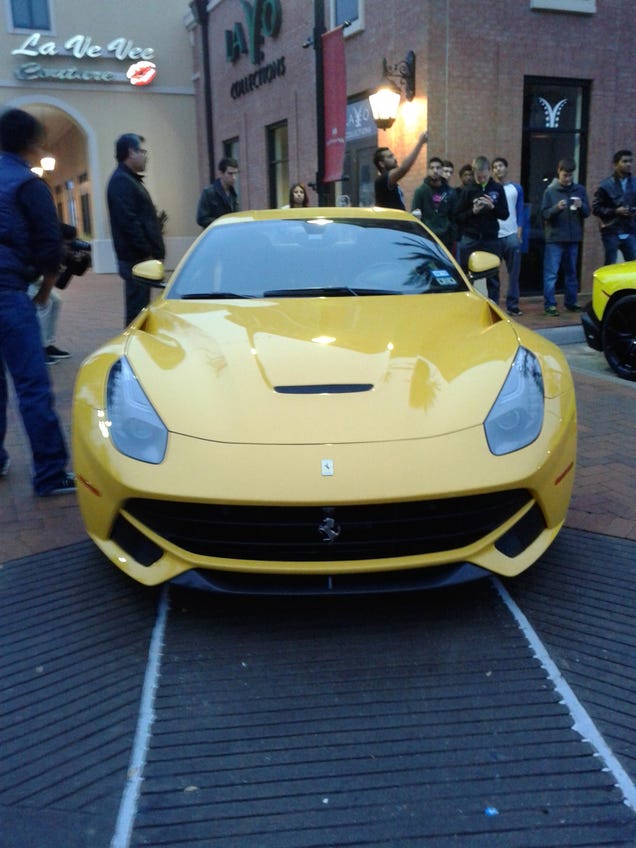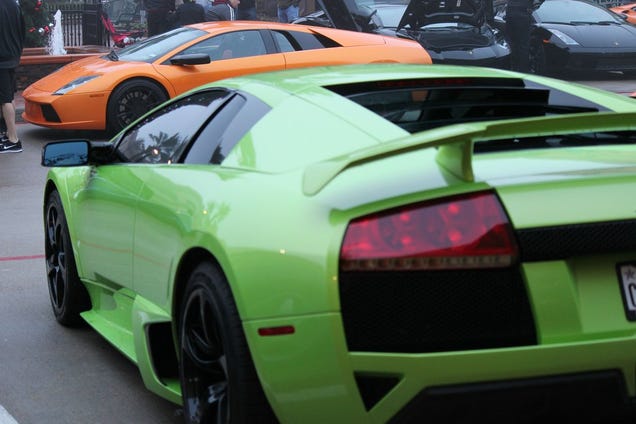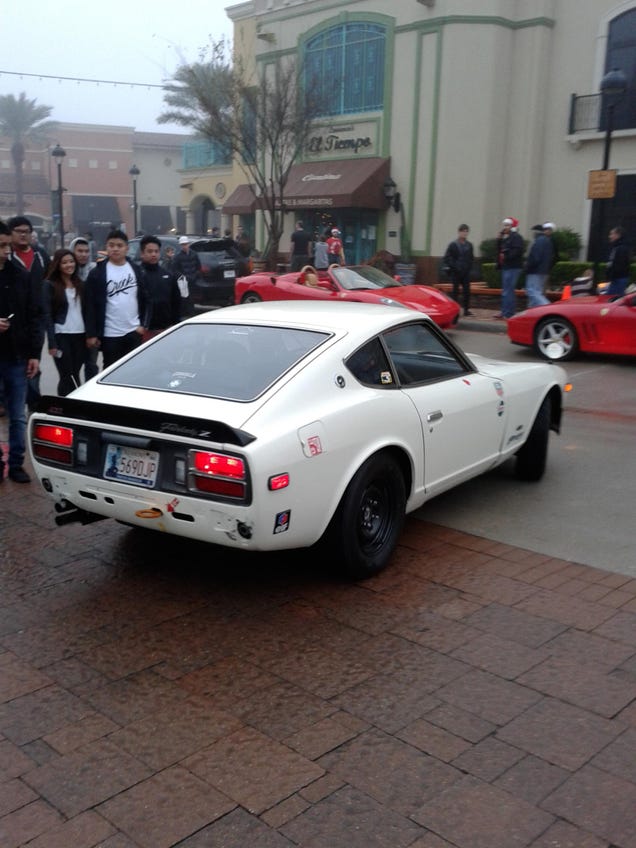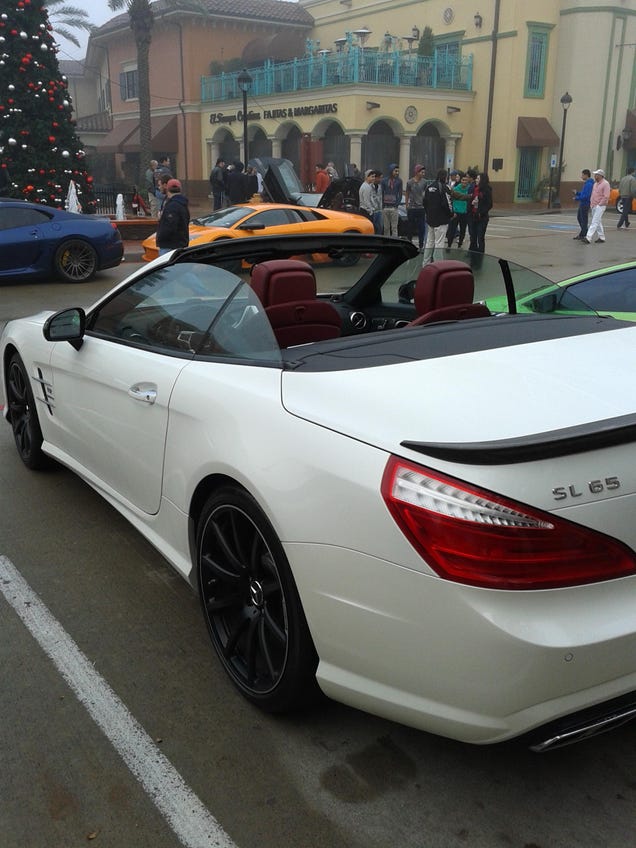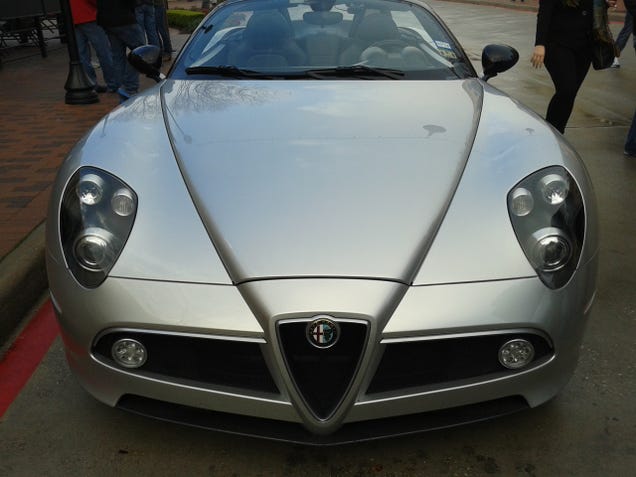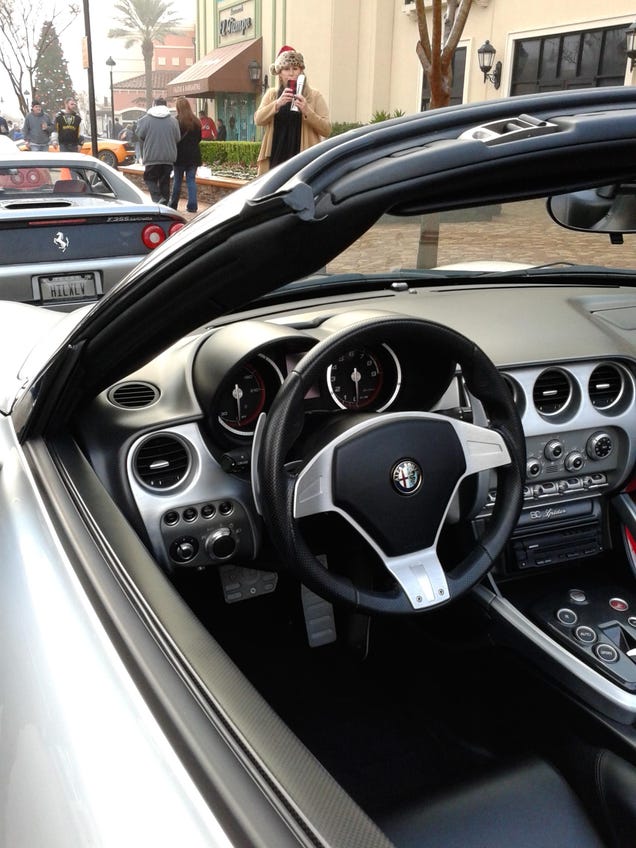 Since EL_ULY couldn't make it to today's gathering because it was delayed one week, I figured I'd gladly drop off the box of 90+ hot wheels he intended on donating at this month's Toy Drive for kids with cancer and women centers across the city and county.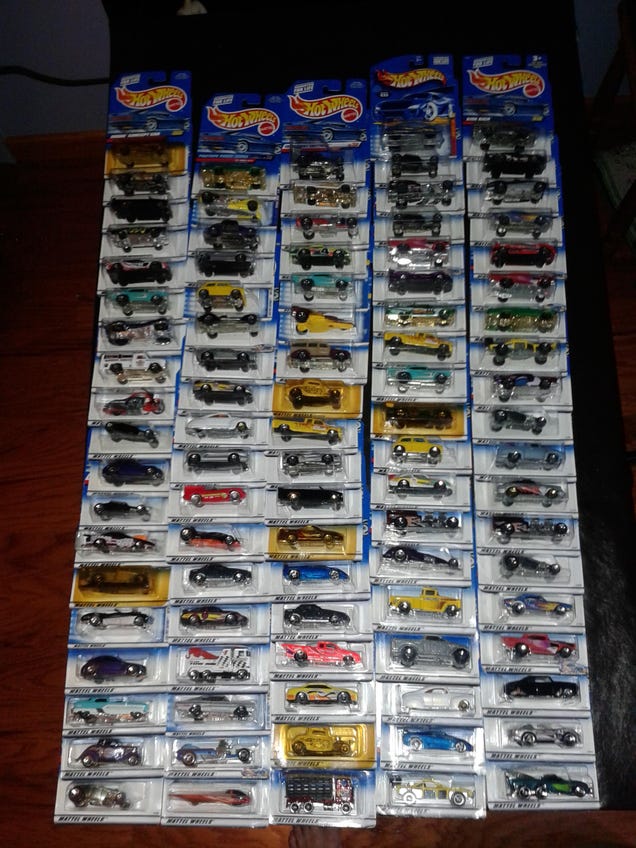 Some notable exotics were in this set for donation, including two Diablos in the same color, hahaha.