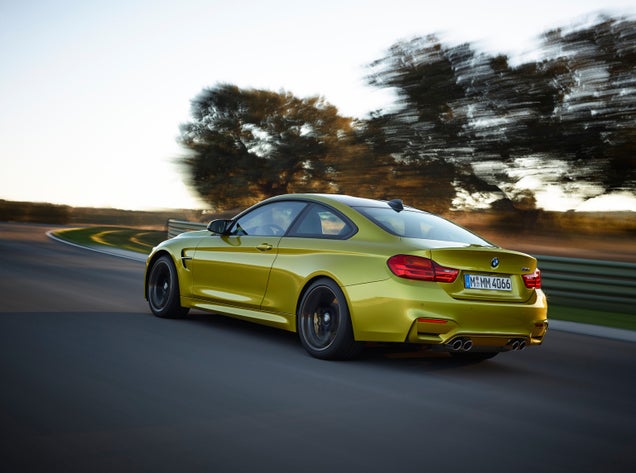 S
I wonder what the inspiration is for "Austin Yellow" on the new M4?
The color most people probably associate with Austin is burnt orange, which I hate. It is the UT school colors.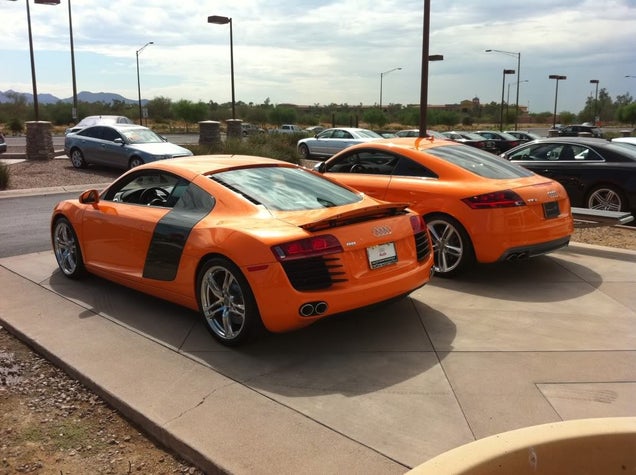 S
Maybe it has something to do with Circuit of the Americas, but I don't see the connection.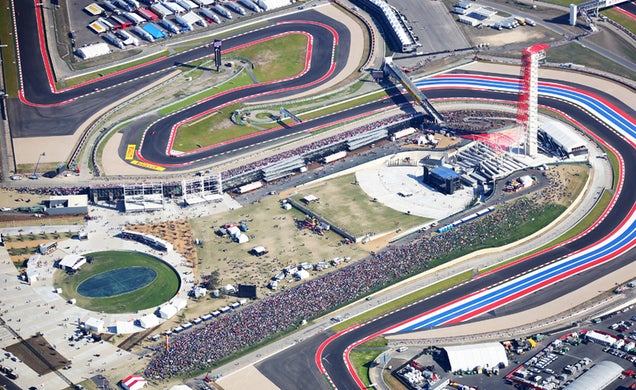 S
It could be their logo, which has some yellow (and burnt orange)?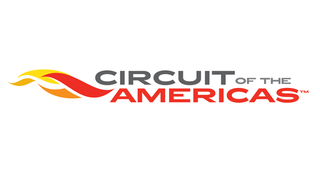 S
You don't think they named after Austin Healey do you?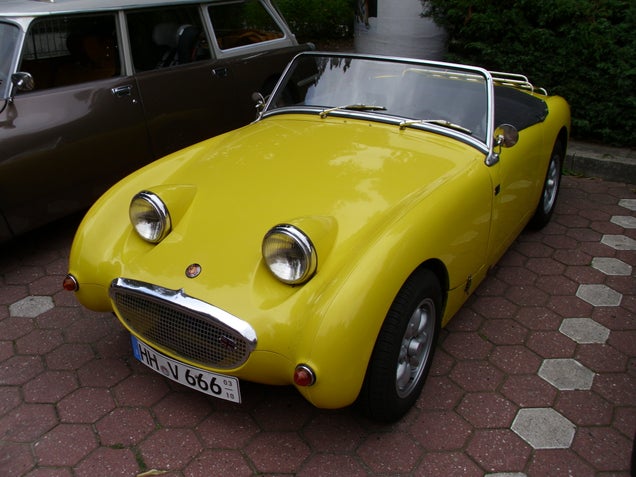 S
Any ideas?