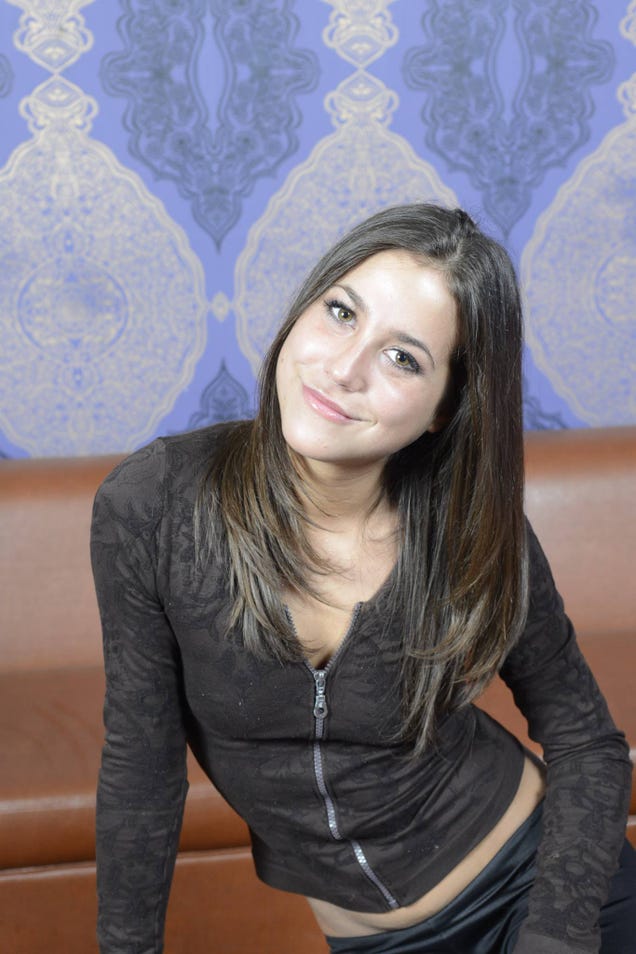 It was a scam. She trolled Quebec haahhahaha. She's awesome!
https://m.facebook.com/story.php?stor...
Basicly her video shows at the end that all the guys that wanted to participate will have a date with their hand tonight instead. This event racked up over 2000 guys and girls that wanted to participate and it's all cancelled. Dammit, I was looking forward for that breakdown.
Her pornstar name is Heidi Van-Horny. She's from my town, is a debuting pornstar and wants to do all this the 20th of February, which is my birthday too. People keep saying that she lost her mind and insult her calling her "the cock garage" or saying "poor last guy in the event". Yes event, because she created an event on FB which racked up over 500 guys that are interested to take part of that experiment in my area. She got two interviews on tv (both in french) and said this "I'm tired of being flirted by non good looking guys that fucks like shit for a one night. I might as well do my fantasy, get 23 men for my 23th birthday, get fucked, have some backpain the next morning and say myself that I've done it! Besides...my career as a pornstar wont last long." The selected guys will be interviewed before they take the final 23s. I joined for the lulz...she is doing it during my birthday after all. So there you go...why did I post this on OPPO?....Quite frankly I don't know.