This one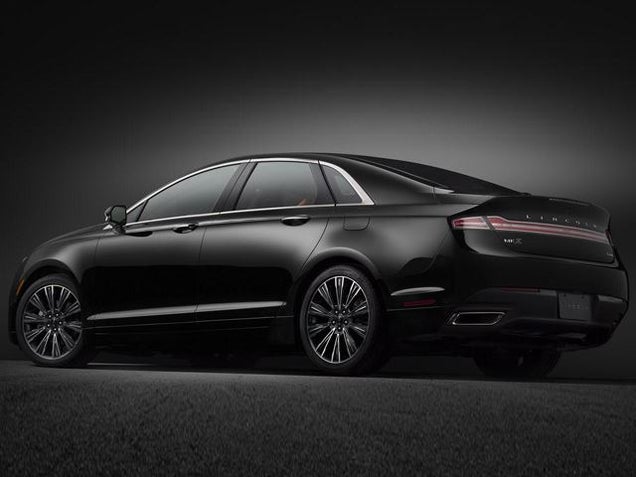 And this one.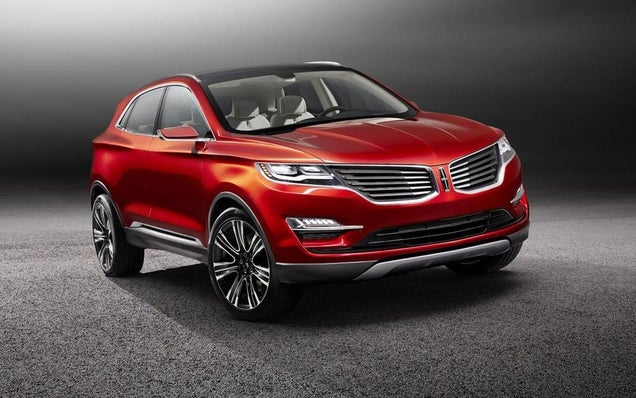 S
But they still make this.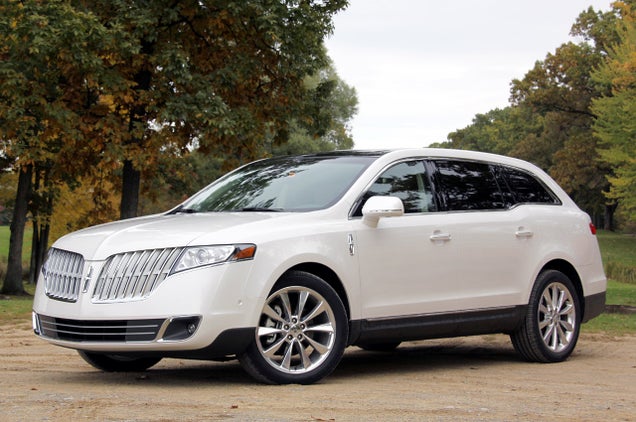 S
This Edge in a fake designer suit.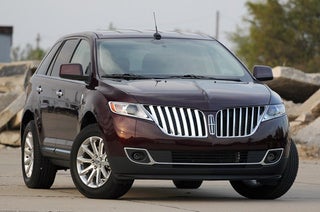 S
This Pontiac wannabe, sorry looking thing.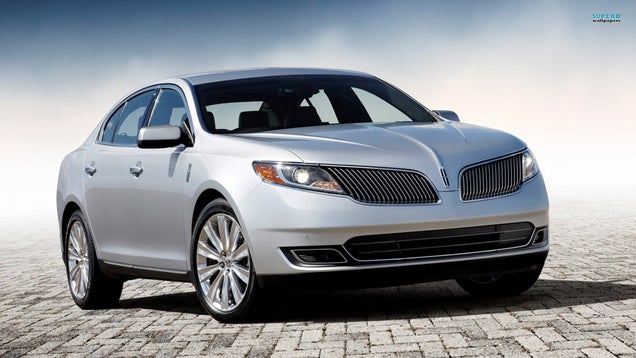 S
And this, classy as fuck, thing.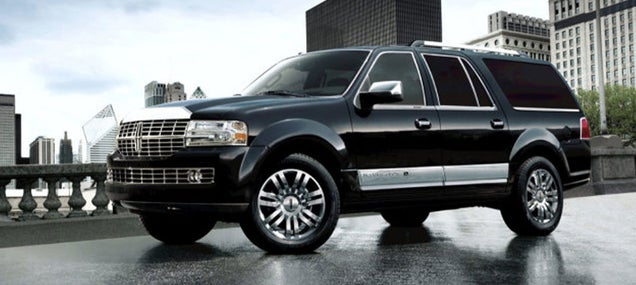 S
Well, Ford sure has a lot of work to make Lincoln a brand people will care about. Exporting it in mature markets, outside NA? Ask me again in 10 years? Buying back Jaguar and merging it with Lincoln would help both brands, but that's not something that can happen overnight.