Which would I rather have, a Volvo 240, or a Nissan 240...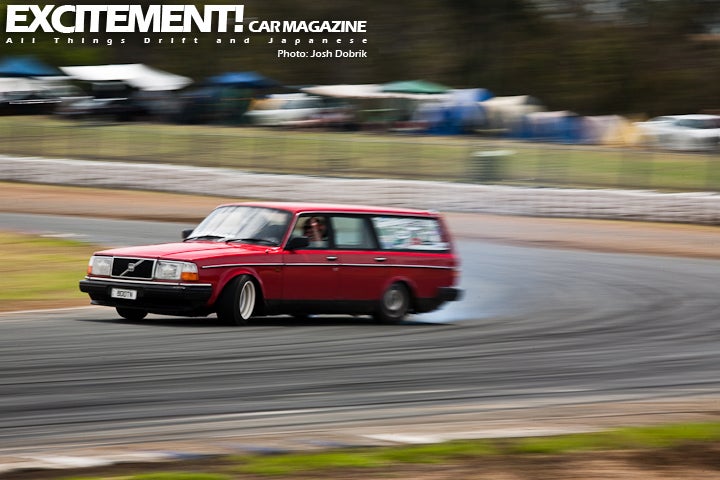 S
This is a question for all to answer if they feel like it...Personally I would like the Volvo. Here is why. More than likely its been taken care of, it comes in wagon form. More practical of a car, as it has four doors or five if you go for a wagon. It is still RWD like the other 240. Pretty sure these came with turbo as optional. And lastly, it is so very unsuspecting that an old Volvo would be able to drift, or drive quickly, its the perfect car to fly under the radar with.
A Nissan though, cops are always on the look out for those pesky little things. Everyone who "drifts" has one. And the price of a Nissan 240? It skyrocketed out of no where, all you see on Craigslist around me is "Drift Ready Nissan S13".....Drift ready not meaning professionally set up, instead it has coil overs lowered as far as they can go, camber from hell in come cases, one seat no carpet all the interior trim removed and every panel on the car has a dent and zipties somewhere....
If you can find a good looking 240 its usually an Auto, or owned by an older person who would never dare sell it to a young hoodlum.
So I ask you Oppo, would you rather have the Nissan or the Volvo, as an every day car to go out in, not just a fun car....
Ex Lady friend Picked up a 1999 Volvo of sorts, no idea what as she doesn't even know.