Last night, the wife and I made a trek our local Home Depot for a few things. As we exited with our home improvement goods, this... THING was parked in front of us.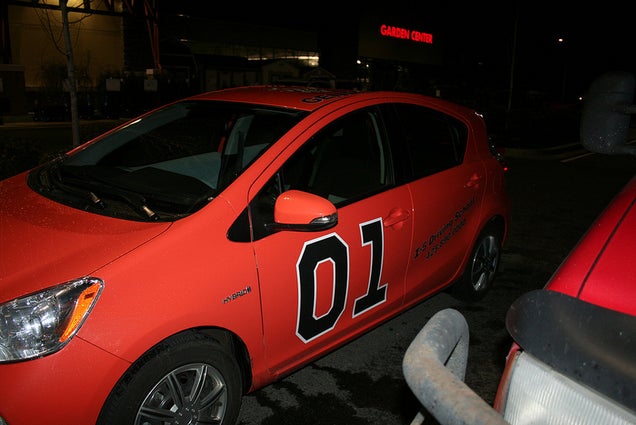 S
Yeah, it's for a local driving school. But come on, the Dukes of Hazzard theme only looks good on one car, the 1969 Charger.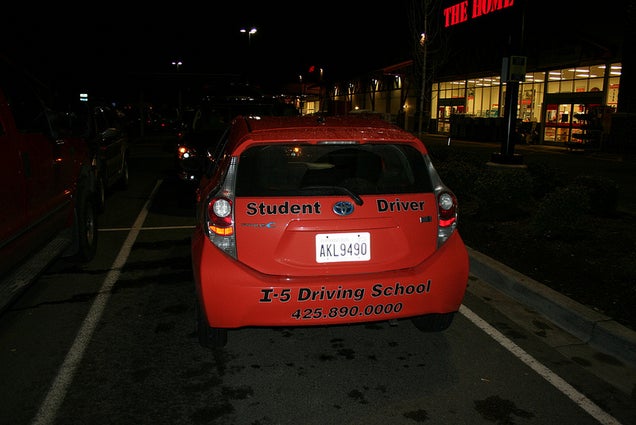 S
GO HOME PRIUS, YOU ARE DRUNK!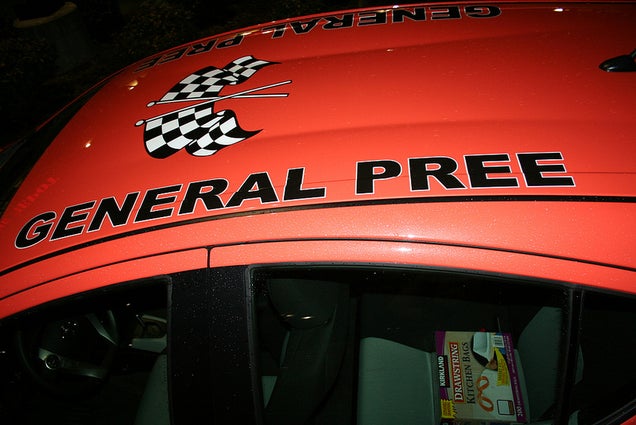 S