I've decided I couldn't live with an escape eco-boost, the throttle response made me want to get out punch someone in the face, maybe a moose.
Also, the new Cherokee is actually a pretty great drive on road, high levels of grip and limited body roll and the 3.2 revs really nicely to nearly 7000. Its surprisingly fast. I made Ray uncomfortable.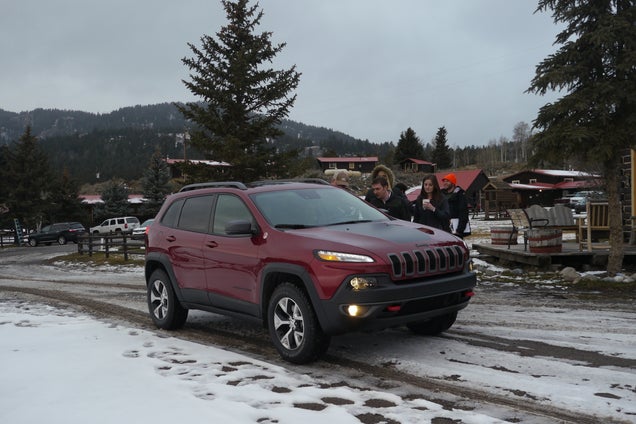 S
Lastly, That tight suspension doesn't bode well for off road pursuits.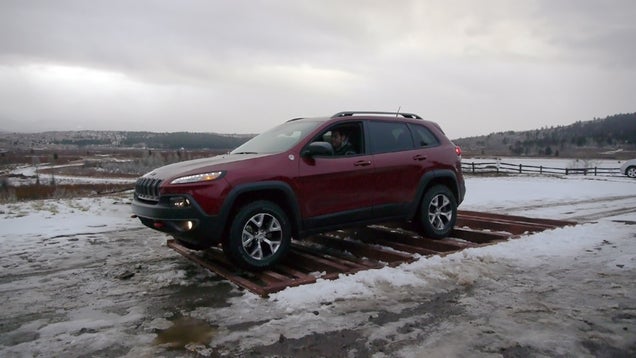 S
Go Ray Go!