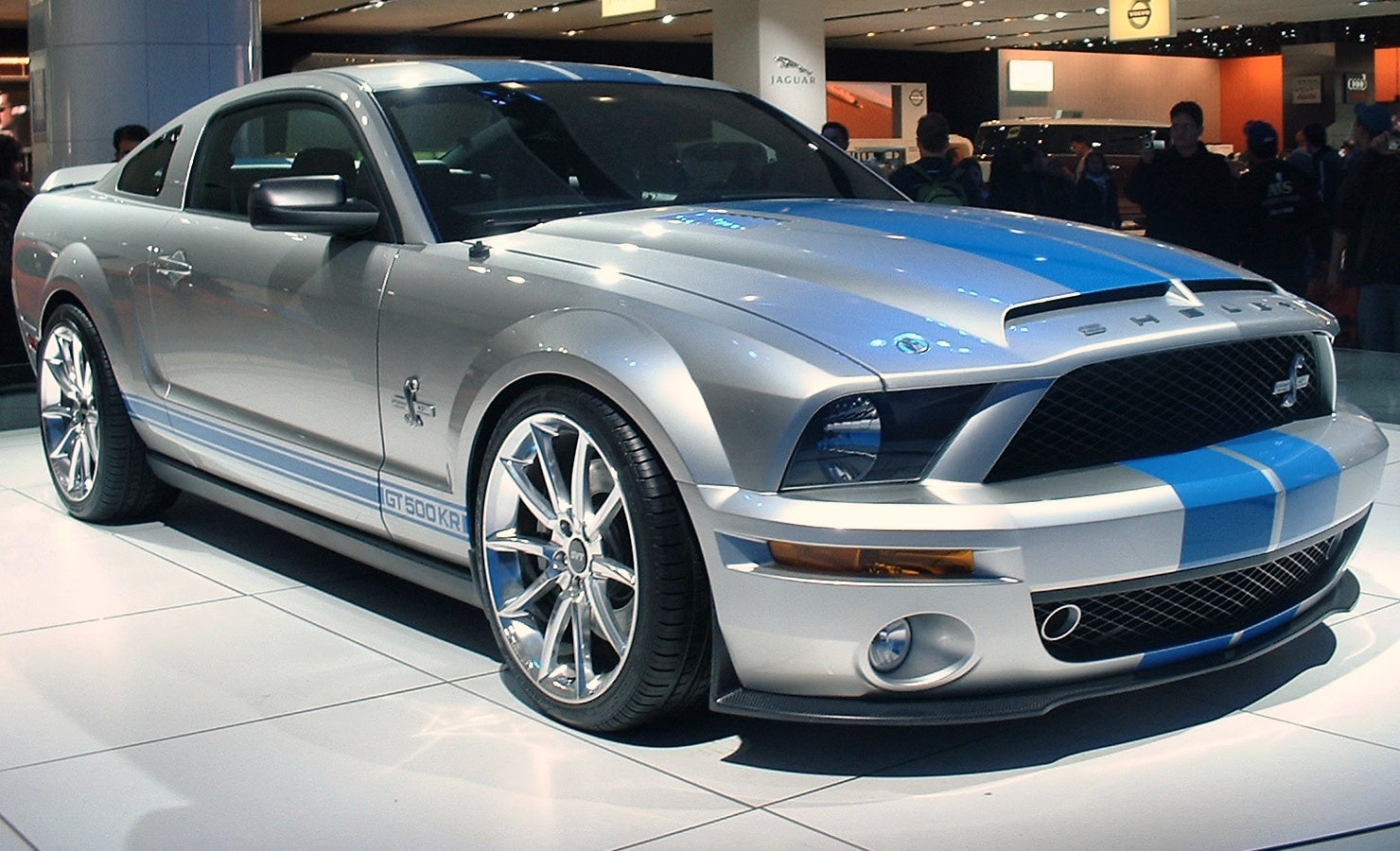 S
Just got a new job at a dealership. Goodbye shitty shop. Hello dealership. Service Manager of both the dealership, and the manager of the Quick Lane area loved my application and that I actually know what I'm doing, so they said I'd start monday.
I called my current manager and the reaction he gave was priceless. He struggled for words over the phone, his tone was panic. And I told him I would work tomorrow, but at the end of the day I was loading my tool box into my truck and leaving.
Two Manufacters, one dealer. Lets play a game. Guess both.
The other is "Moving Forward"