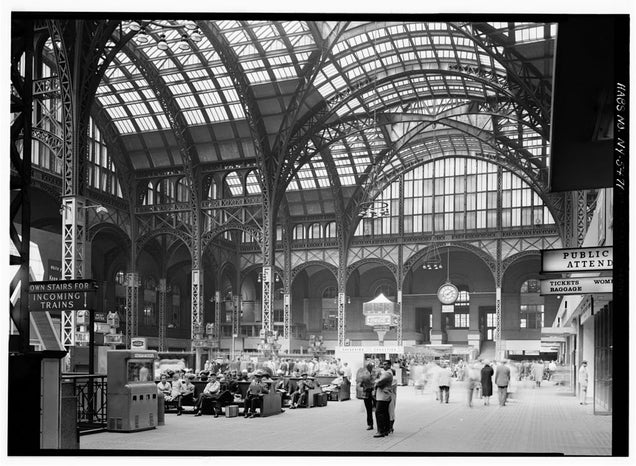 S
I know there's been some Oppo discussion on Grand Central station lately (or maybe I was imaging it?) but for me, one of the greatest tragedies of the 20th century as far as buildings are concerned is the loss of Penn Station in NYC
If you're not familiar, read the wikipedia entry.
Basically this was one of the grandest American structures ever and they razed it and plopped Madison Square Garden on top. Don't even get me started on this.
Anyhow, it looks like on various PBS stations tonight there's going to be a 1 hour special on the rise and fall of Penn Station.
American Experience: The Rise and Fall of Penn Station
You can check your local listings here:
According to my local (WGBH Boston) it's first run is tonight at 9pm but they'll be running at 2am and 5am this morning as well as a few more times this week. Check your local cable guide thingamabob.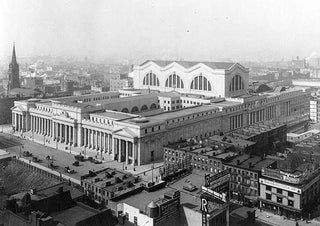 S