Here I will show you the awesome cars I discovered browsing the web, that I didn't know about.
Matra Rancho
This car looks awesome, was called ''The poor man's Range Rover'' , and was a terrible car to own.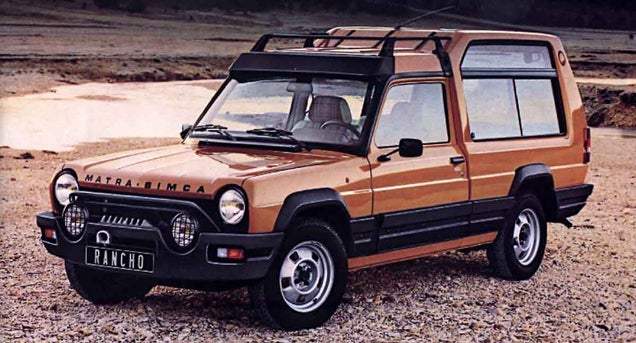 S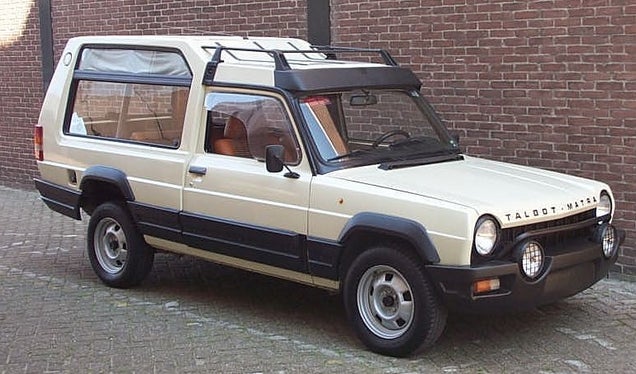 S
Car tuner Vantagefield:
British tuner that made custom Range Rovers and will stretch your 4x4 or your Audi. They will also turn your Sprinter van into an office. Their website.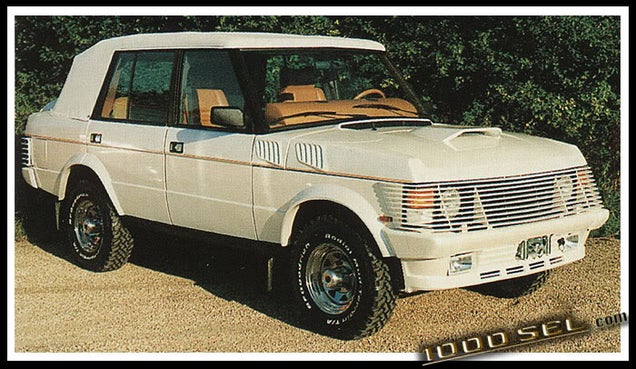 S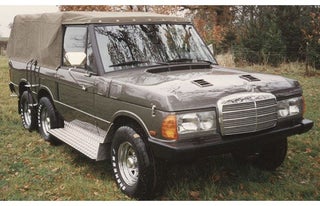 S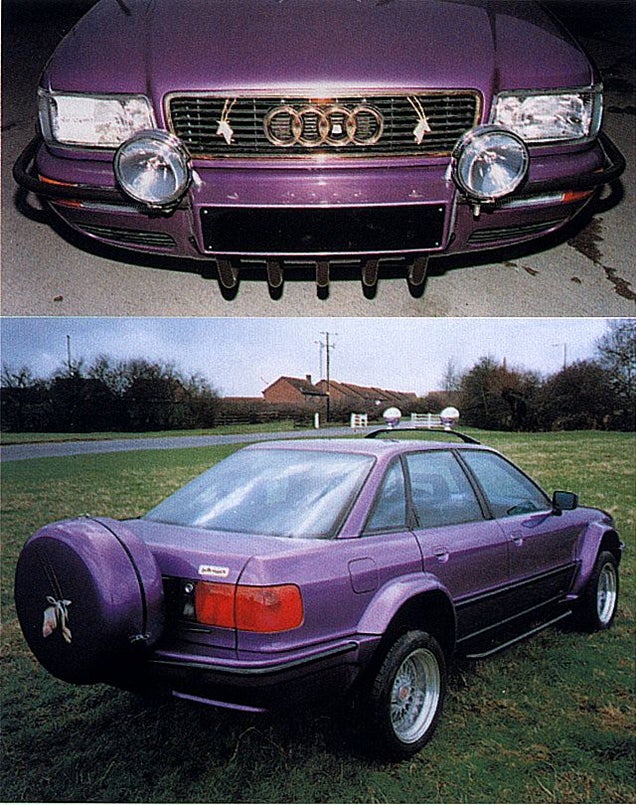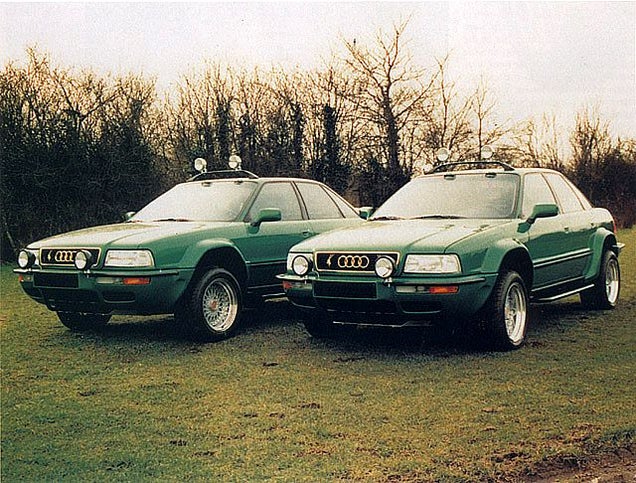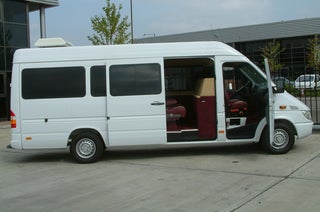 S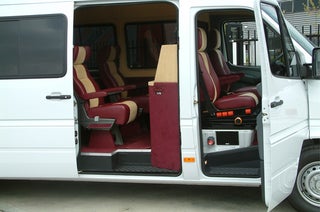 S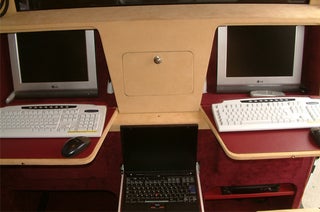 S
German tuner Buchmann
I can't find much about them, but the Buchmann brothers made some cool cars.
From rainbow targa 911 turbo to Polo's. You could order your car with a gun beneath the driver seat.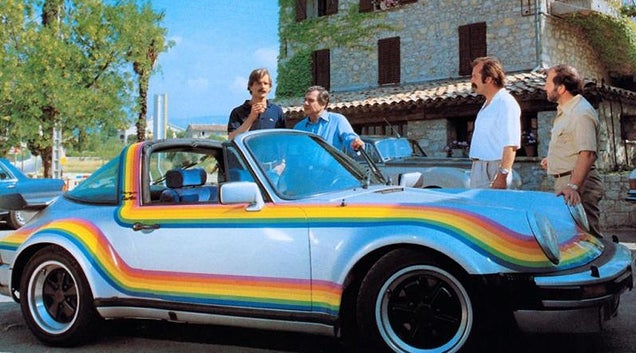 S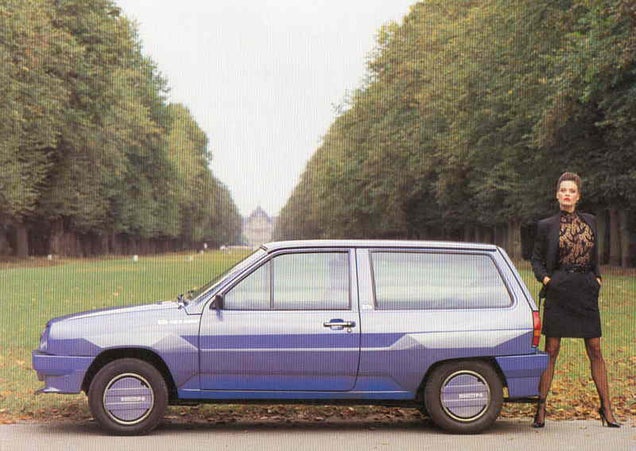 S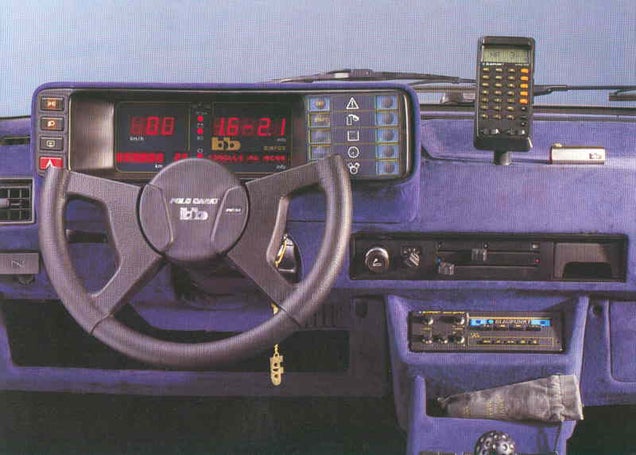 S
German tuner Irmscher
German tuner that made popular bodykits mostly for Opel, but also for Peugot and GM cars. they are still making kits, but are now spanish.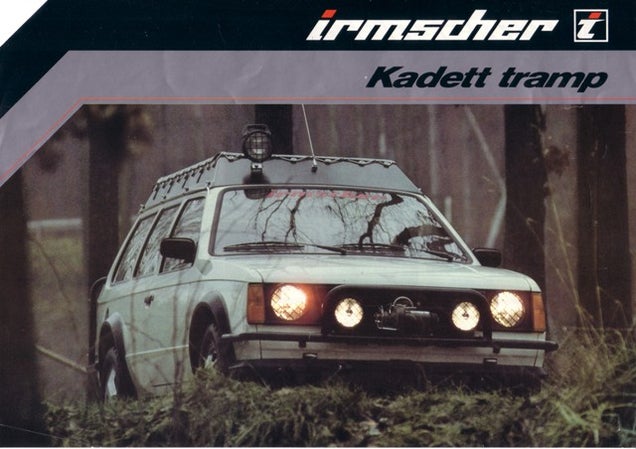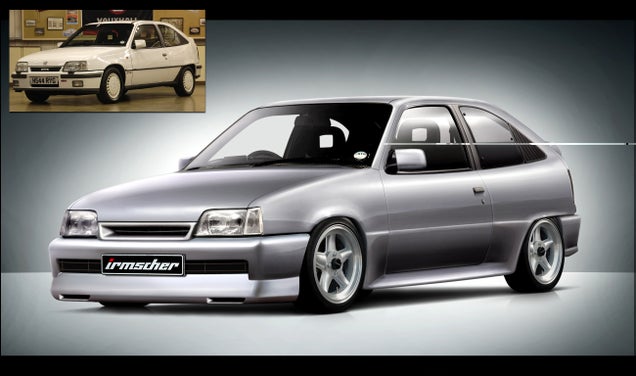 S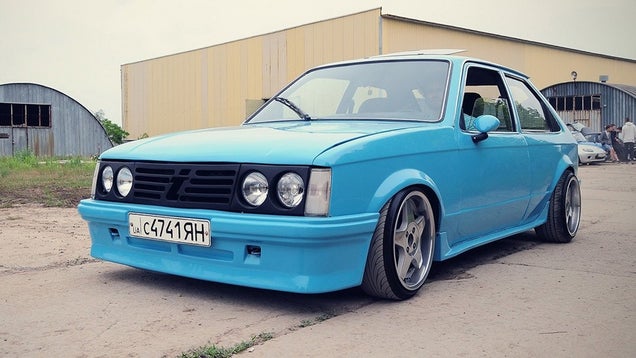 S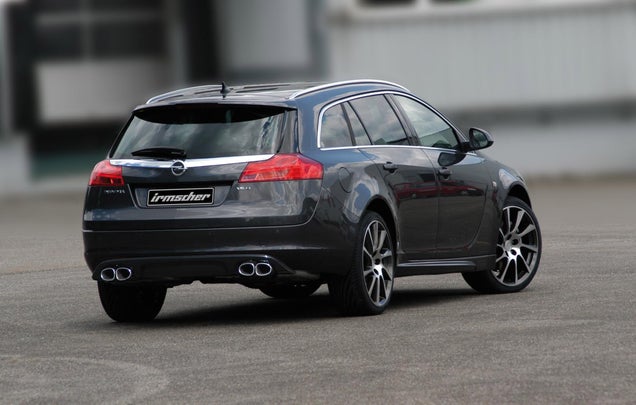 S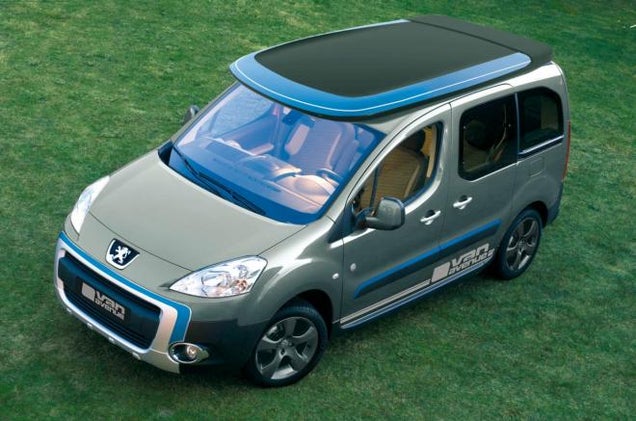 S
Sbarro
They made some mad cars, like the 'Challenge' and the 'Adventure'. They custom made a Golf with a 911 engine in the back that opens with hydraulics. 100 liter fuel tank is in the front and has a 50/50 weight distribution..
I just realized I saw the Challenge in real life.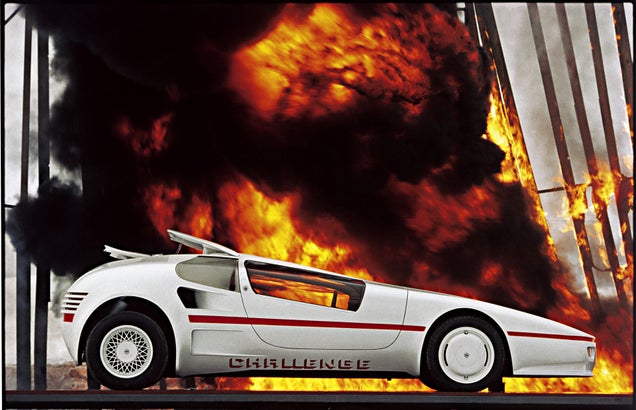 S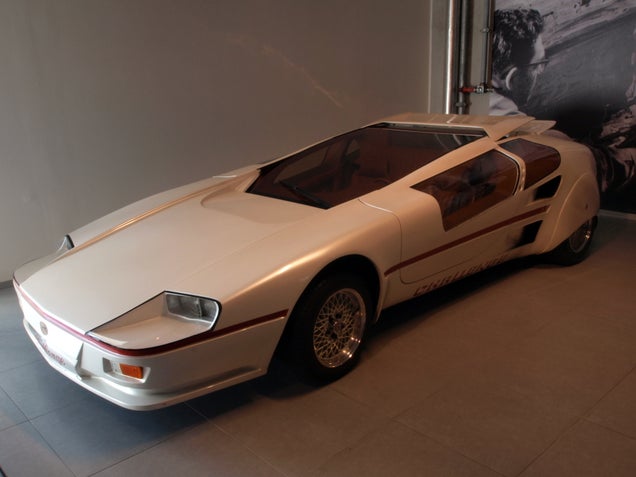 S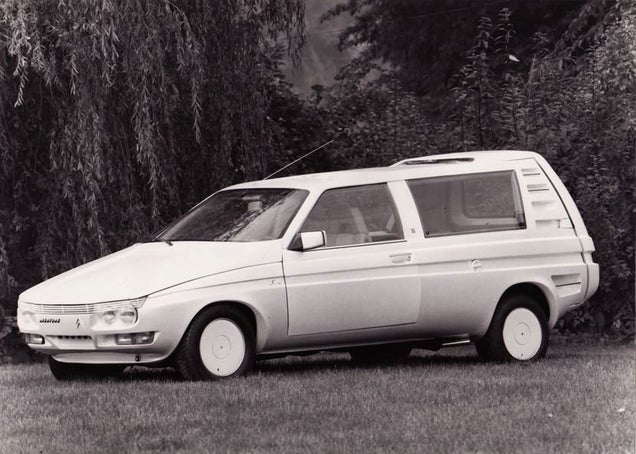 S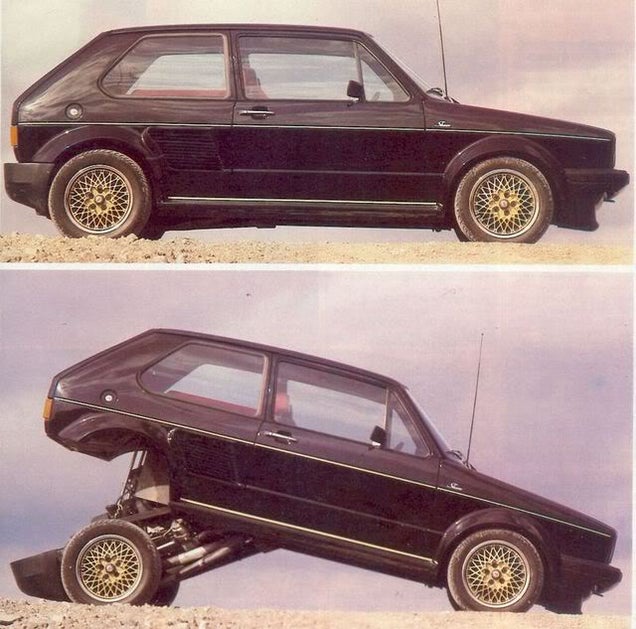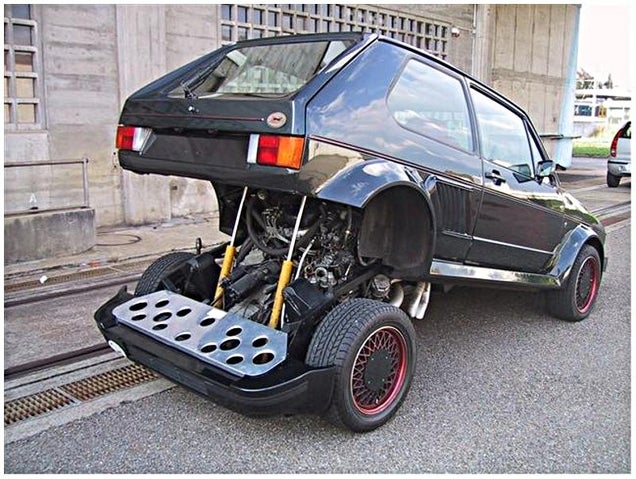 S
Smart Crossblade
A Smart Fortwo with no windows and doors.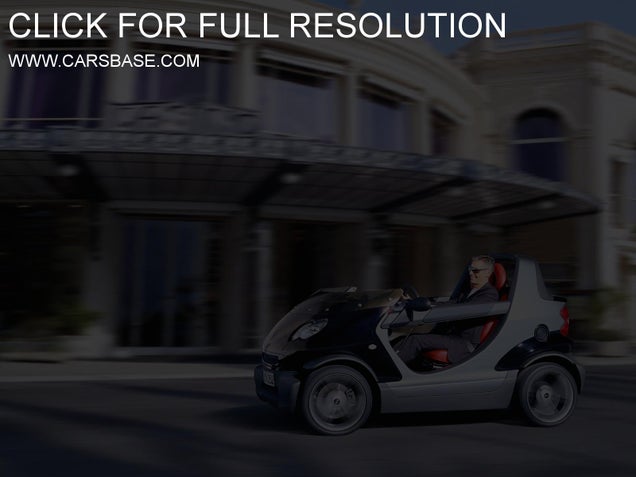 S
What cars did you learn about recently?