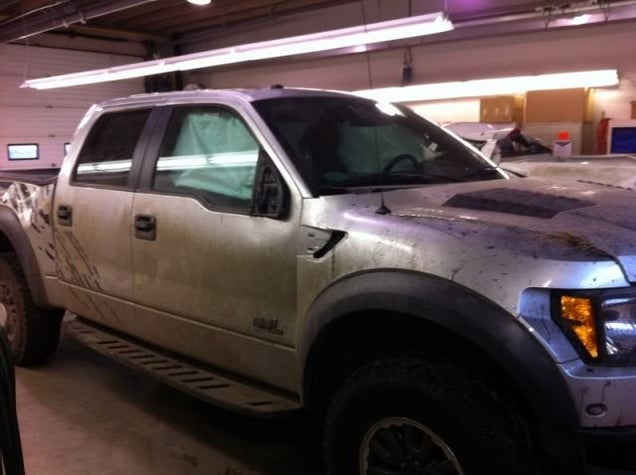 What happens when you roll a Ford Raptor three times? Apparently not much!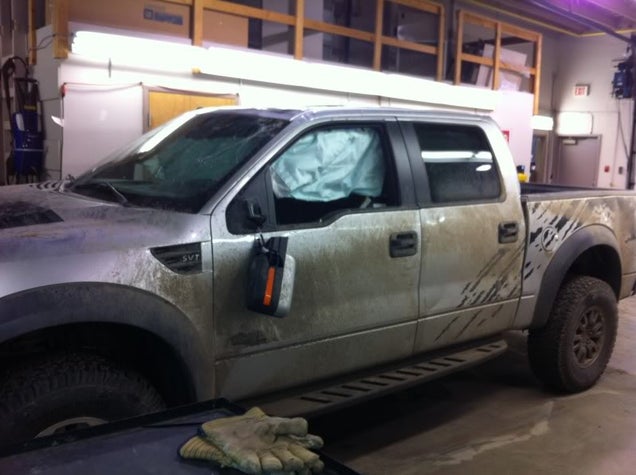 S
As you can see, the side mirrors are clearly not up to the jobs of supporting the truck. Tsk tsk, Ford. I wonder how a rolled Ram would hold up?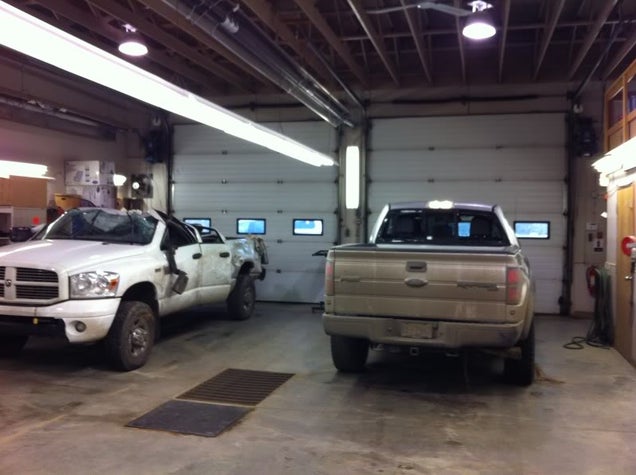 S
The Ram rolled one time.