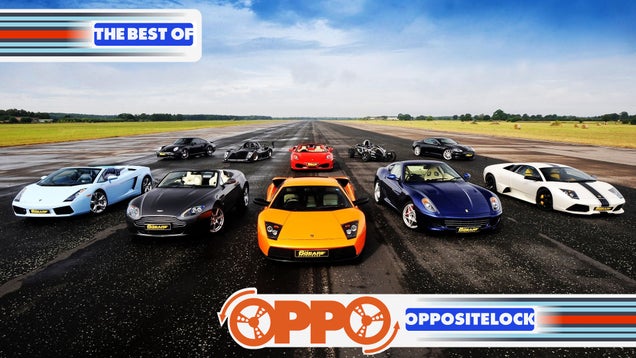 S
Gathered here are the Oppositelock posts that people put a good deal of effort into writing on Tuesday and Wednesday. It includes bro trucks, the Porsche 909 Bergspyder, A-10 Warthog and more.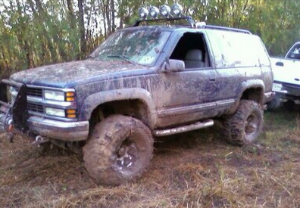 "Sorry about your penis." Really? Hey, don't be sorry. Your mom doesn't seem to complain. I'm just kidding; she complains all the time. I would come up with a mature response, but I am not mature. Since, that's out of the way, let's move on to the subject at hand. Jalops are the 1% that still care about what they drive and can generally appreciate a wide variety of vehicles. I too appreciate all kinds of transportation. But I fall into an even smaller sub-category of Jalops that has a no longer secret appreciation for bro-trucks.
I see a lot of hate (much deserved) for bro-trucks on this website. This is all fine and dandy, and I believe we can all agree that bro-truck must die like donks and Snookie (the mutant offspring of jabba the hutt and an oompa loompa). I also see a lot of misplaced hate for built vehicles being called bro-trucks.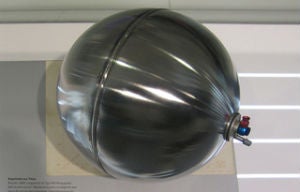 If I had to sum up the hill climb car in one photo, I think this would be it. A 15 liter titanium fuel tank weighing only 660 grams (1.5 lb.). An over-pressure system saw to no need for a fuel pump, reducing the car weight again by 1.7 kg (3.7 lb).




Recently, I got a 2004 Audi A6 2.7t 6 Speed to be more of a fun, daily driver and to keep miles off my other car. I've owned a C5 Audi in the past and it's one of my favorite platforms out there: good looks, extremely comfortable, fast. The one thing that the C5s haven't really been known for are their gas sipping abilities.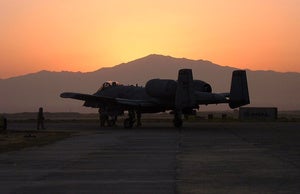 The US Government is in a money crunch right now. There hasn't been a federal budget since 2009, and the recent shutdown showed that there needs to be cuts. One of the proposed cuts, is the A-10. I'll preface this by saying I am biased against cutting the A-10. I've turned wrenches on them, and have friends who have been directly supported by them. I know it's capabilities and how much of an asset it is on the battlefield.
So it's snowing pretty heavily where I am. It snows every year, a lot, around the same time. Somehow there are still a lot of people who think AWD is a sufficient replacement for having snow tires, and just "being careful" is enough to get them through the eight-month-long season without a car accident. Here is my response.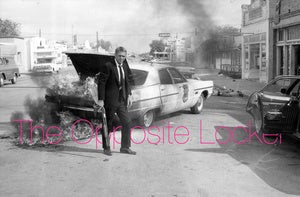 For an eco-car who's main goal is reducing fuel consumption and operating costs, the Volkswagen XL1 sure does cost a pretty penny. The 261 MPG down-to-earth spaceship is actually targeted at those sorts of people that buy Lexus hybrids and only care about image rather than saving money in the emerging face of rising fuel costs, yet this XL1 may be better for the ever present cloud of 'road relevance' that continuously hangs over the performance appendages of automotive companies than the current strain of hybrid hypercars.
This is my car. Technically my dad owns it, but I DD it and am slowly paying it off. Time for a review I suppose… For 30 grand you got a very nice sports sedan with a legendary 2JZ and heaps of fun. For just a few grand more you got leather, navigation, and heated seats. That's a decent value, even in 2005.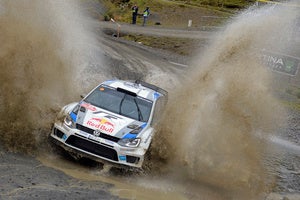 It was an excellent and exciting fantasy season, with a number of new players in the league, but sadly at long last it's over. Looking at the standings coming into Sheeptopia we knew it was going to be an exciting finish and it didn't disappoint. Let me set the stage.



The Best of the Rest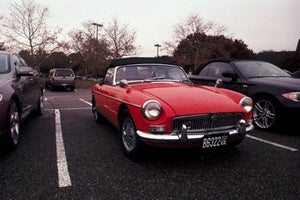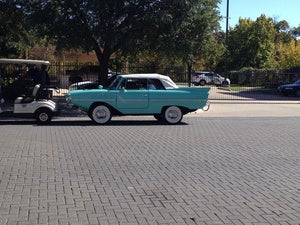 The Real Dacia Sandero took photos at Williamsburg C&C. Chairman Kaga spotted an Amphicar in the wild. JayhawkJake built and flew an r/c biplane. MR2_FTW updated us on his Cressida wagon build. It's a "Porch-uh" redid the brakes on his e39 M5. CRZRSN shared some more dash cam videos, shared the story of his A6 and visited Diecast Direct. KB Garage found a hot rod hiding a Viper V10. 6cyl added another Momo to his steering wheel collection. HammerheadFistpunch got to hang out with Roy Wort and drive the new Cherokee. Oldirtybootz1.4T came across a series 60 Land Cruiser. Matthias Rios found out his 924 has Ferrari seats. BKRM3 put his e90 M3 into winter mode.




As always, If I've missed something and you would like me to include it, let me know.
Fun Discussions
There were several posts that asked questions and sparked some good discussion last Tuesday and Wednesday. Take a peek and chime in on some of them listed below:
Just the #tips
Honourable Mentions
These posts have already been shared with Jalopnik directly but deserve to be mentioned again because they were first posted in Oppositelock:
Want to participate on Oppositelock? Check out the general handbook for posting on OppositeLock as well the Oppo tools to help you get started.