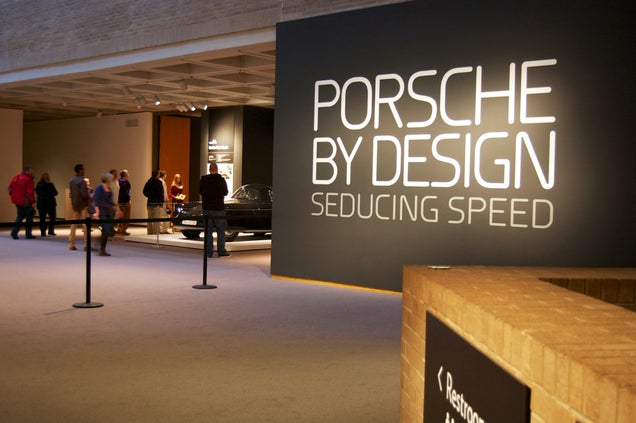 S
I went to the Porsche by Design show this past Saturday at the NC Museum of Art. It was a really cool exhibit with a nice collection of cars. The full photo stream is here but here is a preview!
What has 880HP and 16 cylinders? This guy!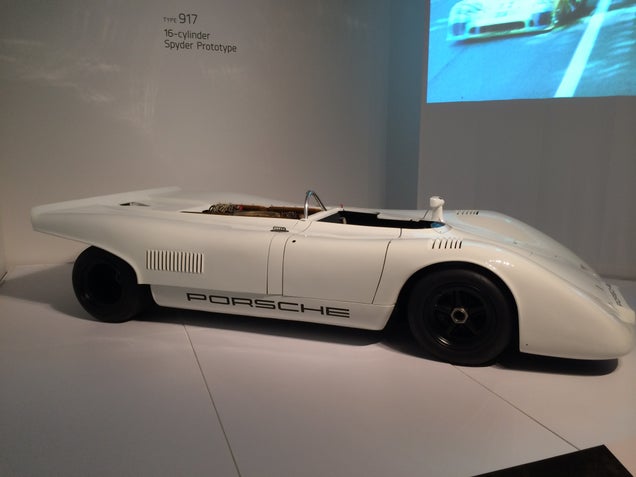 S
How about Dan Gurney's old office that he won two GPs in? Here you go!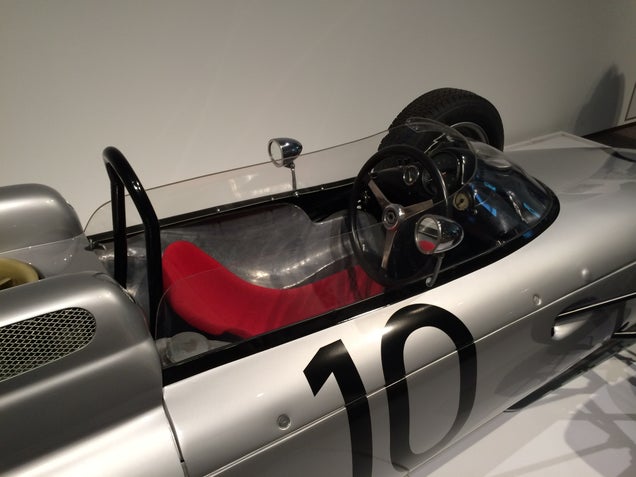 S
Want to see the only surviving 901 prototype? OK!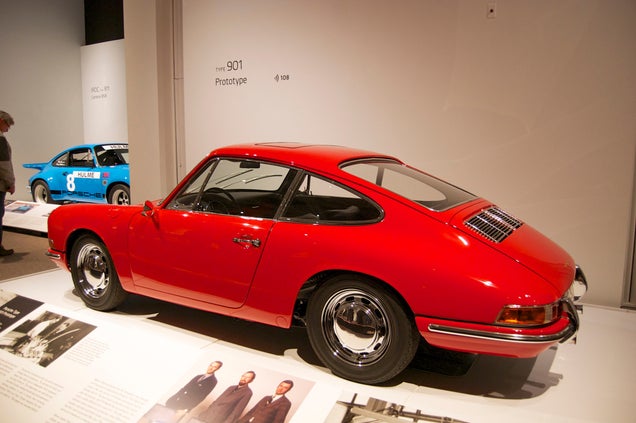 S
How about the oldest know 356? The 17th built was there.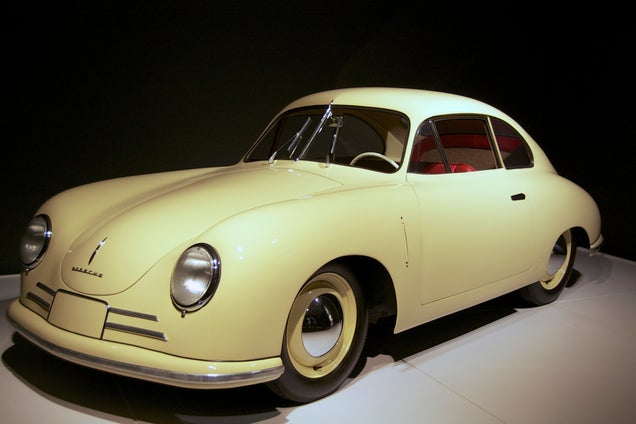 S
Are dirty race cars your thing? Here's a 917K that ran Le Mans and then was parked and preserved.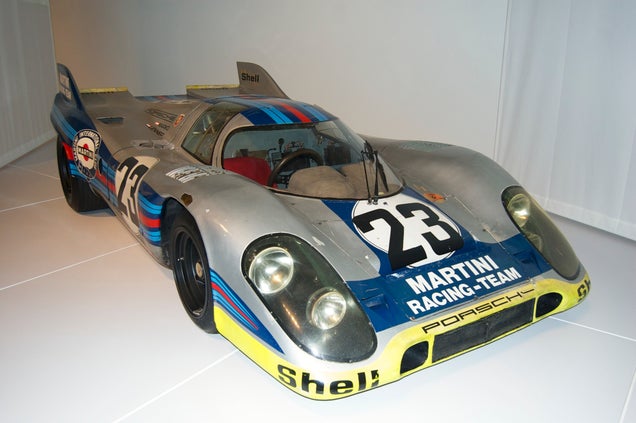 S
How about a hand-built recreation of a Pre-war Type 64 from original parts?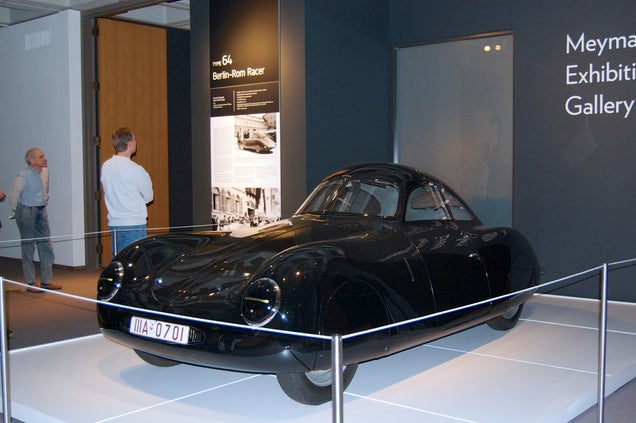 S
What about a crazy 365 1600 Abarth Coupe?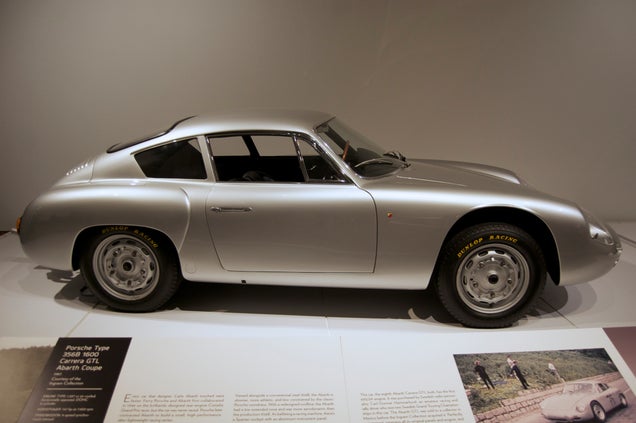 S
Maybe a dead hippy's custom 356?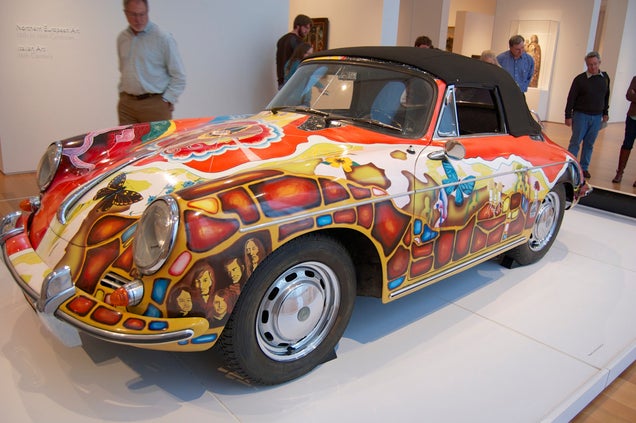 S
Check that full photo stream link for more…