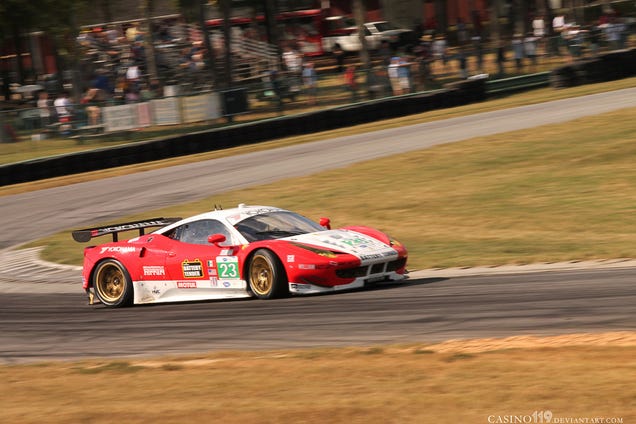 So, it's been about a week since the Oak Tree Grand Prix at VIR, but I have finally gathered some of my photos from October 4th, and 5th (race day) for my first post on oppo!
VIR was a 7.5 hour drive for me and my father, but I have no regrets at all. This was my first ALMS race (had to get one in before the series is dissolved), and the first time I had a real (DSLR) camera at a race track. The layout of the paddock at VIR was excellent, and allowed for great views of the track, as well as the ability to get right up next to the cars with unrestricted access (specifically the false grid where the cars lined up before going out was one of my favorite parts). Great photo opportunities all around. Also had the chance to meet Travis and Matt, as well as Leo from /DRIVE.
I used a Canon T3 (cheapest new Canon DSLR) with a 50mm f/1.8 (cheapest new Canon lens) for most of the paddock photos, and a 55-250mm IS for the shots on the track (tip to new track photogs: remember to check your white balance setting before shooting or all of your photos will turn out much too warm as did mine. Well, better than being a blue-ish tint!).
Anybody else attend the race and have any photos they'd like to share? I'd love to see them!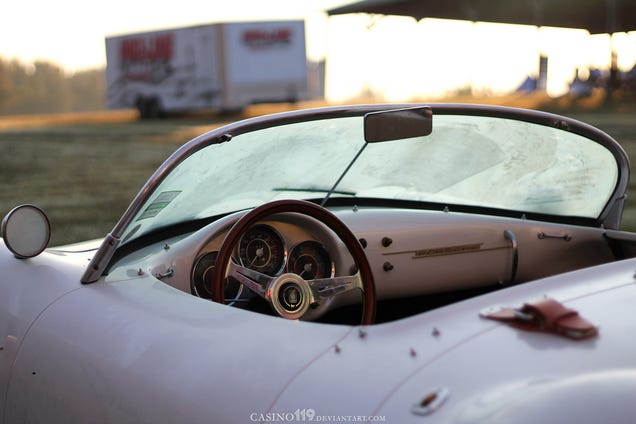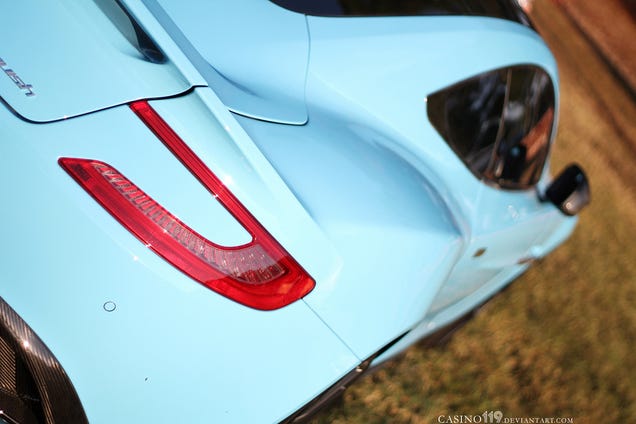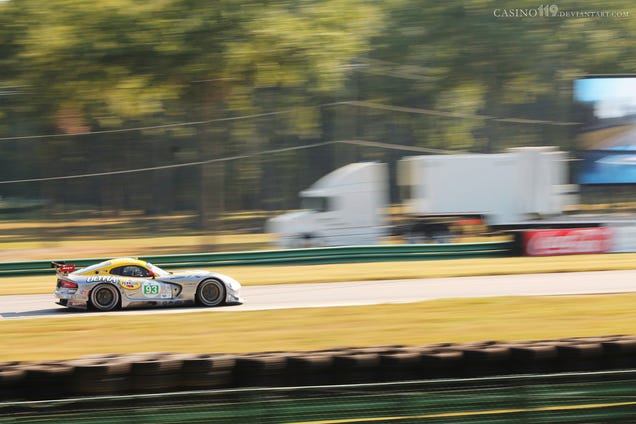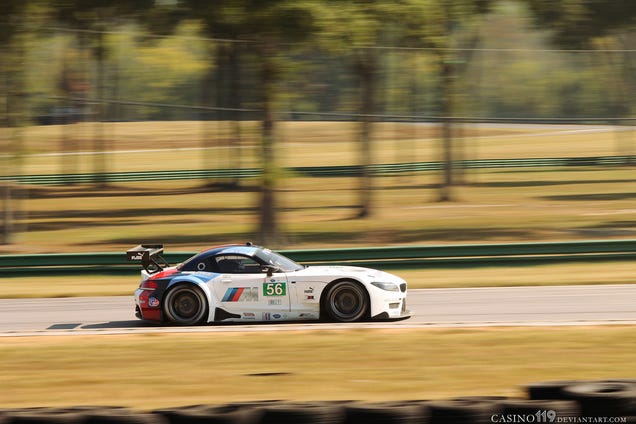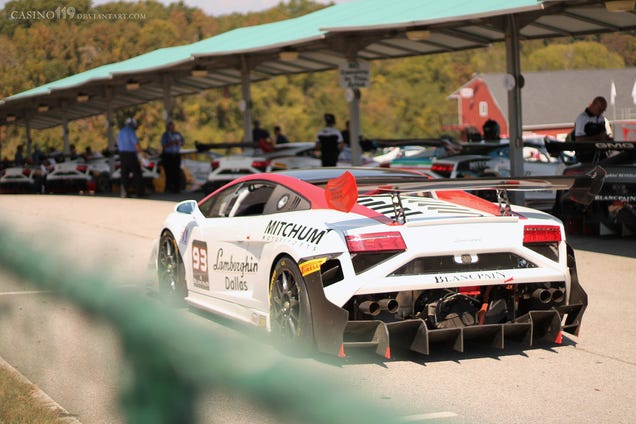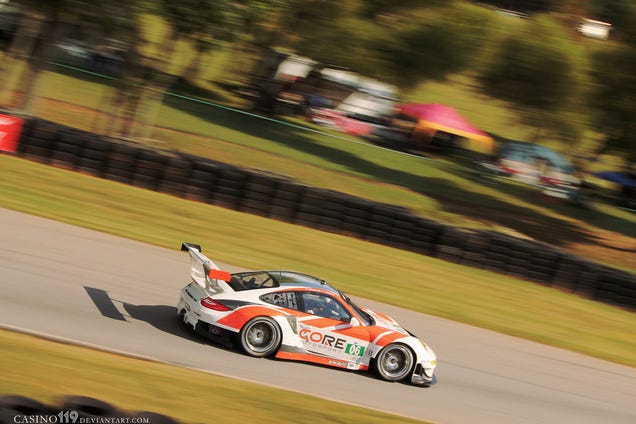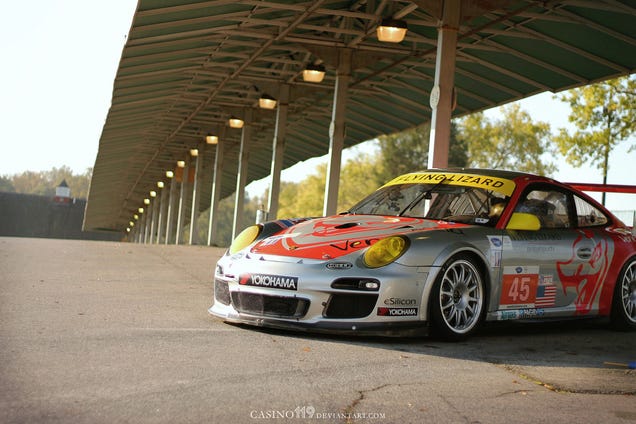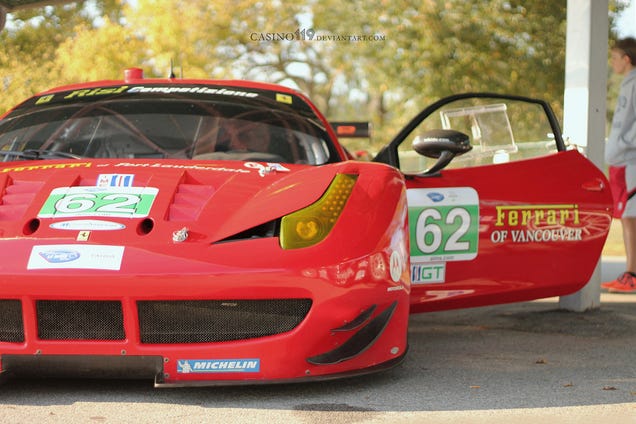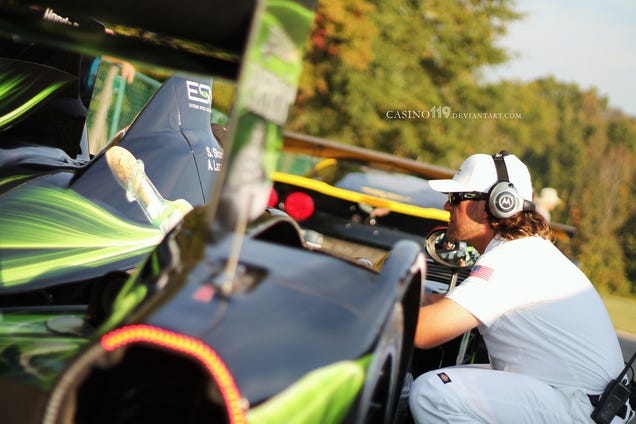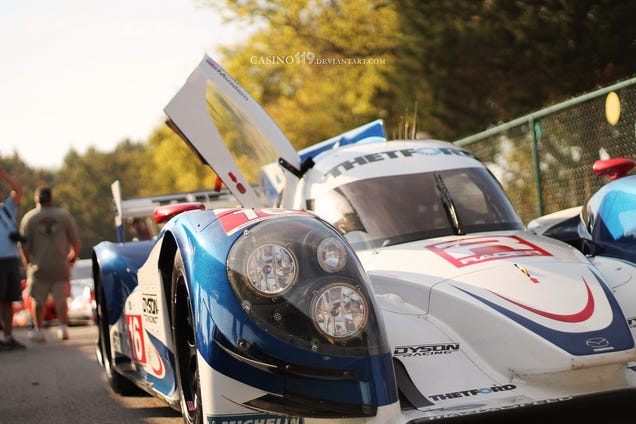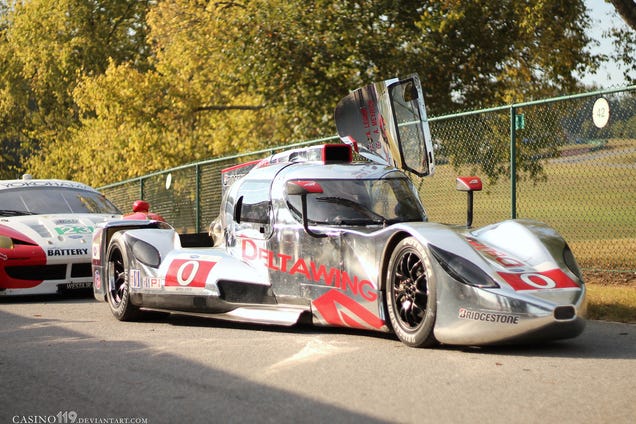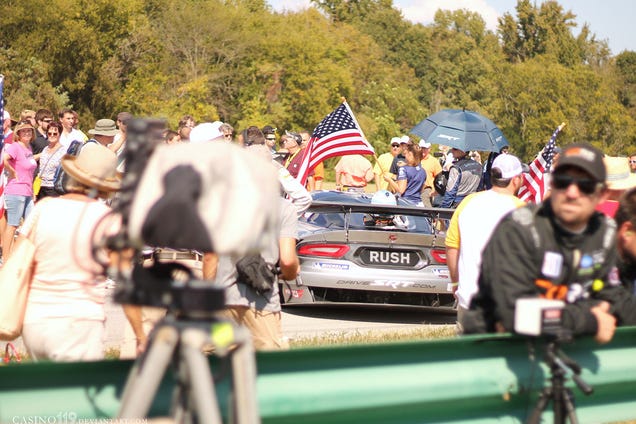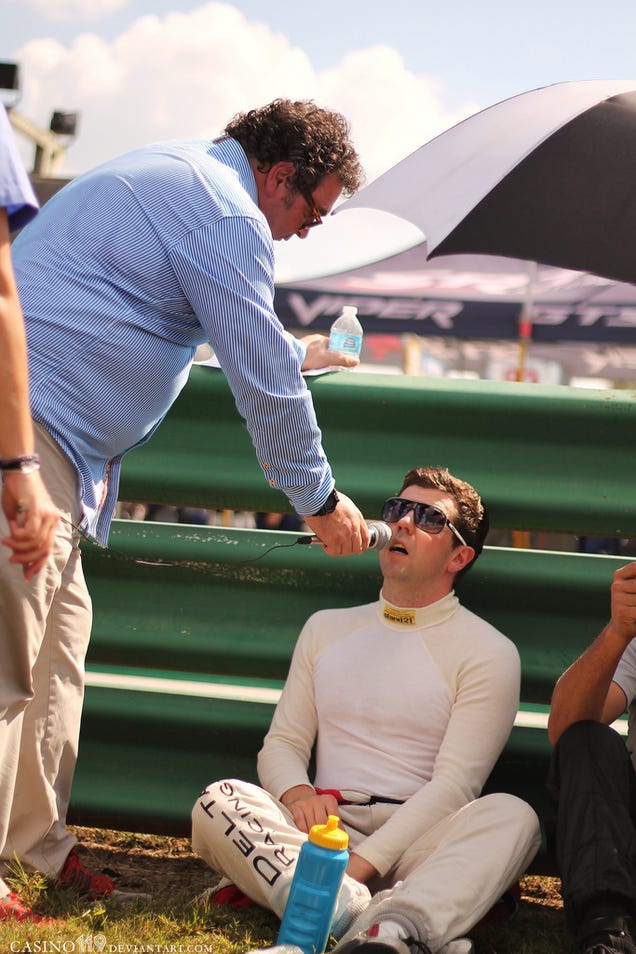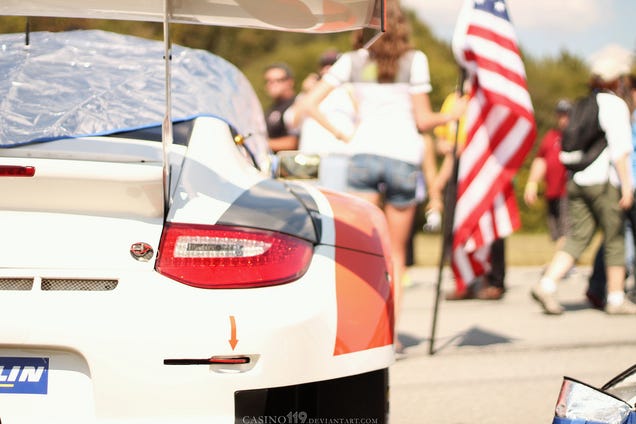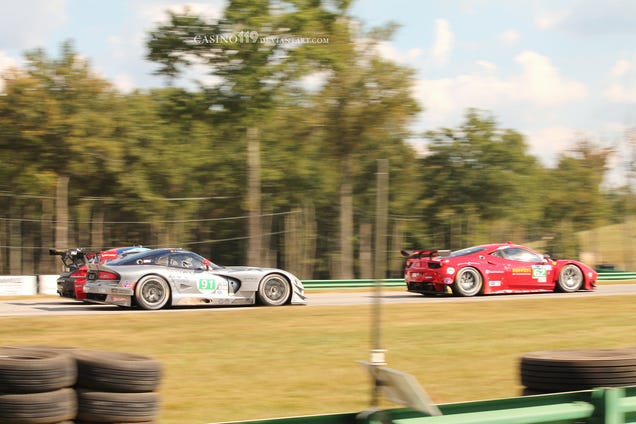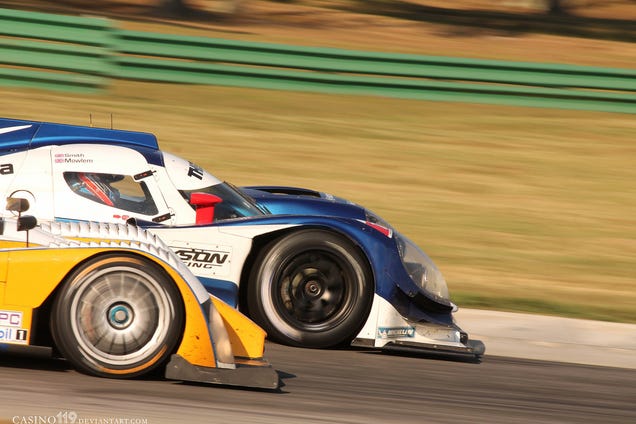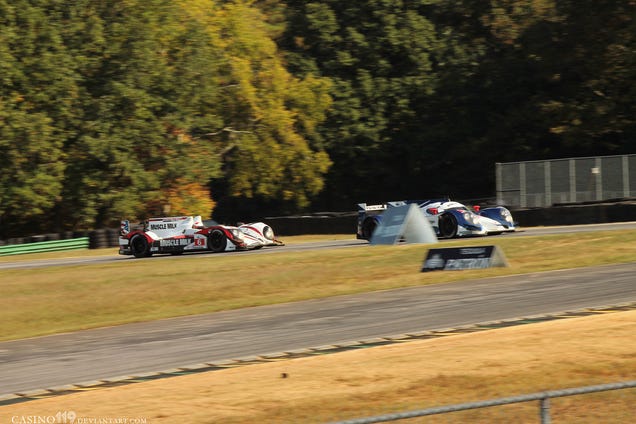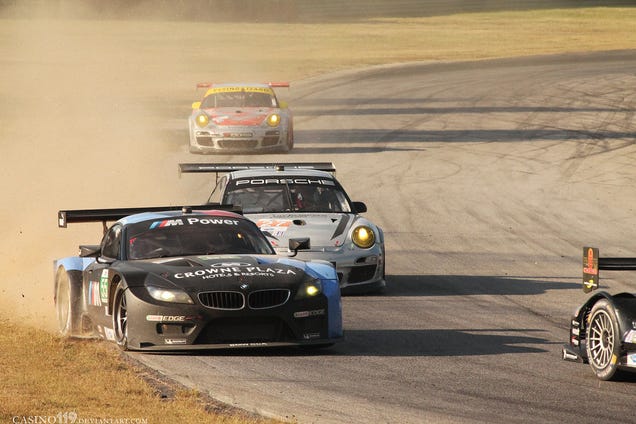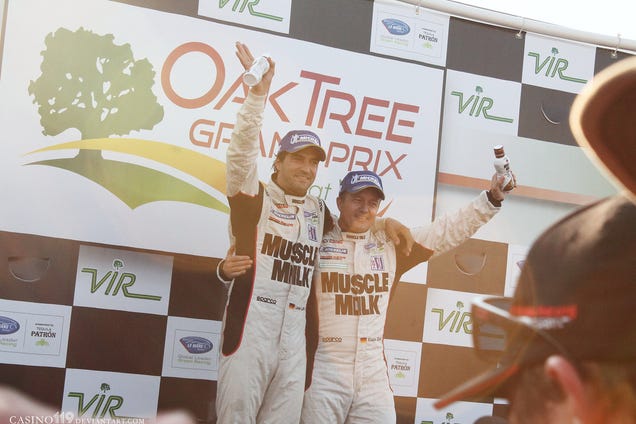 More available on my Flickr.