Say "Aaaah!"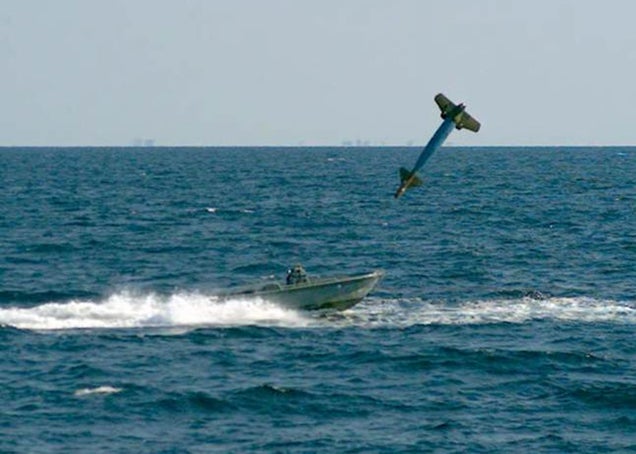 S
A laser-guided GBU-10 targets a mobile surface vehicle Sept. 4, 2013, at a training range in the Gulf of Mexico. A B-1B from the 337th Test and Evaluation Squadron at Dyess AFB, alongside other bomber and fighter aircraft, participated in maritime tactics development and evaluation with the goal of improving and better understanding the aircraft's capabilities in a maritime environment.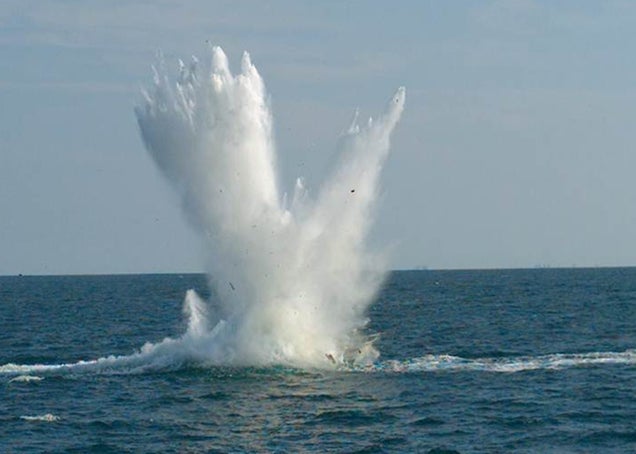 S
Scratch one Boston Whaler.
Read the whole article on Dyess AFB website.