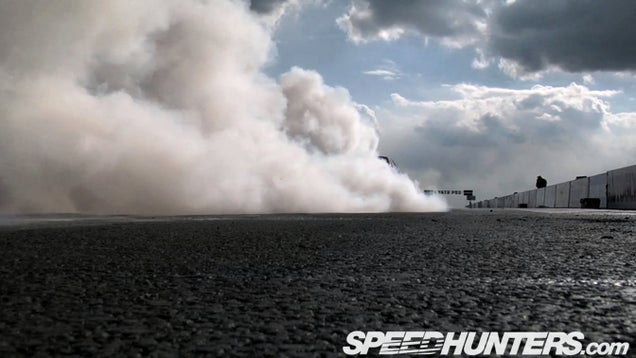 S
Allow me to start a flame war discussion. Right now I need Oppo to decide which of these cars looks the classiest. Ignore everything else, right now we need class and style. Here are the contenders.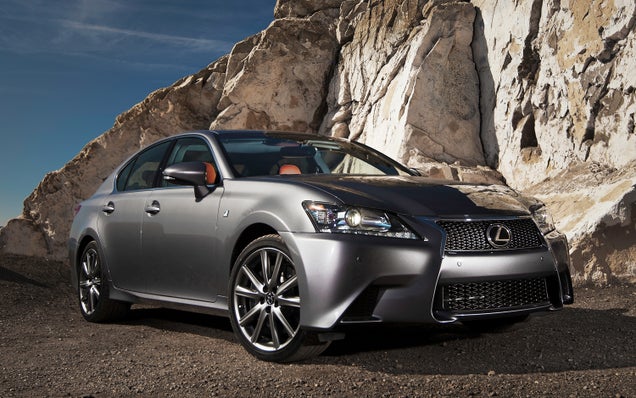 S
We have the Lexus GS 350 F Sport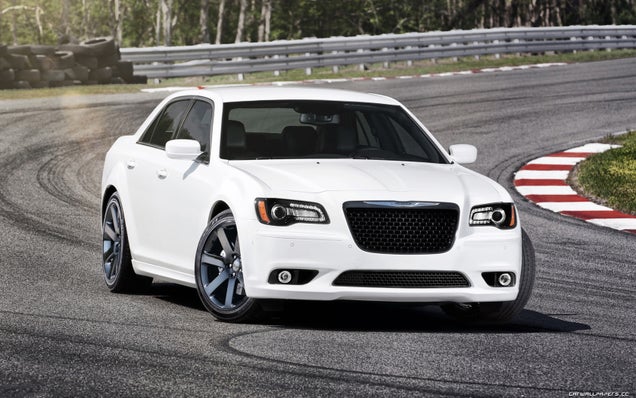 S
We have the Chrysler 300 SRT8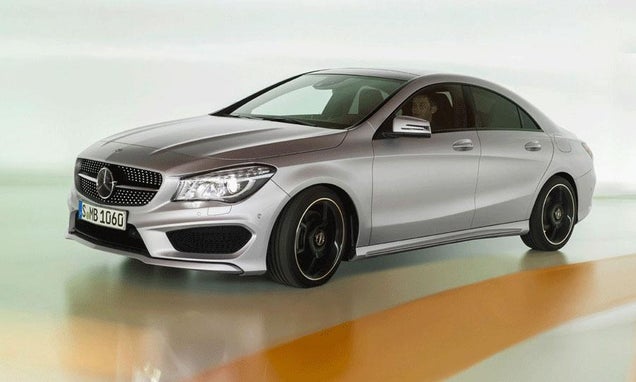 S
And the Mercedes Benz CLA.